While comprehensive car insurance provides extensive coverage, it does not protect against all situations. This means that you still need to obtain additional coverage to optimize your policy's protection. Damages to your car due to floods, cracked mirrors, and more are not covered by the existing basic insurance coverage.
Do You Need 5 Additional Protections for Your Car Insurance?
When you renew your car insurance, you are usually given the option to add insurance add-ons. These add-ons are important to ensure that your car receives sufficient insurance coverage. They also allow you to make reasonable insurance claims when needed.
In Malaysia, insurance companies offer several additional coverages that car owners can consider. Here, we share the common car insurance add-ons owned by car owners in Malaysia:
1. Mirror Protection
Car mirrors are among the most vulnerable components of a car. Therefore, it is important to add this additional protection. By having mirror insurance, the insurance company will help cover the losses if your car mirrors crack or break.
This means that the insurance company will replace the damaged mirrors without affecting the existing No Claim Discount (NCD) rate of your car. Usually, the premium rate for mirror insurance is around 15 percent of the insured amount for the mirrors. If the price of the mirrors is RM800, you will need to pay an additional premium of RM120* per year for the mirror protection.
This amount is definitely worth having. Instead of using your retirement savings to repair damaged mirrors, it is better to invest RM120* per year to get mirror insurance coverage.
*The price may vary depending on the mirror insurance protection rates chosen. Refer to your insurance company for further information.
2. Special Perils Protection (Natural Disasters)
Considering the current weather conditions in Malaysia, insurance coverage for natural disasters or special perils is highly recommended for vehicle owners. If you live in a flood-prone area, for example, it is advisable to obtain this coverage.
Natural disasters such as flood-damaged cars or cars hit by falling trees pose a high risk of damage to your vehicle. Therefore, car owners need to get this additional protection to ensure optimal coverage.
In essence, you can make insurance claims for repairing cars damaged by natural disasters if your car is protected by natural disaster insurance. This indirectly reduces the financial burden of repairing the car.
The premium rate for flood insurance add-ons is approximately 0.5 percent of the insured amount. However, this rate may vary depending on the insurance company and Takaful operator.
3. Additional Driver Protection
A named driver refers to someone authorised to use your car. You should consider getting this additional protection if your car is frequently used by others.
Suppose a car accident occurs while the car is being driven by an unnamed individual according to the policy. In that case, the insurance company has the right to reject insurance claims or impose a compulsory excess of RM400 on the car owner.
To avoid this situation, it is recommended to name additional drivers in the policy. This allows the named drivers to enjoy the same protection as the policyholder.
In Malaysia, car owners can include one additional driver's name in the policy for free. However, if you want to name more drivers, you need to pay an additional fee of RM10 per driver.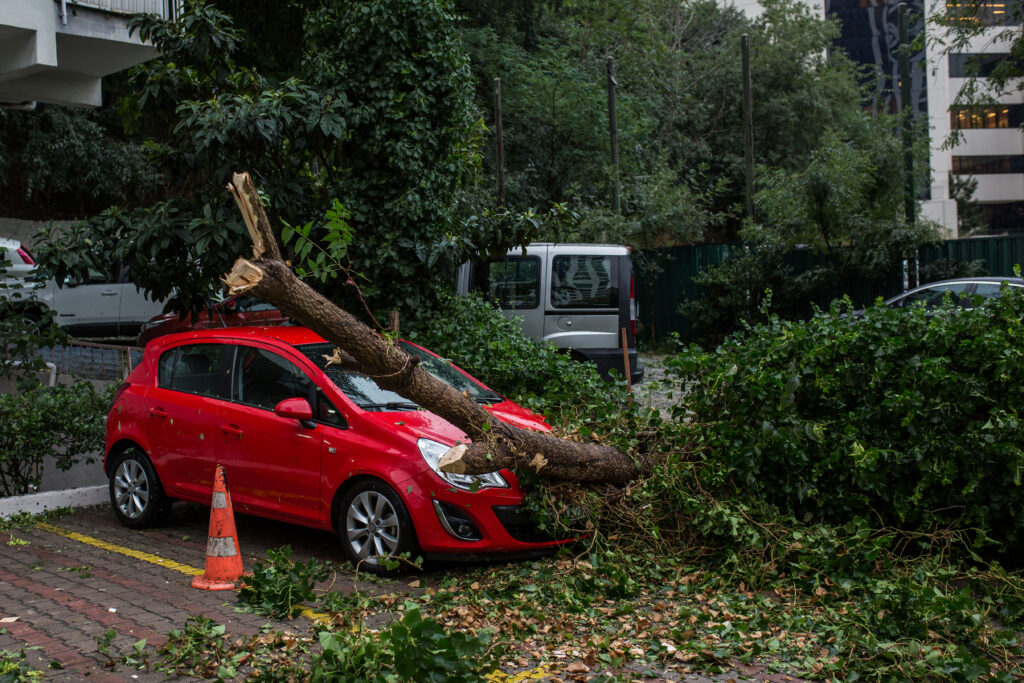 4. Legal Liability Coverage
If you frequently carry passengers in your car, you may need to consider this additional protection. It aims to protect you from any legal claims against you. In Malaysia, there are two types of legal liability coverage that you should know:
Legal Liability to Passengers (LLTP)
LLTP is additional protection to the existing insurance coverage. Although your car is protected by comprehensive car insurance, it does not protect you from legal liabilities claimed by your passengers.
For example, during a year-end vacation with your friends, you are involved in a car accident caused by your own negligence. If the victims sue you and you do not have LLTP coverage, you will have to bear the related expenses from your own pocket.
Legal Liability of Passengers (LLOP)
LLOP refers to protection for you in case of any third-party claims. In other words, it protects you from compensation claims by third parties due to your passengers' negligence.
For example, if your car's passenger opens the car door without looking and causes damage to another vehicle, LLOP will protect you from the third party's claims for damages.
5. Personal Accident Coverage
Personal accident insurance is a policy that allows you to receive compensation in the event of an accident resulting in death or disability.
Basically, the benefits of this coverage vary depending on the plan. It usually includes permanent disability, death benefits, medical coverage, loss of life benefits, and more.
If you already have other insurances such as medical insurance and life insurance that overlap with the benefits of personal accident coverage, you may choose not to obtain this protection.
However, if you still do not have other insurances, it is recommended to get personal accident coverage to protect yourself in case of accidents.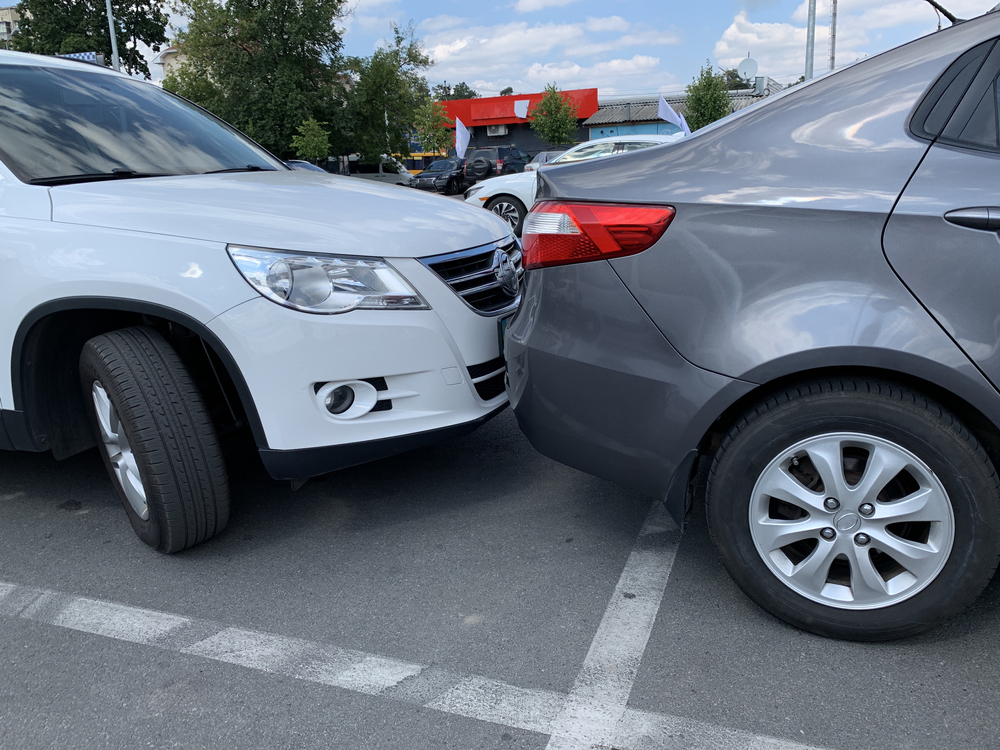 Get the Best Insurance Add-Ons for Your Car at Qoala
We hope this information helps you make the best decision when choosing suitable additional coverage. You need to consider the level of risk and car usage habits to determine the additional coverage you need.
Appropriate add-on coverage ensures you receive adequate protection. It also prevents you from being burdened with high financial risks or repair costs.
If you want to get additional protection for your car insurance, visit the Qoala website for more information. Qoala is the best insurance comparison platform in Malaysia. You can easily add the desired add-on coverage online.