Many people don't pass up the chance to travel overseas at the end of the year. After working tirelessly the whole year, this is the best time to relax and relieve stress. While going on vacation is enjoyable, it's best to plan and get ready in advance to reduce anxiety. This article will share the ultimate travel checklist for your vacation this year.
Complete Travel Checklist Guide Before Vacation, Important Things You Need to Do
Before you leave for your vacation, it is crucial to make sure you do proper planning. By having a travel checklist, planning and preparation before vacation can not only make your trip smooth, but at the same time can guarantee your comfort and safety.
1. Plan Your Journey
You can have a more enjoyable trip if you have an agenda because you will know the main attractions you want to visit and the kinds of activities you will do each day. In other words, creating an itinerary is one of the steps you take to prepare for a trip so that you can manage the flow of activities, make things simpler, and perhaps even save money.
Additionally, it is essential that you do some research your vacation destination and make travel arrangements in transportation, food, accommodation and other unexpected expenses. Also, confirm the weather forecast for the time of your vacation date. This might help you in planning the right activities or attire for your trip.
2. Determine Your Spending Budget
In general, every vacation costs a lot of money or expenses. Hence, planning your budget is crucial to avoid going over budget or spending your allotted amount. You can set a budget amount that you are willing to spend for this vacation.
Financial planning should take into account the cost of accommodation, transportation, food, souvenirs, or money for emergency purposes in case of any unforeseen situation. This spending plan's existence indirectly encourages you to cut back on wasteful spending habit.
3. Check Your Passport or Supporting Documents
Before you make any plans or preparations before your vacation, make sure you check the expiration date of your passport. Your passport must be valid for at least six months after entering another country. However, there are also some countries that allow you to enter their country with a passport valid for less than six months.
If your passport is about to expire, renew your passport immediately to avoid any inconvenience during your vacation. Also, check if the country you are visiting requires you to apply for a tourist visa. If so, take into account the duration of the visa application and the expected completion date for collection. This is due to the fact that depending on the country visited, different countries have different application procedures or processing times for tourist visas – for further information, contact the appropriate parties.
4. Make Copies of Your Travel Documents
Make sure you have digital copies of your important documents such as passports, visas, hotel booking records, travel tickets and other related documents. You can save all these documents in your email inbox (with a password). In addition, it is important that you have at least one hard copy of all these important documents.
Keep in a safe place and separate from passport and original documents. If your bag (including your smartphone) is stolen or lost, at least you still have a hardcopy that can be easily accessed without needing internet access.
5. Prepare Enough Money
Before going abroad, make sure you inform your bank or credit card provider about the duration of your stay. This is because credit card providers will likely freeze your card if they detect any foreign transactions without notice while you are abroad.
Therefore, you are advised to activate your ATM card for overseas use before going on holiday. It will enable you to use the banking system available abroad for the cash withdrawal process later. Additionally, look up the foreign exchange rate and estimate the price range of the items you plan to buy. This is to prevent you from from going over your spending limit.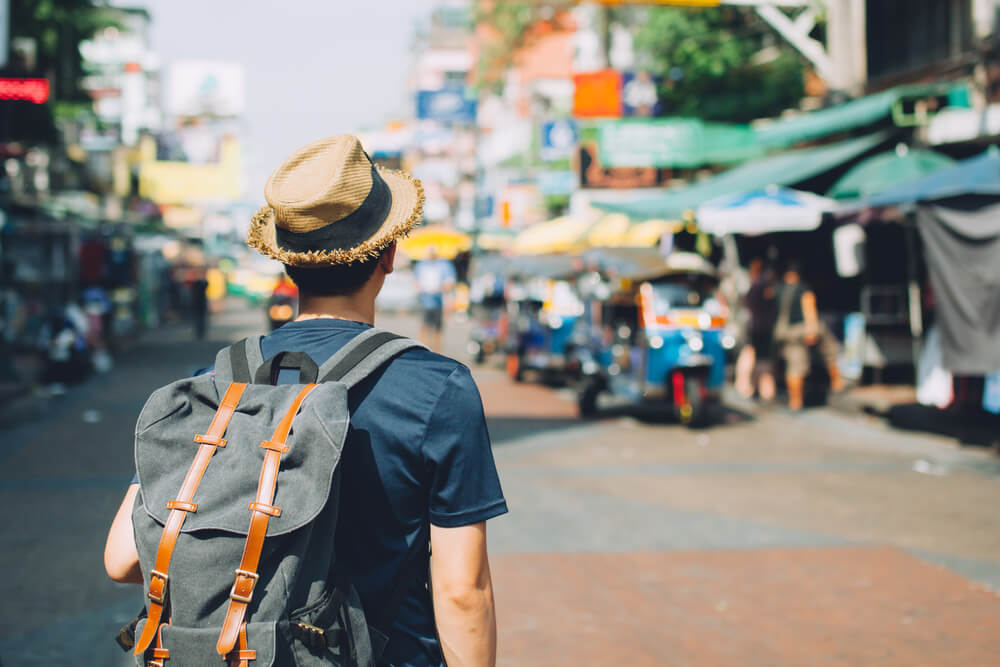 6. Prepare a Travel Checklist of Essential Items
Prepare a checklist of things you want to bring so that you won't leave any of them behind at home. This is important as it will help you avoid spending extra money to buy the items you left behind, which could be more expensive than buying them in Malaysia. Also make sure that you have enough essentials for the holiday, including personal care items, important documents and medicines for emergencies.
Also, it is important for you to know that not all countries use the same sockets. In Malaysia, for example, most electrical appliances use three-hole sockets, while in foreign countries some use two-hole sockets. This situation may be a problem for you to charge electronic goods if you don't bring the additional socket or adapter.
7. Buy Travel Insurance for Additional Coverage
It doesn't matter if you're on holiday domestically or abroad for the first time, travel insurance is one of the most important pre-holiday preparations. In other words, it's a must-have item for peace of mind on vacation and to make your trip safer.
Travel insurance doesn't just cover your trip. It offers financial protection and allows you to get your money back if your trip is canceled, delayed or has to be accelerated for certain reasons. Not only that, travel insurance also covers emergency medical coverage, evacuation (in the event of a disaster) or loss of luggage. Because of this, you can consider getting a travel insurance policy to protect you from any risk or misfortune while you are abroad.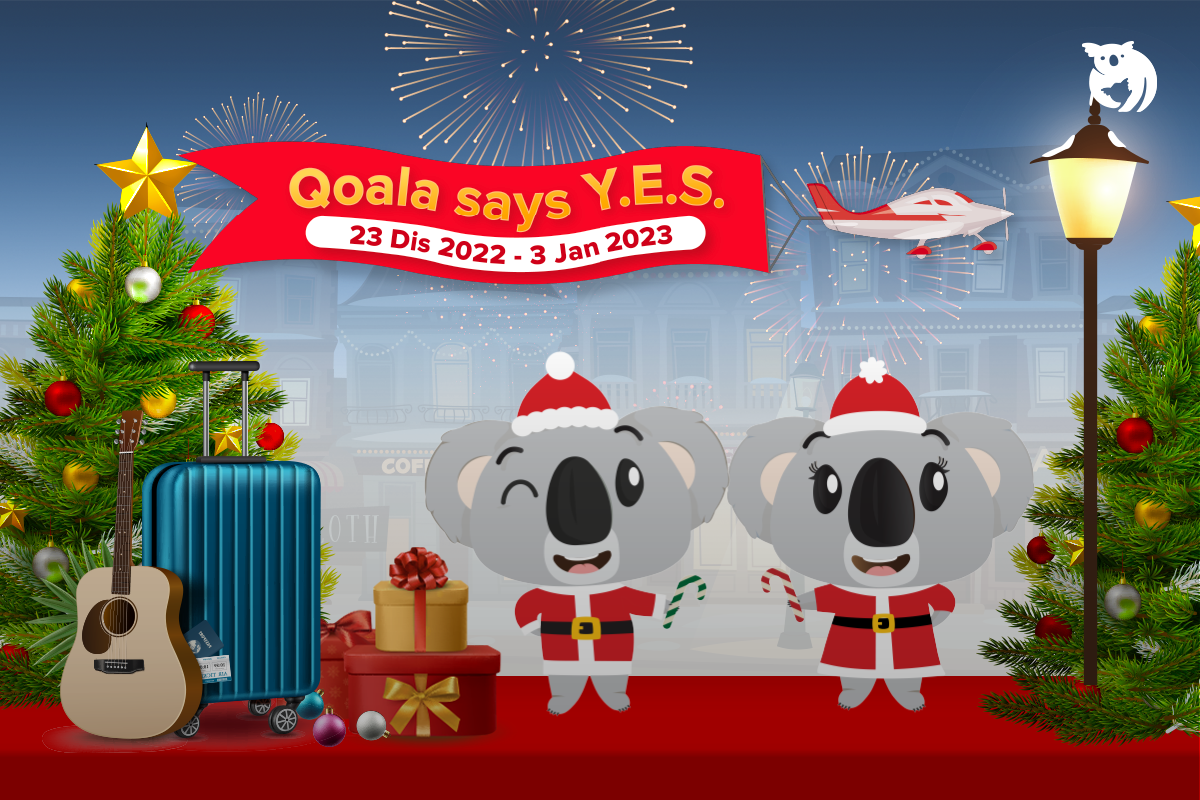 Buy Car, Motorcycle and Health Insurance With Qoala for a Peace of Mind
Hopefully this travel checklist can help you enjoy a calmer, safer and more comfortable holiday. Also, if you want to get a comprehensive insurance coverage policy to protect yourself and your family, visit the Qoala website for more info. Qoala is a comprehensive insurance comparison platform that offers a variety of insurance options from several popular insurance companies in Malaysia.
In fact, Qoala also has good news for you! In conjunction with the Christmas and New Year celebrations, Qoala Malaysia celebrates lucky customers who get health insurance and renew motor and car insurance through the #QoalasaysYES campaign. This campaign which runs from 23 December 2022 to 3 January 2023 offers a variety of exciting prizes to be won. You can refer to the #QoalasaysYES article for more info.