How to renew car insurance and motor insurance? If you want to find out how to buy or renew your car and motorcycle insurance online on Qoala, this article can help you!
Why Should You Do Car Insurance Renewal & Motor Insurance Renewal on Qoala?
Car and motorcycle insurance renewals have never been easier, as they can now all be done online. With technology advancing, everything can be done at the tip of your fingers. You no longer have to go through all the complicated procedures, traffic jams, and long queues to consult with an insurance agent to help renew your insurance.
In general, there are various ways to buy insurance online to choose from. You can go to the best insurance company in Malaysia and deal with them directly. Besides that, you can also use Qoala's platform, which can help you buy insurance faster, easier, and safer. With Qoala, you can compare and evaluate your insurance against other plans before choosing the best one.
If you are buying insurance online for the first time, this guide can help you understand the process. When purchasing insurance online, you should take your time before deciding on the most suitable policy for you. If possible, familiarise yourself with terms in insurance, such as premium insurance, betterment, and such, so that no problems arise later on.
Many insurance companies offer insurance services. So, why should you renew your insurance on Qoala?
Lightning Fast Process
Once you've filled in all the required information, you'll get a price quotation in less than a minute.
No Hidden Costs
Everything you have to pay for will be stated clearly in the quotation. With this, you don't have to worry about additional or hidden costs when dealing with Qoala.
Detailed Comparison
Qoala provides a selection of the best insurance companies in Malaysia that allows you to compare prices and choose the insurance plan that suits your budget and needs. Not only can you compare prices, but you can also find out about the location of workshops and other helpful information that can help you claim your insurance.
Compare the 7 Best Car Insurance Companies in Malaysia on Qoala
You can take as much time as you want to research and assess the insurance coverage policy that suits you. On Qoala, there are seven best insurance companies that you can consider:
AXA Affin General Insurance;
Etiqa General Takaful;
Zurich General Insurance
Zurich Takaful
Takaful IKHLAS General
Syarikat Takaful Malaysia General
TUNE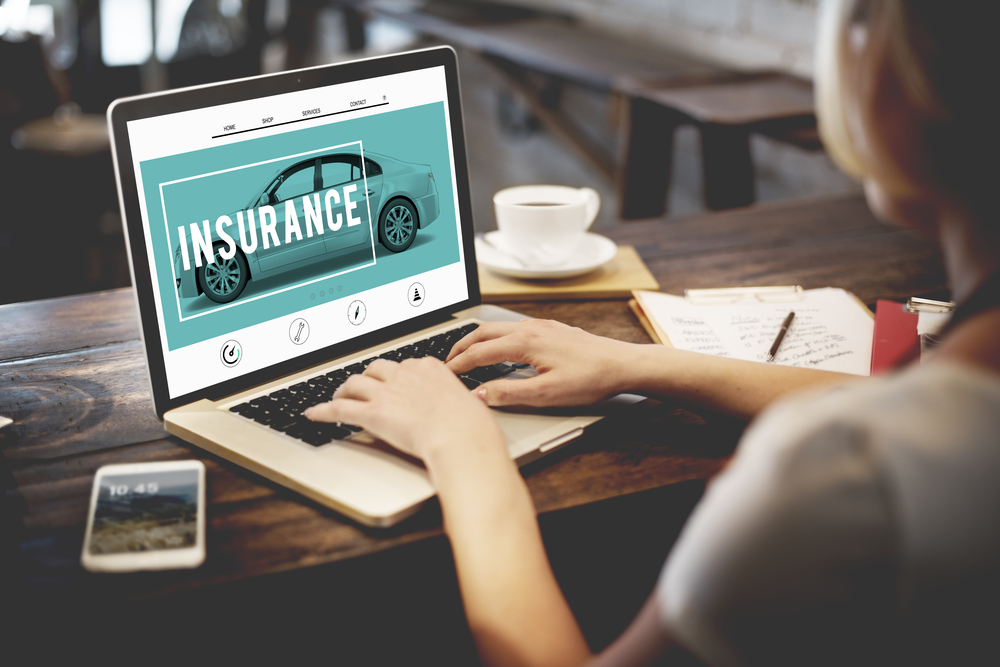 7 Steps to Renew Car Insurance & Motorcycle Insurance Online on Qoala
The process of buying insurance online on Qoala is straightforward. You only need to complete your personal and vehicle details on the website. Here are seven easy ways to renew your insurance and renew road tax in 1 minute on Qoala:
Visit the Qoala website.
Fill in personal details such as vehicle plate number, identity card number, phone number, and postcode.
Receive a price quotation in a minute and make your comparison.
Choose the vehicle insurance most suitable for you.
Confirm your personal information and make the payment online.
A copy of your vehicle insurance policy will be sent to your email as soon as possible.
The road tax will be delivered within 5 to 7 working days for Peninsular Malaysia and 7 to 14 days for Sabah/Sarawak. It will be sent directly to your home by courier.
You are done! With these seven simple steps, you can do your car insurance renewal and motor insurance on Qoala.
Choose the Best Car Insurance for You
Qoala is always here to help you with the easiest, fastest, and best insurance services that suit your needs. So don't wait any longer; get your insurance policy on Qoala today! In addition to car insurance, Qoala also offers cheap motorcycle insurance. Visit the Qoala website for more info.