The first thing you should do before renewing your car insurance (or renewing your motor insurance) is to compare some of the best car insurance companies in Malaysia before making a decision. This way, you can make sure you get optimal insurance coverage at a reasonable price. In Malaysia, there are some of the best insurance or takaful companies that you can choose from and compare.
Top 6 Best Takaful Companies, Best Car Insurance Companies 2022
Car insurance or motor insurance is a mandatory thing that must be owned by the vehicle owner before the process of renewing the road tax can be done. Generally, there are three types of car insurance in Malaysia namely Third Party Insurance, Third Party Insurance with Fire and Theft cover and Comprehensive Insurance.
Generally, an insurance policy offers protection in case of any risk of accident causing loss. In Malaysia, there are several insurance companies that offer a wide selection of products and coverage plans that suit your needs. Here is a list of six insurance companies in Malaysia for your guidance:
1. Generali Malaysia
Generali Malaysia Insurance is one of the best car insurance companies that offers a variety of insurance options including health insurance, life insurance, home insurance, car insurance, travel insurance and retirement for your stability and well-being. You can get a car insurance quote easily, quickly and quickly to protect your car from any accident claims, windshield damage, flooded and other additional policies that suit your needs.
2. Zurich Insurance
Zurich Insurance Malaysia offers various Insurance and Takaful solutions in Malaysia. This best insurance and takaful company offers a variety of protection plans that meet the needs of consumers including conventional products such as Life Insurance and General Insurance as well as sharia compliant products such as Family Takaful and General Takaful.
Best Car Insurance: Zurich Insurance Products
Zurich Motor Takaful products for example include three types of protection as follows:
Z-Driver Takaful – car insurance takaful plan;
Z-Rider Takaful – motor takaful plan;
Z-Drive Assist Takaful – roadside assistance car breakdown plan.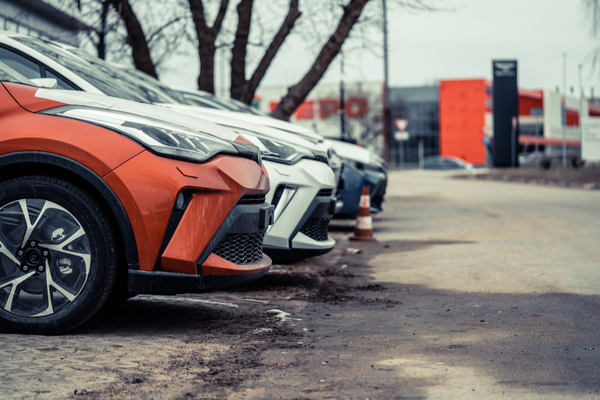 3. Etiqa Takaful
Etiqa is one of the best and leading insurance and takaful companies in ASEAN which is part of the Malaysian banking group, Maybank. It offers a variety of products including life insurance and general insurance as well as family takaful and general takaful products. For car protection, it offers two protection plans which are sharia compliant products, Car Takaful or Etiqa Takaful Car Insurance and Comprehensive Car Insurance. Both these plans offer protection against any risk of theft, loss, fire or car damage etc.
4. Takaful Malaysia
Syarikat Takaful Malaysia Berhad is the second largest takaful insurance operator (family takaful and general takaful) in Malaysia after Etiqa. Takaful Malaysia provides a range of protection plans to meet your diverse needs from medical, home and motor takaful insurance to employee protection benefits and more. Takaful myClick Motor is one of the vehicle protection products offered by Takaful Malaysia.
Advantages of myClick Motor Takaful
Here are some of the advantages of Takaful myClick Motor for your reference and guidance:
Comprehensive Cover for vehicles against loss or damage due to accident, fire or theft including injury, death and loss or damage to third party property;
There is no additional cost for additional drivers;
Free Personal Accident Cover for you and passengers;
Cashback if there are no claims during the coverage period;
24/7 roadside assistance program.
5. Takaful Ikhlas
In addition, Takaful Ikhlas is also one of the best car insurance companies that offers comprehensive coverage for you. It provides financial protection based on Shariah-compliant principles including comprehensive family takaful and general takaful products through Takaful Ikhlas Family Berhad and Takaful Ikhlas General Berhad. This policy protects you from third party liability due to injury or death, accident and damage to third party property, fire or vehicle theft.
6. Tune Protect
Tune Protect Insurance offers comprehensive protection plans with reasonable price offers to meet individual needs and personal wishes. It includes various types of insurance including travel insurance, personal accident insurance or insurance for business. In addition, it also offers accident insurance plans including theft, fire and property damage.
If you want to get the best car insurance coverage policy or cheap motor insurance, visit the Qoala website for more info. Qoala is a car insurance buying platform that offers a variety of cheap car insurance options from some of the best insurance companies for you. You can also compare to help you choose the best car insurance for your car. Renew car insurance can now be done faster, easier and safer with just one simple click!