Given the bad weather conditions and floods that have hit the country in recent times, many vehicle owners are beginning to choose to take special peril or special perils, also known as flood insurance. To learn more, follow this article to get a clearer picture of special perils protection.
Why Do You Special Perils?
Car insurance is a must-have for all vehicle owners in Malaysia. Without car insurance, you will not be able to legally drive your car and you will also not be able to renew your road tax. As you know, the main purpose of car insurance is to protect you from loss if you are involved in an accident. In general, there are three types of car insurance for you to choose
Third-party insurance
Third-party insurance, fire and theft
Comprehensive insurance
However, there are some things that are not protected by the policies above. For example, if your car is submerged in floods, a comprehensive insurance policy will not help you. Because of this, there are additional protection or add-on that you can include in your policy such as front mirror protection and special peril protection.
1. Special Perils Meaning
Basically, special peril is an additional protection that will protect your vehicle from loss or damage caused by natural disasters such as floods, storms, earthquakes, landslides and so on.
Taking this additional protection is one of the proactive steps and you are advised to take it as it will protect your finances. You can claim compensation from the insurance company if you have to repair your damaged car due to natural disasters.
2. Price of special peril protection
In Malaysia, there are many insurance companies that offer these special Perils protection such as Etiqa, Generali Malaysia, Lonpac and more. In general, the cost of special peril protection varies depending on your insurance provider. Insurance companies typically offer a payment rate of about 0.20 percent to 0.50 percent of the amount insured for your vehicle.
For example, you take a special perpetrator from an insurance company charging 0.50 percent. Let's say the amount insured for your car is RM65,000, the amount you have to pay for this Special Perils for one year is only RM325.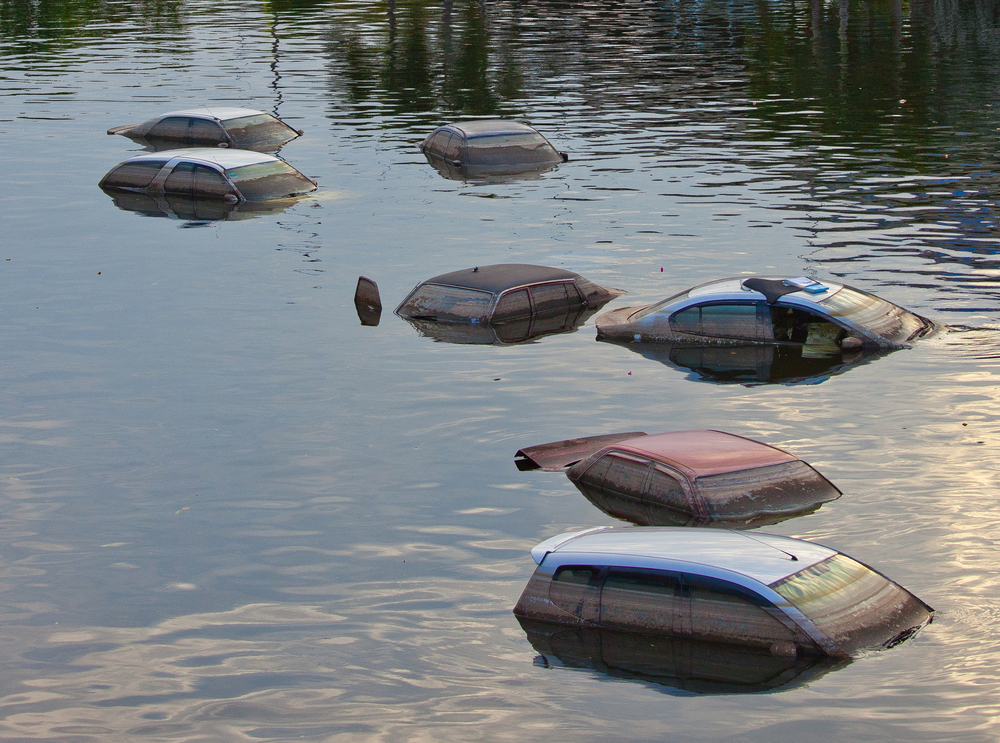 3. How to Get Special Perils Protection?
You can add additional policy of this special peril at any time by contacting your agent or insurance company. However, you are advised to renew car insurance with additional special peril protection at once. This is because, the process of increasing additional protection can be a bit complicated if made separately. Some insurance companies will ask to make a vehicle inspection if you would like to add Special Perils to your current insurance policy.
The main reason is to confirm that your vehicle has not been damaged – some will try to cheat the system by adding special peril only after their car is damaged by natural disasters. Because of this, you are encouraged to get this additional protection as you renew your car insurance.
Usually, as you make car insurance renewal, you can see there will be room for you to add a type of protection. To facilitate the process of buying insurance, you can renew your car insurance in Qoala with insurance suppliers offering Special Perils protection. You can get your free insurance quote in less than a minute.
4. How to Claim Car Insurance With Special Perils
When your car is damaged as it is involved in unwanted conditions such as floods, you can claim with special peril protection. Here's how to claim a special peril for your guide:
Collect Evidence
Do not try to turn on the car engine because if you do so, your car may have worse damage. The important thing you need to do is take as many pictures and videos as possible to help make your claim.
Contact your Insurance Company
Contact your insurance company immediately and tell them about your situation. Here are the documents that most insurance companies need during the insurance claim process:
List-list details or documents required by most insurance companies in an insurance claim business such as:
Information such as location, time and date of the car damage;
Picture of car damage;
Copy of the car owner's driver's license;
A copy of the car owner's identity card;
Copy of the car grant;
Copy of insurance policy;
If any, provide details and supporting documents that explain car damage.
Once the submission of these documents has been made to the insurance agent or insurance company, you will be notified of the time period required to process your insurance claim.
Send Your Car to a Panel Workshop
The insurance company will usually provide a tow truck service to bring your vehicle to a panel workshop for repair. You can get a list of panel workshops from your insurance company. Once your car is repaired, the amount will be covered by the insurance company.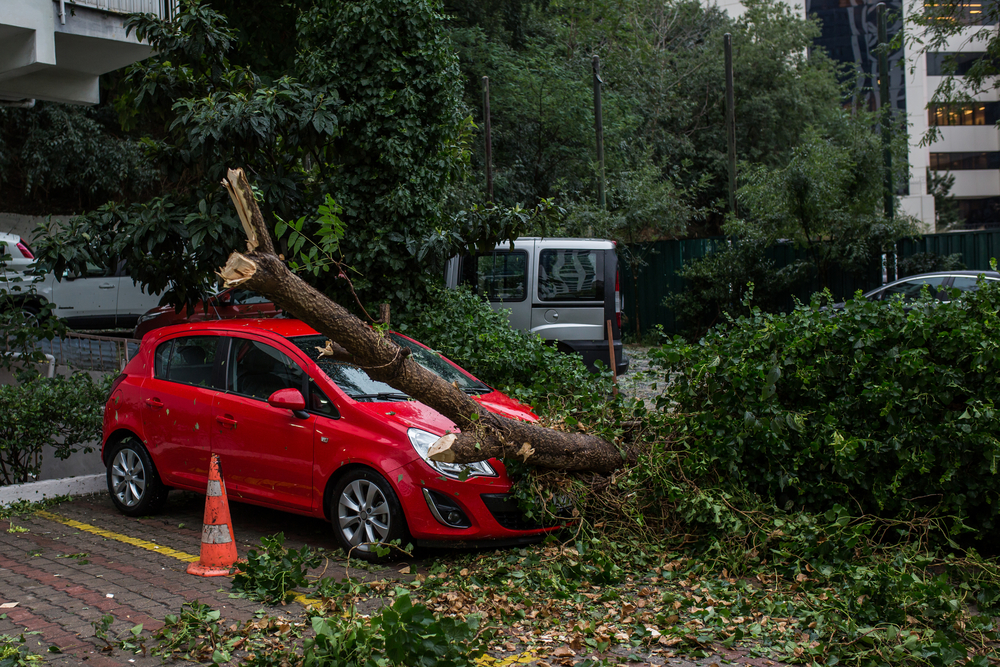 Is This the Time to Get Special Perils Protection?
Car damage due to natural disasters is not cheap to repair and can sometimes cost higher than the price of the car itself. While you may think your area is not exposed to natural disasters such as floods, you may be driving a car and going to a flood -risk place for vacation, work and so on.
For example, you work in the Klang Valley which has recently experienced floods when prolonged rainfall occurs. This shows that flood-like incidents can occur anywhere. Bad weather lately has also caused incidents such as landslides and collapsed trees.
If you do not have a special peril that protects your car during a natural disaster, you will have to pay the cost of your car repair that will cost a lot. Special Peril gives you help so you are not burdened with all the costs to fix it and also be able to give you peace of mind as you know you have insurance for cover in case of flood or any natural disaster.
If you are considering getting comprehensive car insurance including natural disaster protection such as floods, visit the Qoala website, the best insurance platform in Malaysia for more info.