It is compulsory for car owners to have insurance before driving on the road – either with comprehensive insurance or third party car insurance. In Malaysia, getting insurance, especially comprehensive insurance will benefit you with the most extensive coverage to policyholders.
Comprehensive Insurance, and 5 Things to Know About It
Having a comprehensive insurance without understanding a thing or two about it can lead to squandering your money. This article will explain five things that you can consider when making your choice, whether to choose comprehensive insurance or the other types of car insurance.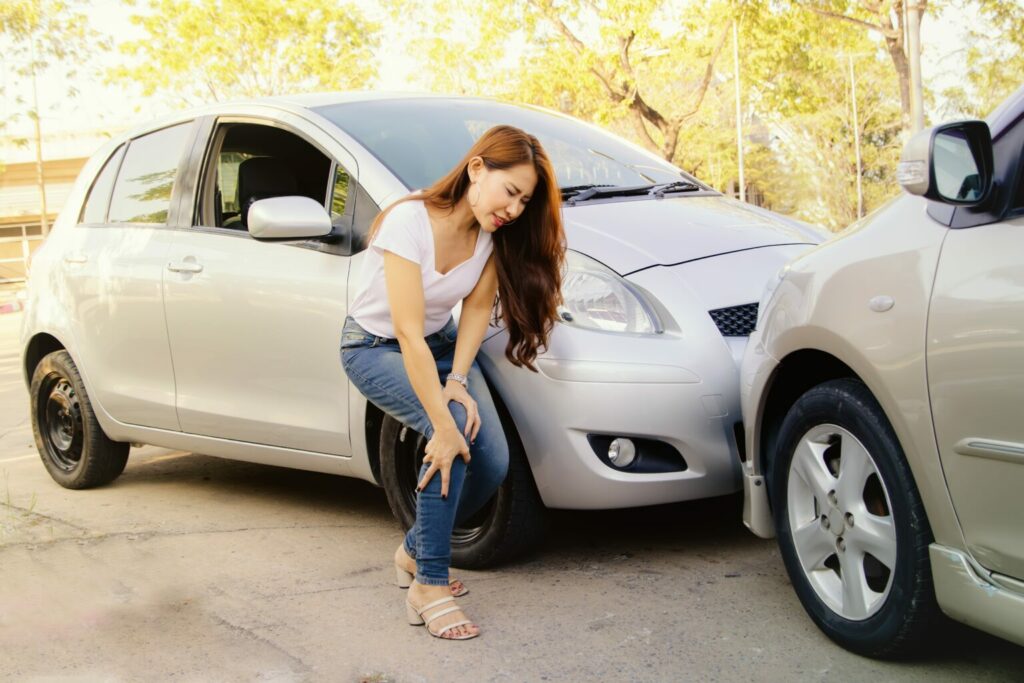 1. The Benefits and Drawbacks of Comprehensive Insurance
Comprehensive insurance, also known as first party insurance is the type of insurance that will cover the damages from the crash, and others. There are several benefits worth considering when purchasing comprehensive insurance for a car, though it may vary depending on the insurance company.
One of the benefits is free towing service (with a maximum limit of 200 km distance) with roadside assistance. Some insurance companies will also cover for the damages of the car made by its own accident. One of the drawbacks will be the premium price.
If you add-on most of the additional coverages for your car, the price will skyrocket and some of you might feel the burden before making payment. However, comprehensive insurance does not cover for your own death or bodily injury due to a car accident. You have to add-up the Personal Accident coverage or register for a life insurance policy.
2. Know What Comprehensive Insurance Covers
Comprehensive insurance protects the policy holder in the event of car accident, fire and theft. This includes coverage to third party. While the premium price may seem high for some individuals, the peace of mind that comes with knowing your car is fully covered for unforeseen circumstances is truly invaluable.
Here are a few examples of incidents covered by comprehensive insurance:
Accidental damages such as overturning of the car;
Damages when crashing into or get hit by animals;
Damages on the car and parts of the car involved in theft;
Fire (unintended case);
Damages to your car when involving in self-accident (not involving another vehicle or person);
Damages to third party's car;
Damages to the tires when plunged into potholes;
Injury/death of the third party;
Nonetheless, there are specific circumstances that comprehensive insurance does not cover, such as: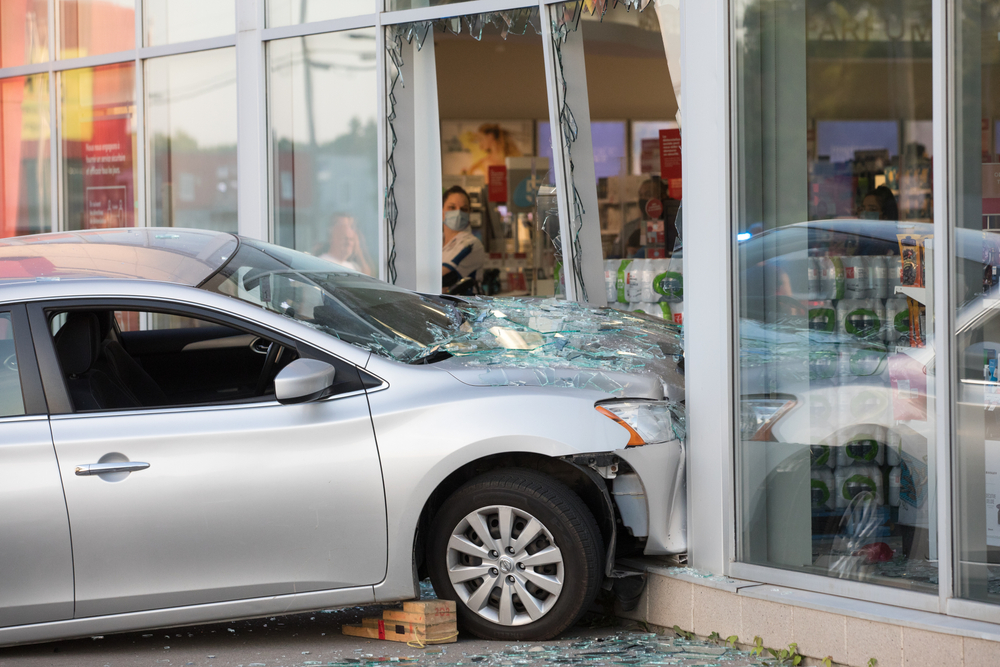 3. Additional Coverages That Can be Added-On
Here are additional coverages that can be added based on your needs or circumstances. The additional coverages are:
Protection For Special Perils
Special perils are the additional coverage for the car damages caused by natural disasters such as storms, floods, landslides and heavy rains.
Legal Liability For The Driver and Passengers
Legal liability to passengers coverage refers to limited coverage to you or the authorized driver from any legal liability for death or bodily injury of a passenger due to you or the authorized driver's negligence.
Protection For Extra Drivers
You can add up extra drivers if someone always uses your car, such as your spouse and children. This will allow you to still claim your insurance if something happens when someone else is using your car.
Protection For Strike, Riot, and Civil Commotion (SRCC)
Despite the rare cases, you cannot deny the fact that strike, riot and commotion can happen anytime and anywhere. You will have the opportunity to make claims for the reasons stated above if you add-on the coverage.
Coverage For Windshields and Mirrors
The coverage for windshields is considered essential if you use your car every day to go to work or travel. When driving on a highway, pebbles fall off from anywhere and cracked windshields can be claimed under this type of coverage.
Coverage For Replacement of Car Accessories
These add-ons will only cover the standard and factory-made accessories that came originally with the car, not the upgraded version accessories. These include air-conditioners, radios, cassette players and compact disc players.
E-hailing Insurance
Those who utilize the car for e-hailing service will have to add on this e hailing insurance coverage and are not allowed to use comprehensive insurance without this coverage. If you already bought the insurance for that particular year, you will have to amend the policy by asking for information from your agent.
4. Reasons to Consider When Choosing Comprehensive Insurance
Types of insurance required for each car are influenced by various factors. Hence, it is essential for you to choose your insurance wisely to ensure that your car is neither underinsured nor over insured. Here are some factors to consider before choosing comprehensive insurance or other types of insurance for your vehicle.
Your Budget
If you have extra money to spend, you might consider getting comprehensive insurance for your car. It has the most coverage for your car and your mind will be more at ease.
The Age of Cars
It is compulsory for you to choose comprehensive insurance if you just bought a brand-new car or the car is still under the bank loan. The reason is because you might want to fully protect the car from any unwanted event.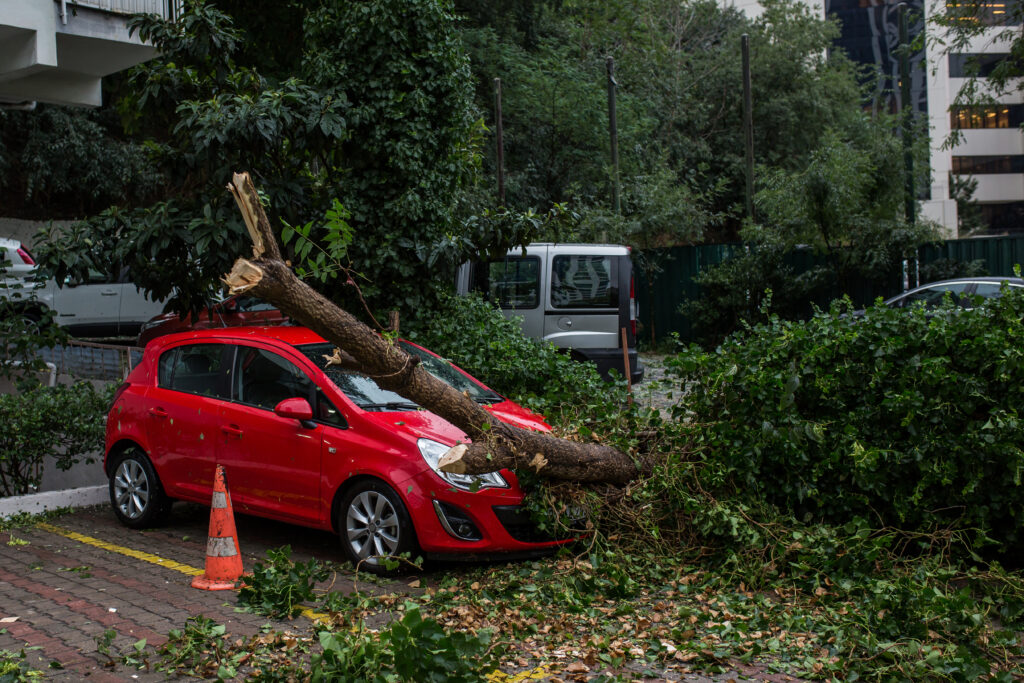 Types of Cars
Luxury and sport cars such as Mercedes-Benz Maybach S-Class and BMW Z4 must be equipped with comprehensive insurance. Owners will not have to bear the sky-high cost of the damages if anything happened to their car.
Market Value of The Car
Certain car models like the Perodua Myvi, Honda City and Toyota Vios are over 10 years old but still retain high market value. You might want to protect your high resale value car by buying comprehensive insurance to provide it with the most extensive coverages.
Residential Areas
If you are living in residential areas with high risks of flooding such as Kuala Lumpur (Klang Valley) and east coasts, you might want to consider getting comprehensive insurance with added on coverage for your car.
The same applies to housing areas with a lot of theft cases or near construction sites where the cranes and big lorries always use the main road.
The Age of The Owner of The Car
You will need to consider getting the comprehensive insurance if you are below 26 years old or more than 69 years old. Generally, 26-year-olds and below are considered as teenage years and they are categorized as reckless drivers.
The same goes to elderly who are more than 69 years old where the concern issues are physical health and limited sight when driving on the road.
Car Usage
The more frequent you use your car, or the farther the distance you travel, you will need to consider getting comprehensive insurance for better coverage of your car.
You are advised to have comprehensive insurance if you are a worker with a high frequency of travelling out of states for outstations.
5. Comparisons Between Comprehensive Insurance vs Third Party Insurance
To help you better understand the comparisons between comprehensive insurance and other types of insurance, refer to the table below:
| | | | |
| --- | --- | --- | --- |
| Types of Insurance/ Coverages | Comprehensive | Third Party, Fire and Theft | Third Party |
| Coverage  | Covers the damages from the crash, and others | Covers the damages to third party's car where you are at fault, added on coverage for theft and fire | Covers the damages to third party's car where you are at fault |
| Features  | Compulsory for brand-new car and car below 10 years old, and also car that still has the loan with the bank | Chose by owners according to the needs | The most mandatory basic form of insurance for any vehicle |
| Fire or Theft | Covers for fire and theft | Covers for fire and theft | Does not cover for fire and theft |
| Death or injury  | Covers for car owner and third party | Covers for third party only | Covers for third party only |
| Own damage claim | Can claim for own car damages  | Cannot claim for own car damages | Cannot claim for own car damages |
| Price range | The most expensive | Cheaper than comprehensive insurance  | The cheapest |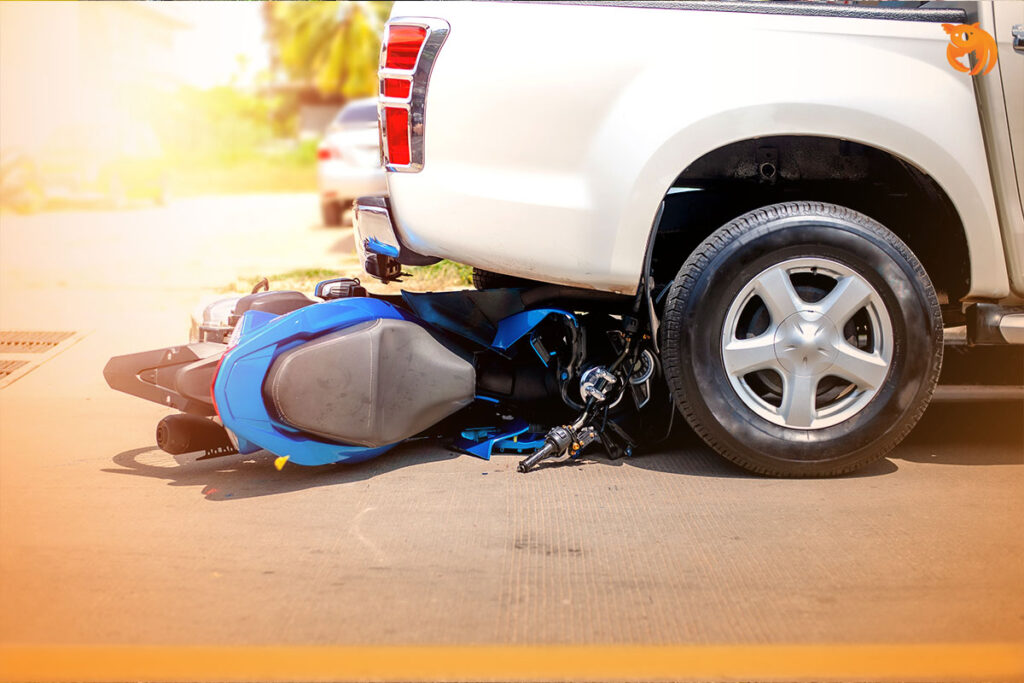 Get Comprehensive Insurance at Qoala to Secure Best Insurance For Your Car
It is unnecessary to debate on which insurance suits you well as the type of insurance needed will differ for each person depending on the individual needs. You can discuss with the agents and do research on which type of insurance suits your needs.
If you are looking for comprehensive insurance or first party car insurance, check out Qoala website for more info. Qoala is an insurance renewal and comparison platform in Malaysia, offering affordable car insurance prices. Qoala offers you comprehensive and best car insurance policies that can be chosen based on your needs and budget.