Is getting personal accident insurance or PA insurance really necessary? Many of you might still be unaware that car insurance only covers the losses of your car and it does not provide coverage for personal injuries sustained in the event of an accident. No matter how cautious you are, there is always a possibility of an accident when you are on the road. Hence, PA insurance might be something that you should really consider.
Why Personal Accident Insurance Is Important?
Both personal accident insurance and car insurance offer a safety net for your financial losses, but they do have some key distinctions. Let's look at the definition of each insurance to get a clearer perspective.
What Is Car Insurance?
As you might have known, having a car insurance and road tax is mandatory for every car owner in Malaysia. You cannot drive legally on the road without car insurance or with expired road tax. If you are caught driving without a valid insurance or road tax, you will be penalized by the authorities.
Injuries, permanent disability, or death as a result of a fatal traffic accident are not covered by your standard car insurance policy. Instead, car insurance is designed to protect you financially against the risk of getting involved in an accident and having to pay a huge lump sum of money over the physical damage and vehicle repair costs. There are three types of car insurance in Malaysia:
1. Third Party Coverage
Considering that every vehicle must have this kind of insurance, it is the most fundamental and popular type of coverage acquired by car owners. Car owners can avoid having to reimburse another car's damages in the event of an accident by having this insurance coverage.
2. Third-party, Fire, and Theft Coverage
In addition to third-party insurance, the owner of the vehicle may file a claim for theft- or fire-related damage to their own vehicle.
3. Comprehensive coverage
Car owners are allowed to make claims for both their own repair costs and those of a third party for physical and vehicle damage. Additionally, they are also entitled to coverage against fire and theft.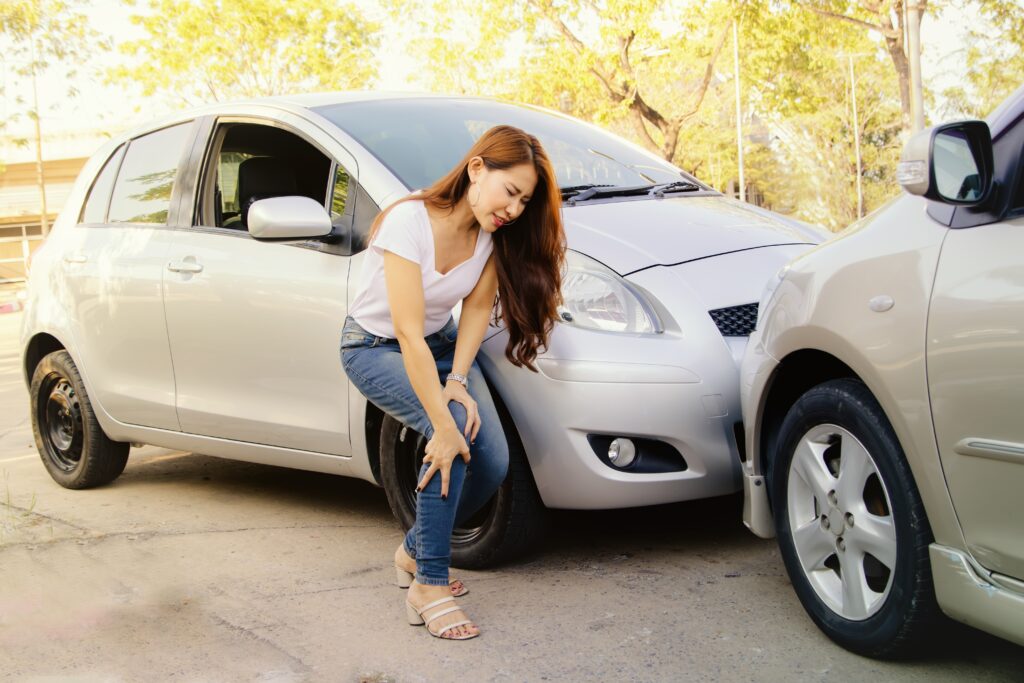 What Is Personal Accident Insurance?
You might still be wondering what is PA insurance. A personal accident insurance (PA insurance) coverage covers compensation in the event of harm, disfigurement, or death solely as a result of violent, accidental, external, and visible events. It differs from health insurance and life insurance.
Life is constantly unpredictable and occasionally out of our control. Accidents are one of these things that are beyond our control. Accidents can change your life and drain your finances, especially if you're the family's primary provider.
Despite our best efforts to prevent accidents, it is always best to financially protect yourself and your family in case one really does occur. This insurance's goal is to provide you with financial compensation in the following scenarios:
Accidental death
Permanent disablement
Medical expenses
Hospitalization benefits
Funeral expenses
Weekly indemnity
Repatriation benefits
Differences Between Car Insurance and PA Insurance
You should be aware of a few crucial differences between personal injury insurance and car insurance, which are listed below.
| | |
| --- | --- |
| Car Insurance | Personal Accident Insurance (PA Insurance) |
| Mandatory for car owners | Not mandatory as it is an optional coverage |
| Annual renewal required | No need to renew annually |
| Does not protect you against accident-related injuries or death | Provide coverage for accidents that result in injury or death |
| Market value or the value agreed upon for insurance renewal determines the amount of coverage | The insurance provider has set a cap on the coverage amount |
| The following year's insurance premium might be reduced (according to NCD rate) | There is no decrease in premiums |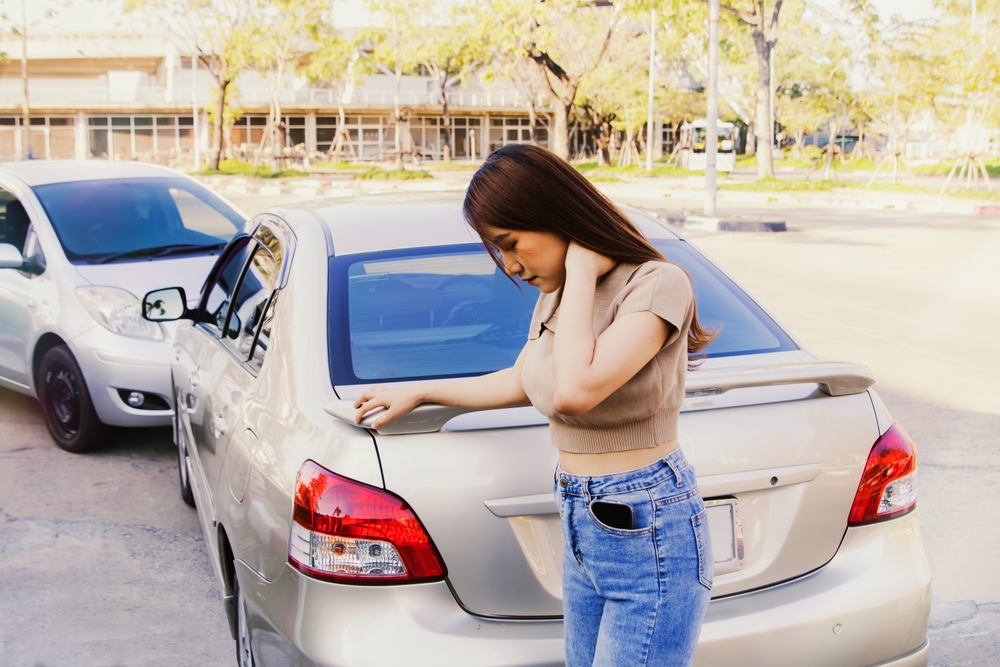 Is It Time To Get Your PA Insurance?
Therefore, in the event of an accident, personal accident coverage (PA insurance) is required. In the event that you are injured in the accident, it shields you from financial distress. When purchasing personal accident products on a limited budget, you can save money by including them in your insurance plan.
Also, if you have any questions related to personal accident insurance, visit the Qoala website for more info. Compare prices and benefits of personal accident insurance from some of the available insurance companies and get the best and comprehensive personal accident insurance coverage for your protection.