Is e hailing insurance a compulsory for e-hailing drivers? There is no doubt that the emergence of e-hailing services such as Grab, AirAsia, and InDrive has revolutionized the way we get around, providing us with a more convenient and efficient alternative. Many individuals have also opted to become e-hailing drivers as it offers a flexible income source.
How E-Hailing Insurance Works and Why You Might Need It?
While e-hailing is a good thing for us, it has also brought about new risks and challenges for both passengers and drivers. To ensure safety and protection for all parties involved, the Malaysian Ministry of Transport introduced regulations in 2019 mandating e-hailing drivers to obtain a Public Service Vehicle (PSV) license and e-hailing insurance coverage.
If you are considering on becoming an e-hailing driver, you should know that your car insurance which is your existing policy will not cover for commercial use. As e-hailing services fall under the category of commercial usage, your private car insurance policy will not cover any incidents that occur while providing these services.
It is crucial to understand that using your vehicle for commercial purposes without proper insurance coverage can lead to legal and financial risks. Therefore, if you plan to become an e-hailing driver, you must get an add-on coverage which is called e hailing insurance to ensure you have adequate insurance coverage and protection against any potential liabilities.
Having car insurance and road tax is a necessary requirement for car owners who use their vehicle regularly. However, it's important to note that when you provide e-hailing services and charge passengers, you may be subject to the private car insurance Exception List. In the event of an accident while operating your e-hailing vehicle, your insurance claim could be rejected due to a violation of your private car insurance policy. It's crucial to have the appropriate insurance coverage to protect yourself and your passengers when providing e-hailing services.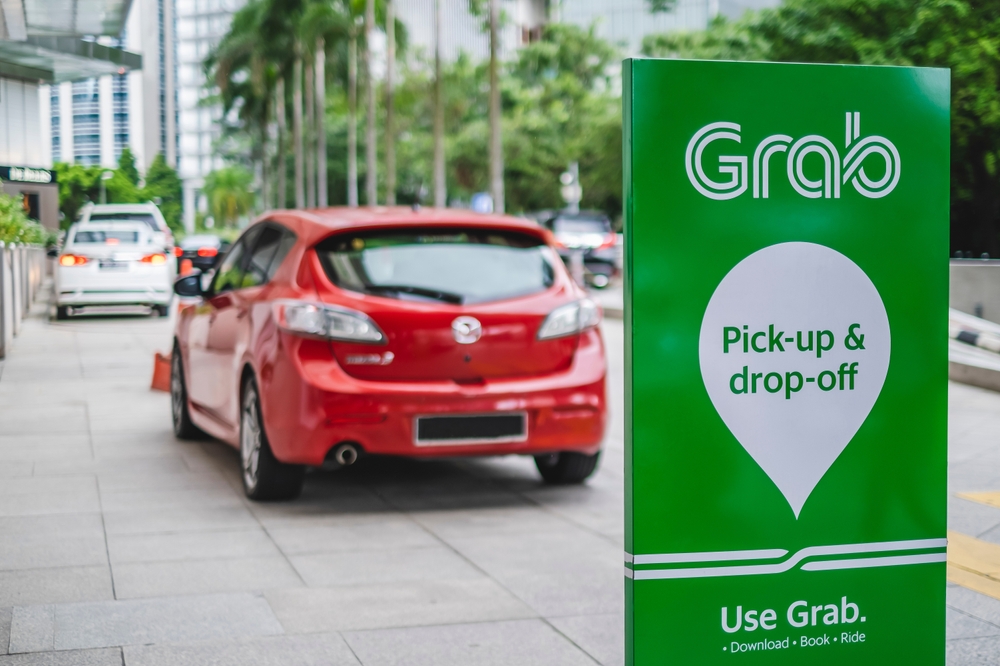 What Is E Hailing Insurance?
E hailing insurance is a specialized insurance policy that offers additional protection to e-hailing drivers, passengers, and third-party individuals involved in accidents. It is important to note that this insurance coverage is separate from the driver's personal car insurance policy, which may not provide coverage for accidents that occur while providing e-hailing services.
The coverage offered by e hailing insurance policies can vary depending on the insurer, but in general, the policy will cover the driver and their passengers while the car is on-call and transporting passengers.
1. Any Loss or Damage Sustained by Your Own Personal Vehicle
In situations where your car is on-call and transporting passengers for e-hailing services, the e hailing insurance will provide coverage for any loss or damage sustained by your own car. Additionally, this coverage extends to instances of theft and fire loss while you are transporting passengers in your vehicle.
2. Liability for Damages to Third Parties
E Hailing insurance is designed to provide coverage for third-party loss or damage resulting from accidents caused by a car used for e-hailing services. This coverage is crucial for protecting e-hailing drivers from the financial liabilities that may arise due to accidents.
The insurance company indemnifies the driver for any amount they are legally liable to pay for any third party's injury or death and property damage, making it essential for e-hailing drivers to have this coverage to ensure they and their passengers are protected from potential financial consequences resulting from unexpected accidents.
3. Cover for Any Legal Liability Arising From Injuries Sustained by Your Paying Passengers
Your car insurance policy covers any liabilities incurred by your passengers while being transported in, entering, or exiting your car, including death or bodily injury. However, it is important to note that your insurer may not pay in full if the number of passengers in your vehicle at the time of the accident exceeds the legal limit.
You should check with your preferred e hailing insurance company regarding their coverage limits. In the event of an accident, your insurance provider will compensate you based on a formula determined by your policy agreement. Exceeding the maximum number of passengers allowed in your vehicle seat, as indicated in the Vehicle Registration Card, is not a recommended practice. Usually, you will be compensated by your insurance provider based on the formula below:
(Number of passengers permitted by law)
x
Total claim awarded
(Number of passengers carried at the time of Incident)
4. Passengers Who Pay For Their Fare Are Legally Accountable for Any Negligent Acts
E Hailing insurance provides coverage for the legal liability of fare-paying passengers for any negligent acts they may commit while riding in your car. This means that if a fare-paying passenger is sued for their negligent behavior while in the vehicle, the insurance provider will cover the legal liability. E-hailing drivers might encounter situations where they could face financial liabilities resulting from their passengers' actions.
5. Accidental Injury or Death of E-Hailing Drivers
If you or the authorized driver is involved in an accident while providing e-hailing services and sustains bodily injury, you are entitled to compensation. The compensation covers the death or injury resulting from the accident, but the scale of compensation depends on your insurance provider. As an example, you may be eligible for the following compensation:
Payable Injury
Compensation Scale 

Death

RM10,000 to RM30,000

Total Permanent Disability

Vision loss in one eye or both eyes

Loss of one or both hands

Loss of one foot or both feet

Around RM30,000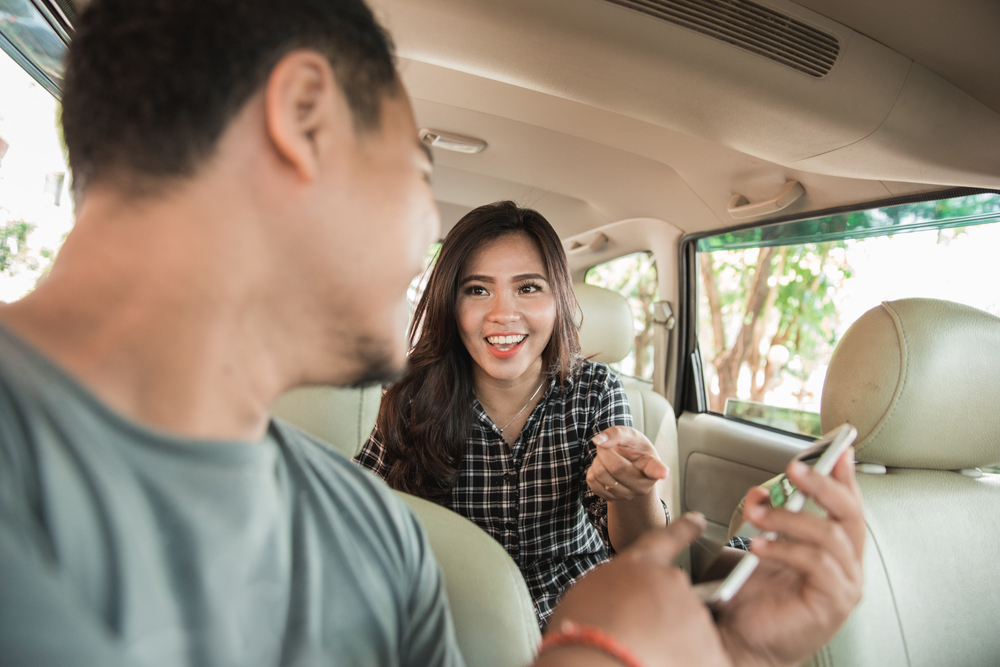 Where Can You Get E Hailing Insurance Coverage Add-On?
It is important to note that not all insurance providers offer e-hailing add-on insurance for private cars, as the car is always on the road and the risk of accidents is higher, making such coverage slightly more expensive. However, it is essential not to take any risks and to ensure that you have the necessary protection. Some of the companies that offer e-hailing add-on insurance in Malaysia:
Allianz Car Insurance;
Kurnia Car Insurance;
MSIG Car Insurance.
If you want to be e-hailing driver whether as a full-timer or part-timer, it is crucial to have a comprehensive understanding of the coverage provided by the insurance company and the terms and conditions attached to the policy. Getting an e hailing insurance can be seen as a great investment as it protects you from any significant financial losses.
With e hailing insurance, you can work flexible hours, picking up and dropping off passengers, and potentially earning more income. E-hailing insurance is an essential coverage for drivers providing e-hailing services. It offers financial protection against liabilities that may arise from accidents involving third parties, passengers, or the driver.
If you are looking for a comprehensive car insurance that meets your specific needs, quickly and easily. Don't hesitate any longer; visit the Qoala website today for more information and to purchase your insurance policy.