Passive income is a type of regular income that you earn from a source other than your employer. You are likely to generate passive income with minimal labor and effort which will possibly help to cope up with rising cost of living nowadays. Not only as future savings, a lot of people consider getting passive income as one of retirement plans, education fund, and also financial freedom.
8 Ways to Start on Passive Income to Increase Your Cash Flow 2023
Are you interested in exploring ways to generate passive income without having to sacrifice a lot of time, money and also your energy? There are many ways to start on generating passive income but the following are the most popular in Malaysia:
1. Blogging
Blogging has become a popular avenue for earning passive income these days. But what exactly is blogging? It's a platform where individuals with specialized knowledge, whether it's about online games, medical topics, or parenting, share valuable tips, awareness, information, and facts through their online journals known as blogs.
By consistently delivering valuable content, bloggers attract an increasing number of visitors to their blog pages, who not only read the information but also share it with others. As the readership and engagement grow, so does the potential for generating passive income. The more people engage with their blog, the more money they can generate without active effort.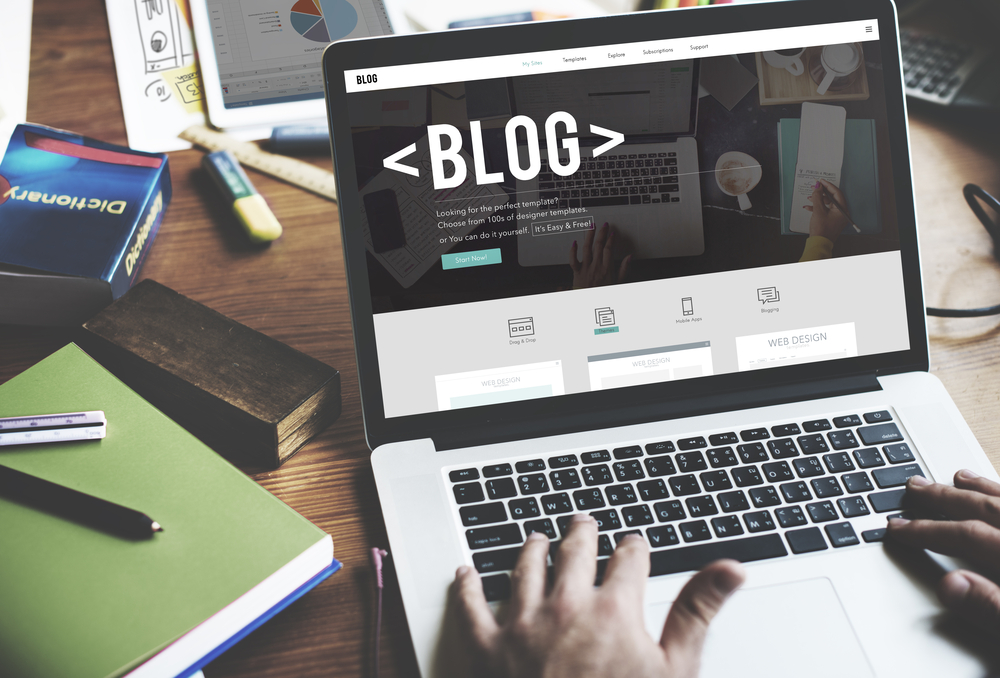 2. Affiliate Advertising
Affiliate marketing is one of the simplest ways of earning passive income. Affiliate marketing is a method where individuals with a substantial following on their social media pages or blogs can increase their chances of earning more commissions. They do this by leveraging the total traffic of people who notice the advertisements on their pages.
Popular online platforms such as Shopee and TikTok offer lucrative commission rates, sometimes up to seven percent, to those who actively promote products or services. You can generate income by consistently sharing about these offerings with potential customers through your social media channels.
Every time someone purchases a product through the provided affiliate link, the sales revenue goes directly into your account. Additionally, even if someone simply clicks on the link to view the products without making a purchase, you may still receive a commission.
3. Dropshipping
Drop shipping is a bit different from affiliate advertising. It provides you with the option to sell products by just promoting third party's products without having to have the products in hand. The key is to just make an effort on promoting the products and the seller will do everything else for you, from the manufacturing to packaging and fulfillment.
This is where your creativity takes part as you promote any trending or most wanted products in the market as one of the marketing methods to get more sales. While affiliates only require you to promote any product available in the market, drop shipping operates differently.
In drop shipping, you actually sell products to people, but with the advantage of not having to manage the products yourself.
4. Sell Digital Products
For those who can write or promote services well, you can consider making digital products such as designs, photos or e-books to be sold online. There are lots of printable education materials sold online. You can be extra creative by making them different and unique in your own way from others to get extra potential customers.
Some housewives who are committed to educating their own kids can also make money by selling educational materials online. Not only will your efforts result in profitable passive income, but they will also benefit your own children.
It can be done in your free time, and doesn't take any money to start with. Preparing the materials as softcopy materials is easier as it doesn't take much effort. For instance, by creating an educational lesson e-book and implementing a fee structure for accessing it, you can sustain a continuous stream of income over an extended period.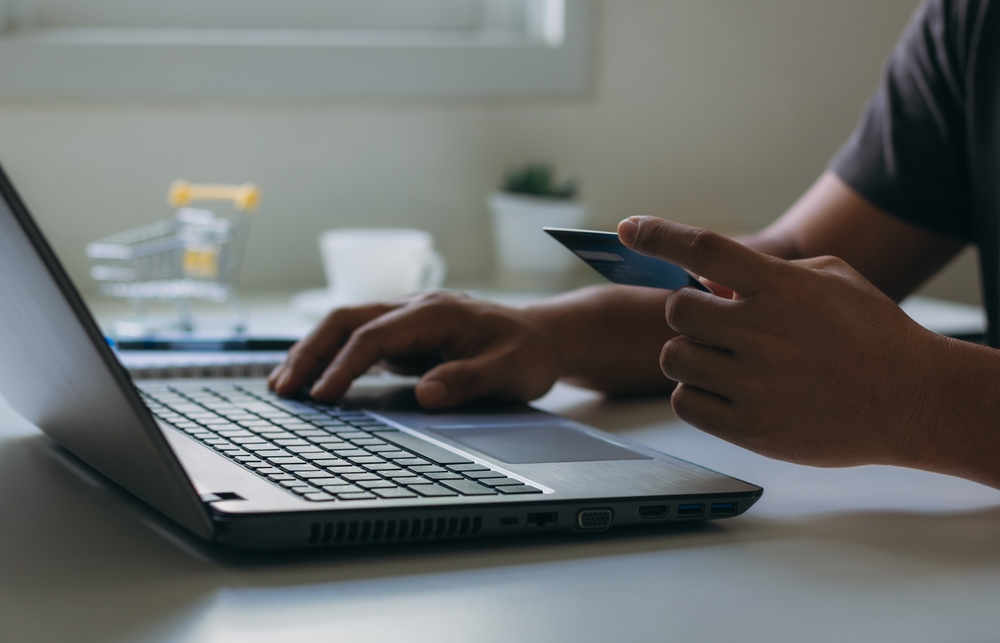 5. Teach Online Courses
For those who have a wide array of knowledge in any subject, you can start generating passive income by offering online courses for those who need it. It can be in any subject that you are proficient at, such as Mathematics, Physics and also religious matters such as Al-Quran and tajweed class for kids and adults.
This applies the same to those who are skilled in cooking, sewing, or making handicrafts. You can start by making videos on how to make birthday flower bouquet, how to bake a cake, and so on. As long as people continue to watch your videos, you can generate passive income.
The videos have the potential to generate continuous earnings as long as there is a demand for them.
6. Cash Back
Cash back is a way of getting money when you make a purchase. Certain credit cards offer cash back rewards, providing significant savings. Additionally, apps like ShopBack provide access to a variety of popular platforms such as Foodpanda, Shopee, and Lazada – allowing users to earn cashback rewards while making their purchases.
While it may initially involve significant spending, you have the potential to accumulate a substantial amount of savings from your purchases. For example, when you open the ShopBack app on your phone with the intention of ordering food from the Foodpanda app, it will go directly to the Foodpanda app with just one click.
You will get some percentage of money back into your account, depending on how much you spend on that purchase.
7. Renting properties
If you have an extra car on your porch or extra room in your residence, you can consider making passive income by renting them out. Extra bonus if you are staying in hotspot areas like universities and rapidly developing areas – the demand will be much higher and you can provide them at slightly higher prices.
Small capital will be needed to start but not to worry as the profit will also multiply. You will have to consider the maintenance for the properties too. You can apply the same principle to items such as your PS5, high-tech dry and wet vacuum cleaner, and storage space by renting them out to gain extra money.
8. Dividend Stocks
There are a lot of passive income earned by investing in dividend stocks but the following two are most popular among Malaysian:
Amanah Saham Bumiputera (ASB)
ASB is one of the famous unit trust funds managed by Amanah Saham Bumiputera Berhad (ASNB), a wholly-owned subsidiary company of Permodalan Nasional Berhad. There are lots of funds to start with and guess what? The price is fixed and starts at RM1/unit which is certainly affordable for most people.
Despite its fluctuating returns, ASB promotes that it is one of the best low-risk investment as the dividend is between five percent to 14 percent which is quite worth it. By investing in ASB you are securing a certain amount of money in your account without having to spend a lot of capital to start.
ASB offers several additional benefits. These include:
Easy fund management;
Shariah compliance;
Easily liquidated and easily accessible;
Withdrawals can be made at any time without incurring extra charges.
Sijil Simpanan Premium (SSPN)
SSPN offers low-risk investment packages to those who are concerned about their kids' higher education plans. There are two types of accounts to begin with, in which both demand different requirements and offer different types of returns.
You can choose whether to place a monthly fixed amount of money depending on the packages, as low as RM30 or deposit any amount at any time. The return remains over four percent so far and it offers up to RM8,000 tax relief.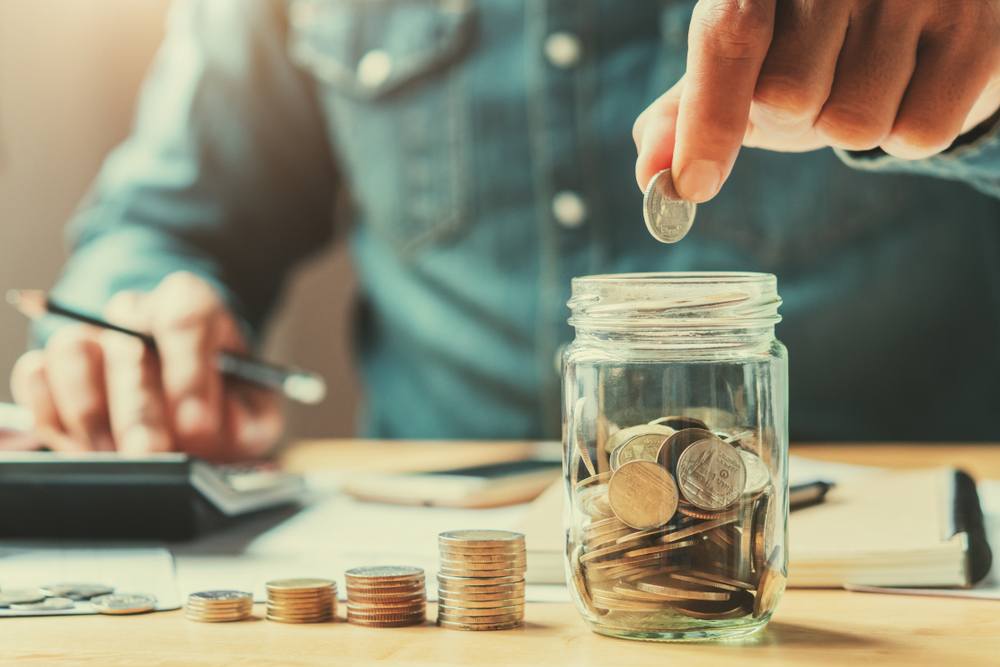 Join Rakan Qoala and Earn Extra Income in Your Spare Time
Active income stems from your regular job, relying on consistent work attendance to keep receiving it. On the other hand, passive income enables you to make one-time or occasional efforts to generate ongoing profits. This is where you will think that making an effort for passive income is going to be worth it.
You can consider these suggestions as ideas for you to contemplate which one aligns with your skills, available capital, and willingness to put in effort. In addition to that, another option to explore for generating passive income is through Qoala.
By registering for Rakan Qoala, you can also earn passive income with Qoala. Rakan Qoala is a referral program to generate passive income just by referring Qoala to your friends and family to earn RM25 from each successful referral. Check out Qoala website today to find out more.