In addition to buying a home for your own home purposes, you can also buy a home for real estate investment purposes. You may have friends or family members who have purchased a home for rent or resell the house that have been purchased and successful. Because of this, you may be thinking of doing the same.
Things to Know About Real Estate Investment Malaysia
What is a real estate investment? In general, the purpose of real estate investment is to buy a real estate not for the purpose of being your main home. On the other hand, purchased properties are used for investment purposes and income can be generated as a result of the home. In simple terms, the main goal of real estate investment is to profit.
So, before you start investing, you need to plan carefully because the cost of starting a real estate investment can cost a lot. There are many factors that can help determine if your investment is right for you. This article will explain the seven tips you need to know before making a real estate investment.
1. Identify Real Estate Investment Goals and Strategies
The first and most important thing you need to determine is your investment objective. Because real estate investment has low liquidity or liquidity and high value investment, you need a clear investment goal. You will be able to make more wise decisions and preparations can be done more carefully especially in the event of unexpected things. Here are some of the popular investment strategies used by real estate investors out there:
Home Rentals
As an investor, you can generate passive income by renting your home. You can use this income to explain the monthly payment of a home loan. However, keep in mind that having real estate does not guarantee you will make money easily. You as an investor need to do a lot of work such as keeping the home in the best condition, looking for trusted tenants, managing home maintenance and so on.
In addition, these investments can also cause your cash flow to be stable as they receive consistent monthly rent income. This income will help cover your home's monthly payment costs and profit at the same time. This is because, the rent will continue to enter your bank account every month until you decide to sell the property.
For example, your home's monthly payment is RM600 and then you rent your home for RM700 a month to the tenant. This means that your cash flow is positive as you earn RM100. However, it should be noted that this calculation is merely an estimate as there may be other factors that you may face.
Buy to Sell
If you buy a car, your car is almost definitely worth the depreciation. This is very different from buying a home because the value of a home will usually increase despite inflation. Because of this, it is not surprising that many choose real estate as their number one investment option.
Because the value of real estate tends to go up, you are more likely to sell a home at a higher price than you buy due to factors such as infrastructure development in the area, real estate market conditions and so on.
House Flipping
The usual strategy you may have heard before is that there are investors who bought a low -cost auction house and then sell the house at the current market price after the home renovate. This investment strategy, also known as House Flipping, allows you to make a profit.
Basically, House Flipping means you renovate your home to be more beautiful in terms of exterior and interior design. The goal is to meet the taste of home buyers out there. This concept is like buying, recovering and selling – you can make a profit by buying a low -cost home, recovering all the damage and then selling it at a more expensive price.
Keep in mind, the potential of the House Flipping's profitability is speculative as you rely on the increase in your property value and it actually depends on the market forecast. Therefore, you need to know how to manage the speculative aspect.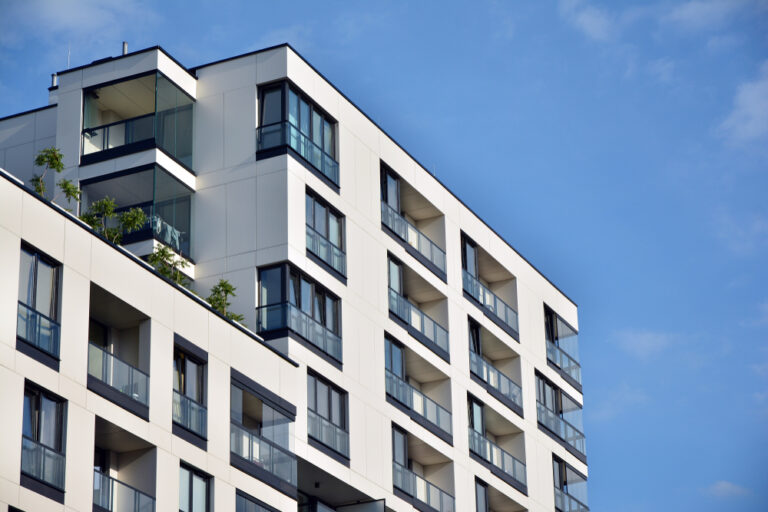 2. Location of the Real Estate
The selection of real estate locations can play an important role in determining whether your investment can be successful or not. This is because, the area is likely to undergo changes in development, public transport, population density and so on. Because of this, you need to consider the location so you can predict how the area is expected to grow throughout the investment period.
3. Types of Real Estate
In Malaysia, there are many types of real estate or home that you can make it a real estate investment. You can make choices based on the capabilities as well as the budget you have determined to invest. Here are some of the types of real estate for you to choose:
Terrace house
Twin house (semi-d)
Bungalow
Cityhouse
Apartment
Condos
In addition, you also need to know the types of lands such as Bumiputera lots, Malay reserves, freehold and leasehold. For example, if you buy a Bumiputera lot home, you will only sell your home to the Bumiputera as well. By law, you cannot sell the house to non-bumiputera individuals.
4. The Value of the Property
This real estate value factor is important if you want or maybe one day you will resell your home. Because of this, you need to know a little and understand how this property value works. You may be surprised to find out how subjective the real estate assessment is.
Typically, the potential for real estate in an area to increase is high, especially if there are infrastructure development such as public transport facilities (LRT or MRT), shopping centers and so on. For example, 15 years ago, a unit of terrace in the Klang Valley cost RM100,000. Today, the same unit is higher than it can reach twice or more.
However, keep in mind, the value of real estate can also go down due to factors such as the collapse of the real estate market itself, impressed by natural disasters such as floods and so on. Therefore, you need to make a good assessment before making this great decision.
5. Cost of Buying a House
Property will be a very useful asset for you because of its high potential. One of the most important factors you need to know is the cost of buying a home. The cost of buying a home is not just a monthly payment, but a lot of costs will cost a lot.
Because of this, you need to make sure you have a strong financial position as well as a good credit score so your home loan application can pass. Here is a checklist of home buying costs for you to consider:
Booking fee
Advance payment
Memorandum of transfer
Spa legal fees
Legal fees for housing agreement
Stamping for spa
Stamp duty for a loan
Right transfer fee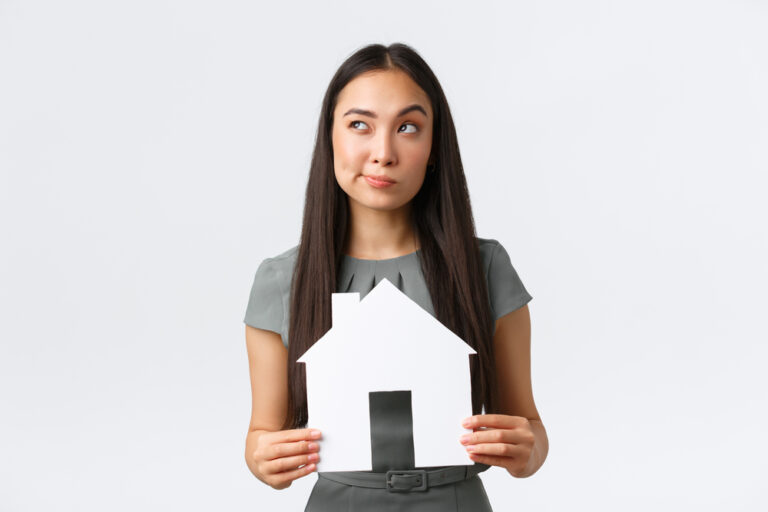 6. Tenancy Agreement
If you rent your home to the tenant, you will need to provide a tenancy agreement. This tenancy agreement is important to enable you to be the host to take appropriate action if the tenant does not pay rent, damage to home goods and so on.
Because this agreement is a document bound by law, you can appoint a lawyer for the purpose of writing a draft rental agreement. Here are some things you can include in this Agreement:
Information about real estate (type of residence, address etc.)
Renting period
Clause about rent renewal
Monthly rental rates
Deposit Payment Total
Equipment provided such as furniture, utilities and so on
The host's responsibility and tenant
Home regulation, prohibition and limitation set
How to resolve any issues arising
Any special conditions or clauses
You as the host can still negotiate the conditions set out in this rental agreement with the tenant. If the consensus is achieved, both parties must also sign this Agreement and be bound by the conditions set forth in this rental agreement.
7. Be Aware of Real Estate Investment Risks
While many out there who often say this real estate investment can give you a good return, you still need to be careful about the risk of real estate investment you may face. In fact, real estate investment is not as easy as it is expected because not all investors succeed as they expect. In fact, some are suffering from severe losses due to the wrong step or the unexpected and control.
Real Estate Investment Malaysia: Is it Worth It?
Property investment can be categorized as one of the risky investments compared to ASB investments, Hajj Funds and so on. Because of this, you may either generate a good profit or get unwanted losses. All of this depends on the decision you make later. It is advisable to continue researching and seek advice from experts before making this real estate investment.
Hopefully sharing this real estate tips or home buying tips can help you better understand your real estate investment. In addition, you can also visit the Qoala website for more information on home insurance. Qoala is a simple, transparent and fast-paced insurance platform with competitive and affordable price offer.