Car insurance plays a crucial role in protecting yourself and your vehicle. There are many car insurance policies, whether the cheapest or the most comprehensive, that you can choose from insurance companies in Malaysia, depending on your budget and needs.
8 Best and Cheap Car Insurance Companies in Malaysia to Consider
In general, car insurance policies provide coverage in the event of any accident risks that result in losses. In Malaysia, several insurance companies offer a variety of products and protection plans that suit your needs.
Here is a list of the top eight best insurance companies in Malaysia (offering the cheap car insurance) that you can consider when renewing your car insurance:
1. AXA Car Insurance
AXA can be considered a global leader in protecting customer assets. For example, their SmartDrive Enhanced Private Car insurance plan offers insurance premium prices based on risk or loss rates (risk-based pricing). This means that if you have a safer risk profile, you are likely to enjoy lower insurance premium prices.
Additionally, AXA car insurance company also offers specific discounts and promotions through their discount campaigns. Click here to find out more about AXA car insurance products.
2. Zurich Car Insurance
Zurich Malaysia offers a range of insurance and takaful solutions to meet your needs. Zurich car insurance can be considered one of the insurance companies that offer the cheapest car insurance prices, which you can consider.
Similar to AXA car insurance, you can enjoy savings of up to 10 percent or pay less than the standard premium rates if you fall into the low-risk segment. This means that you can have your car insurance at a discounted price.
You also have the opportunity to get discounts when purchasing Zurich car insurance through their recommended discount campaigns.
3. Tune Protect Car Insurance
Tune Protect offers various types of insurance protection plans to meet individual needs. You can choose the most suitable car insurance plan for yourself, based on your budget.
You also have the opportunity to earn rewards when you drive less (up to 20 percent rebate on the basic premium paid after policy expiration). This method provides you with additional savings and helps you plan your finances better.
4. Takaful Ikhlas Car Insurance
Takaful Ikhlas General Berhad is a takaful company that offers protection services based on Shariah principles and laws. You can obtain the cheapest Takaful Ikhlas car insurance when you renew your car insurance online.
Furthermore, Takaful Ikhlas insurance company also offers discounts ranging from 10 to 25 percent to customers who subscribe to their car takaful plans online. Click here to find out more about Takaful Ikhlas car insurance products.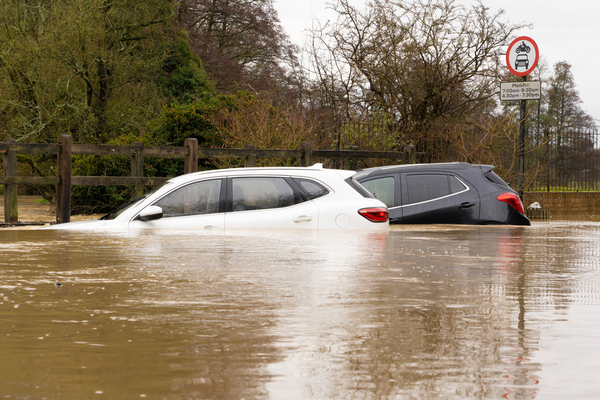 5. Lonpac Car Insurance
Lonpac is one of the most trusted insurance companies among Malaysians. This is because the company offers a variety of insurance products and excellent service.
Lonpac car insurance guarantees competitive insurance prices compared to other insurance companies. Therefore, it is not surprising if you can get the cheap car insurance in Lonpac (depending on your policy).
6. Etiqa Car Insurance
Etiqa is one of the well-known insurance companies in Malaysia. Etiqa offers various insurance protection options, such as life assurance and wealth management, to protect you and your family from any financial risks.
Why is Etiqa car insurance considered one of the cheapest car insurance companies? This is because it offers a 30 percent cashback when you drive less through the Drive Less Save More campaign. With this saving, it is definitely a worthwhile purchase. You can save this extra money in a savings account or use it for investments.
Additionally, you also have the opportunity to get a 10 percent discount for No Claims Discount (car NCD) if you purchase insurance online. This indirectly provides you with additional savings.
7. RHB Insurance Berhad Car Insurance
RHB Insurance is one of the largest insurance companies in Malaysia. They provide comprehensive insurance plans according to your budget. This means that you will have the option to choose any plan based on your ability and needs.
If you purchase car insurance from RHB, you have the opportunity to enjoy a rebate on your gross premium. This makes your car insurance cheaper. If you renew RHB insurance through Qoala, you can also take advantage of the discounts provided by Qoala, in addition to the existing discounts offered by RHB itself. This offers multiple savings!
8. AmGeneral Car Insurance
Kurnia Insurance is now known as AmGeneral Insurance. They offer comprehensive protection plans that cover your vehicle from loss, damage due to accidents, fire, and theft.
Furthermore, AmGeneral car insurance also offers liability protection for damage to other parties' vehicles, injuries, or death.
If you want to renew AmGeneral car insurance to enjoy the cheapest car insurance price, you can click here to find out more about AmGeneral car insurance products.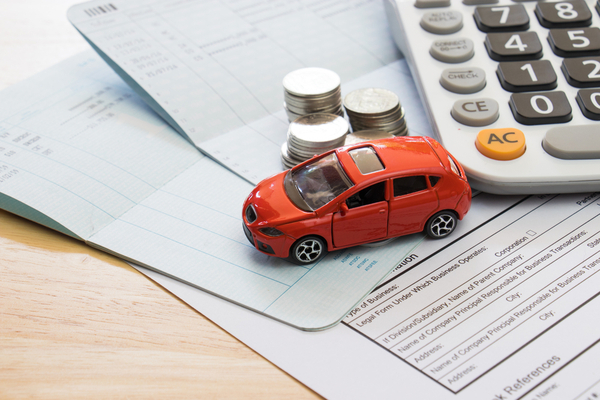 Cheap Car Insurance: 7 Factors Influencing Car Insurance Prices
Finding affordable car insurance is crucial for any vehicle owner. Understanding the factors that influence car insurance premiums can help you make informed decisions and save money. In this article, we will explore the key factors that determine the cost of car insurance and provide you with insights on obtaining cheap car insurance.
1. Vehicle Type and Model
The type and model of your car play a significant role in determining the price of car insurance. For example, the insurance premium for a Perodua Axia is generally lower compared to a Perodua Myvi.
2. Market Value of the Vehicle
The market value of your car affects the insurance premium. Generally, vehicles with a higher current market value tend to have higher insurance premiums compared to those with lower market values.
3. Vehicle Age
The age of your car also affects whether you can obtain cheap car insurance. As a general rule, the older the car, the lower the insurance premium.
4. Additional Protections
Additional protections, such as coverage for natural disasters (flood insurance) or car window protection, can impact your car insurance premium. Adding these protections to your policy will result in a higher premium.
5. Engine Capacity
The engine capacity of your car is another factor that affects the insurance premium. Cars with larger engine capacities generally have higher insurance premiums compared to those with smaller capacities. For example, the insurance premium for a Perodua Myvi 1.5l is higher than that of a Perodua Myvi 1.3l.
6. Types of Car Insurance
Any vehicle in Malaysia, must renew its insurance before any purchase of roadtax is allowed.  There are three main types of car insurance to consider:
Comprehensive Car Insurance
Comprehensive coverage provides full protection for your car. It includes third-party coverage, theft, fire, and additional coverage for your own vehicle.
Third-Party, Fire, and Theft Car Insurance
This type of insurance provides coverage for third-party claims for injury or death, as well as loss or damage to third-party property caused by your vehicle. It also covers your vehicle against fire and theft.
Third-Party Car Insurance
This basic car insurance offers limited coverage and is the most affordable option. It provides coverage for damage to third-party vehicles, personal property, and physical injury.
7. Vehicle Location
Car insurance prices in Peninsular Malaysia are generally higher compared to those in Sabah and Sarawak. This is due to the higher traffic congestion and accident rates in Peninsular Malaysia.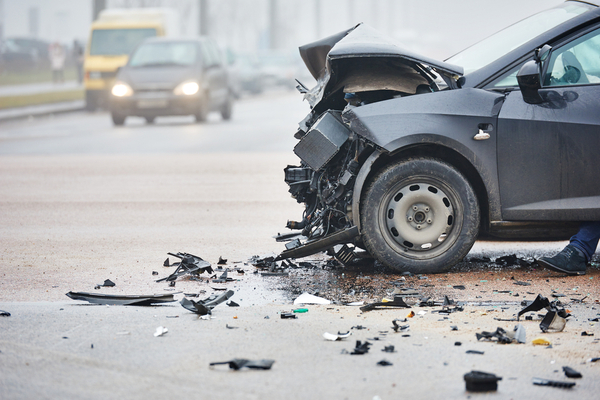 Renew Your Car Insurance with Qoala for Affordable and Comprehensive Coverage
While it's important to find cheap car insurance, it's equally important to ensure you have adequate coverage. Consider multiple factors and conduct thorough research to find the best insurance policy for your needs. Take the time to make an informed decision.
Additionally, you can save money by renewing your car insurance with Qoala. Purchase car insurance from Qoala and enjoy greater savings!
During Ramadan and Hari Raya, Qoala is hosting the "Raya Lagi Onzzz!" campaign, offering discounts and attractive prizes for lucky customers.
Benefits of Choosing Qoala:
Buy Insurance Online – Purchase or renew car insurance conveniently from your home without having to visit a post office or JPJ counter.
Compare Insurance Products – Compare quotes from various top insurance companies in Malaysia.
Instant Quotes – Receive lightning-fast free quotes to help protect your car better.
Qoala is the best online insurance comparison platform in Malaysia. Easily and quickly obtain the best car insurance in Malaysia at affordable prices.