Are you eligible to become a loan guarantor in Malaysia? You may have faced a situation where a friend or family member asks you to be a guarantor for their loan. Whether it's a personal loan, home loan, or car loan, not everyone is eligible to be a guarantor and there are requirements for loan guarantors that need to be followed. For example, if you want to buy a car, you need to meet the car loan guarantor requirements that have been set.
Read Important Things About Loan Guarantor Requirements Before Becoming One
Basically, a loan guarantor refers to an individual who is responsible for paying off the loan balance if the borrower fails to repay the loan. Before you sign any loan documents, it is important for you to know the responsibilities as a guarantor in Malaysia, loan guarantor requirements and other matters related to loan guarantors, as follows:
1. Loan Guarantor Requirements
As mentioned above, not all individuals are eligible or able to become a guarantor in Malaysia. However, in general, you must comply with the eligibility criteria or loan guarantor requirements set by the bank. Typically, the bank sets basic loan guarantor requirements such as:
18 years of age or older;
Of sound mind and capable (mentally) of understanding the responsibility, guarantor documents and responsibilities as a guarantor;
Not forced to become a guarantor – agreeing voluntarily without coercion, fraud or mistake;
Not declared bankrupt.
However, even if you meet all the loan guarantor requirements, this does not mean that the financial institution will approve all of your applications as a loan guarantor.
The bank will still assess other additional factors such as income level, monthly commitments, credit record and history, and others. If the loan guarantor has high debt commitments or does not have any assets to pledge, there is a high likelihood that the application to become a loan guarantor will be rejected.
2. Types of Loan Guarantors
Loan guarantors are divided into two categories – social loan guarantors and non-social loan guarantors. Here is a guide to help you understand the difference between the two categories:
Social Guarantor
A social guarantor refers to an individual who provides a guarantee to the borrower not for profit or commercial purposes. For example, you become a guarantor to help family members or friends without financial interest or for profit purposes such as buying a car, buying a house or obtaining a scholarship.
Non-Social Guarantor
Non-social guarantors refer to categories other than social guarantors mentioned above. Usually, it involves loans for profit purposes such as personal loans, commercial loans or business loan guarantors.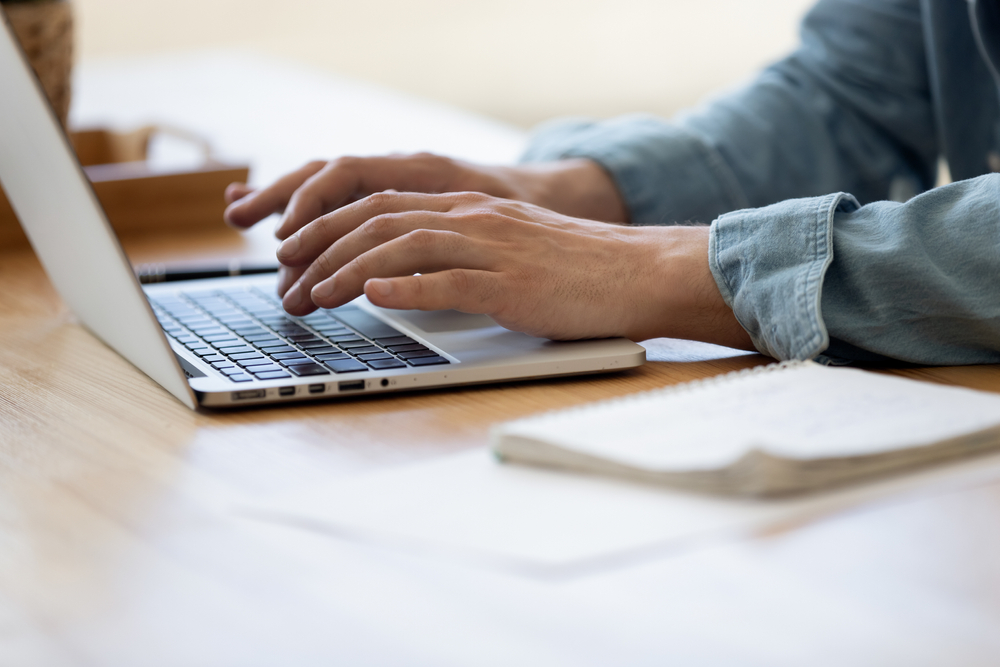 3. Rights as a Loan Guarantor in Malaysia
If you agree to become a guarantor for any bank loan, you have certain rights as a loan guarantor. These rights play a role in protecting the guarantor and preventing you from facing any financial risks:
Before Signing Loan Guarantor Documents
The following are your rights as a guarantor before you sign any guarantee contract:
You have the right to obtain legal advice before signing any loan document. However, the cost of legal fees must be borne by yourself;
You may request a copy of the letter, guarantee contract, or any loan-related document from the financial institution.
After Signing Loan Guarantor Documents
The following are your rights as a guarantor in Malaysia after you have signed the loan guarantor document:
You can obtain up-to-date information regarding the loan account, such as outstanding balances, from the financial institution with the borrower's permission;
You can also ask the borrower to repay the loan debt as scheduled. However, this is subject to the loan conditions. You must exercise this right before the financial institution issues a loan demand notice;
The right to claim compensation from the borrower for any costs incurred to the creditor, including legal fees. In other words, you can claim any amount that you have paid using your money from the borrower.
4. Risks of Being a Loan Guarantor in Malaysia
Identify and understand not only the terms of the loan guarantor in Malaysia, but also the risks you may face as a guarantor, especially if the borrower fails to repay the loan as scheduled. It is important for you not to sign any loan documents if:
You are unsure about the loan – such as loans that do not provide financial benefits, are unnecessary or used for immoral purposes;
You are not confident in the borrower's ability to repay the loan;
You are pressured or forced to become a loan guarantor;
You do not understand the loan guarantor terms and have not received appropriate advice;
You are not confident that you can repay the loan debt if the borrower fails to repay it.
Once you have signed the document as a guarantor, you are bound by the loan contract and subject to legal procedures. This means that any risks that may arise must be borne entirely by you.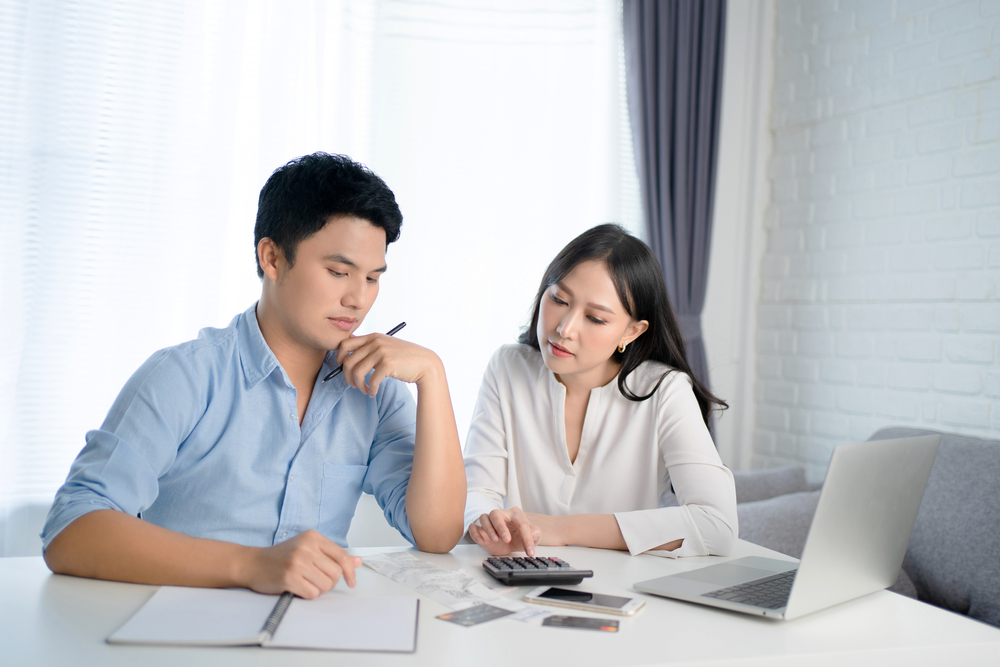 Loan Guarantor in Malaysia: Know the Risks Before Saying Yes
Loan guarantors may be burdened with debt risks if borrowers fail to repay the debt according to schedule. This indirectly can affect your credit score and make it difficult for you to get approved for loans. In certain cases, your name may even be blacklisted by banks or financial institutions.
Therefore, you need to think carefully before agreeing to become a loan guarantor even if you meet the set guarantor requirements. Additionally, if you want to obtain comprehensive insurance protection for yourself and your family, visit the Qoala website for more information. Qoala is an insurance comparison platform that offers a variety of the best insurance options in Malaysia.