There is no denying it, a personal loan is one of the fastest ways for you to get a lot of money to use for certain purposes such as starting a business. However, you need to be careful because this personal loan is a big commitment and you have to pay it back with a high loan rate. This article will share eight vital things you need to know about personal loans.
How to Apply for the Best Personal Loan Malaysia?
Before, you may have seen relatives or close friends take personal loans to get money quickly and use the money to fulfill personal needs such as buying a car, changing a new motorbike, renovating a house and so on. You may be thinking of applying for the same loan because it seems easy to be approved, the process is not complicated and you can pay back within five to 10 years. Before you apply for a loan, you need to know eight ways to get this personal loan first.
1. Meaning of Personal Loan
What is a personal loan? It is an amount of money that you borrow from a financial institution such as a bank or finance company. When this loan is made, the borrower has to pay back the amount of money borrowed once with the personal loan interest rate that has been agreed upon within a certain period of time. For your information, a personal loan is a form of unsecured loan unlike a housing loan or car loan. This means that the bank cannot "pull" any assets from you if you fail to repay the loan.
For housing loans, the bank can auction your house if you do not repay the loan or home loan within a certain period. However, unlike personal loans, you have the potential to be declared bankrupt or bankrupt if you fail to repay the loan as scheduled.
2. Personal Loan Term
Bank Negara Malaysia has set the maximum payment period for personal loans to be 10 years. However, not all financial institutions such as banks offer the same period. There are some banks that only give a period of five years, and there are also banks that give a period of seven years for the borrower to repay the loan. Because of this, you need to make sure to check the loan repayment period with your chosen financial institution.
3. Financial Institutions That Offer This Loan
Get your loan from a financial or banking institution that has a license from Bank Negara Malaysia. It is important for you to get a legal and safe personal loan to avoid borrowing from unregistered or illegal loan agents such as ah long loans, loan sharks and so on. Basically, you can apply for a personal loan online or walk-in to the bank. Here are the banks that offer this loan:
| | |
| --- | --- |
| Bank  | Types of Personal Loan |
| Bank Rakyat | Bank Rakyat personal loan |
| Bank Islam | Bank Islam personal loan |
| BSN | BSN personal loan |
| Maybank | Maybank personal loan |
| CIMB | CIMB personal loan |
4. Loan Amount Based on Debt Service Ratio (DSR)
You can search for the financial institution or bank you want to apply for. You are also advised to choose a bank or financial institution that has a good reputation so that you can get the best service and can meet your financial needs. Usually, the Debt Service Ratio (DSR) is a measure of your ability as a borrower to repay your loan.
Banks in Malaysia see this DSR as one of the main factors to determine whether you qualify for a loan or otherwise. Here is the formula for calculating DSR:
Monthly Commitment/Net Salary x 100% = DSR Percentage
For example, if you have a net salary of RM4,000 per month with a monthly commitment of RM2,100, here is your estimated DSR:
RM2,100/RM4,000 x 100% = 52.5%
For this reason, you are advised to ensure that your DSR rate is below 60 percent to ensure that your loan application is approved by the bank. When applying for a loan, banks will usually agree to let you borrow up to three to four times your monthly income. Most banks in Malaysia allow loans at an average amount of RM20,000 to RM50,000 taking into account factors such as the borrower's debt service ratio, monthly income and credit history.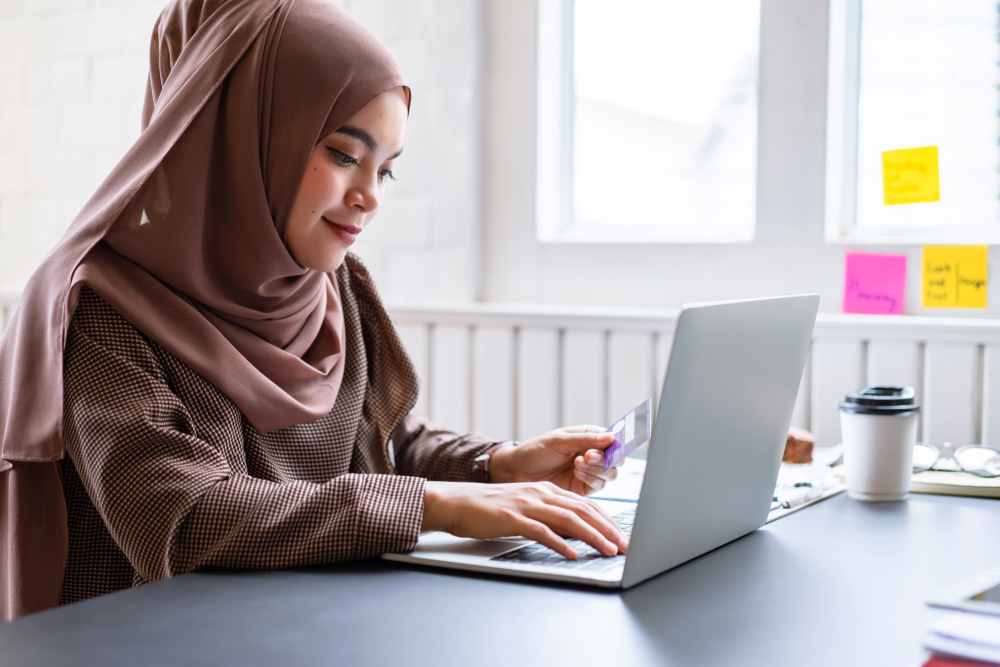 5. Personal Loan Interest Rate
Basically, the personal loan interest rate is determined by the bank based on three factors as follows:
Amount of money borrowed
Loan period
Credit score
One of the ways you can reduce the loan interest rate is by choosing a shorter loan period. In addition, make sure you also check the offers offered by the bank because there are usually some banks that offer certain rewards such as cashback.
6. Personal Loan Documents
You need to prepare personal documents regularly when dealing with banks for personal loan purposes. The following are the documents required by the lender:
NRIC (MyKad)
Latest EPF statement or
Latest three months salary slip
7. Instant Approval Process
This personal loan approval process is very fast. You can receive your loan within one hour to 48 hours depending on your bank. This personal loan can be said to be suitable for emergency situations that require money immediately. Even so, take into account your financial situation to avoid not being able to repay your loan.
8. Disadvantages of Personal Loans
What will happen if you fail to pay back your personal loan? Failure to make a payment can lead to you being sued in court but this is often the last resort taken by the lender if there is no other solution. Usually, individuals who fail to repay the loan will be penalized with late payment charges and if you still fail to pay these charges, your lender can get help and debt collection services to contact you.
It will indirectly cause your CTOS credit score or CCRIS report to be tainted and make it difficult for you to make bank loans such as car loans in the future. If the bank is 100 percent sure that you as a borrower cannot afford to repay your loan, the bank will usually file a bankruptcy petition against you.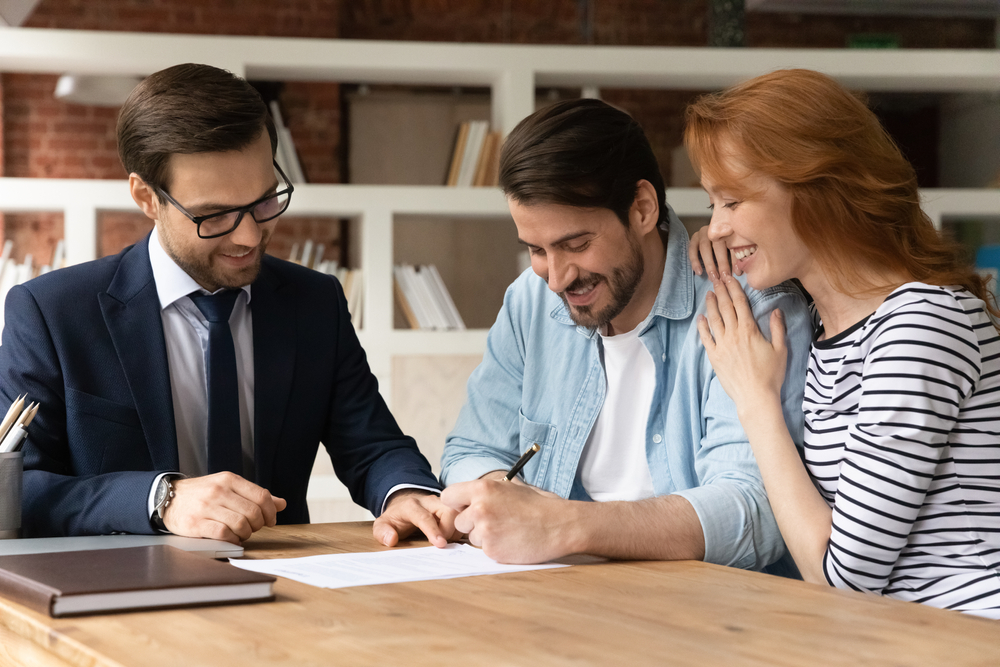 Should You Apply for a Personal Loan?
In addition to the use of credit cards, personal loans can be said to be the preferred financial solution for many because you can easily and quickly borrow money if you qualify. In fact, you are also free to use the borrowed money according to your needs. Among the most common reasons for this loan to be made in Malaysia are:
Wedding ceremony expenses
Medical because the borrower does not have a health insurance policy
Business capital or want to expand business
Buying expensive electronics or gadgets
However, it should be noted that personal loans have high loan interest rates depending on your financial institution. Therefore, before you take out a personal loan, you need to make sure that the interest rate is not too high to avoid being entangled with a high financial burden. In addition, make sure that the purpose of your loan is indeed important and that you have no other choice.
Imagine you take out a personal loan to cover the cost of a wedding and you have to pay back the borrowed amount within 10 years. When you get married, your financial commitments will grow and continue to grow. You need to think about money to pay house rent, car installments, necessities, kitchen items, children's school fees and so on. Not only that, you also still have to pay the loan that you have made for your wedding ceremony.
This means that your monthly commitment will increase and this will make it difficult for you to make savings regardless of whether it is fixed savings, retirement savings or child education fund savings after marriage. Due to such a high financial commitment, many borrowers fail to repay the loan within the stipulated period.
Personal Loan Malaysia, What Else You Must Know?
When you take out this loan, you actually increase your monthly commitment amount. Therefore, unless you really need money for an important purpose, you are not encouraged to apply for this loan. But if you feel that you are able to repay your loan amount within the specified period, you are free to take out a loan according to your needs. Here are tips for making a personal loan if you want to continue with the desire to make a personal loan:
Check your financial records
Make sure you are disciplined
Read the terms and conditions carefully
Start collecting credit records
It is hoped that sharing this article will help you understand the important things about personal loans. In addition, if you are looking for car insurance, motorcycle insurance or home insurance, you can also visit buy insurance for more info. Qoala is an easy, transparent and fast insurance buying platform with competitive and affordable price offers.