In Malaysia, the Social Security Organization (SOCSO), or also known as Pertubuhan Keselamatan Sosial (PERKESO) plays a crucial role in providing financial assistance and social security protection to employees. One of the essential benefits offered by SOCSO is the opportunity to do SOCSO claim for critical illness.
How To Submit A SOCSO Claim for Critical Illness in Malaysia?
Critical illnesses are severe health conditions that can significantly impact a person's life, both physically and financially. These illnesses often require expensive medical treatments, which can create a substantial financial burden.
SOCSO recognizes this and provides assistance to insured individuals diagnosed with critical illnesses, helping to cover the substantial medical expenses associated with these conditions.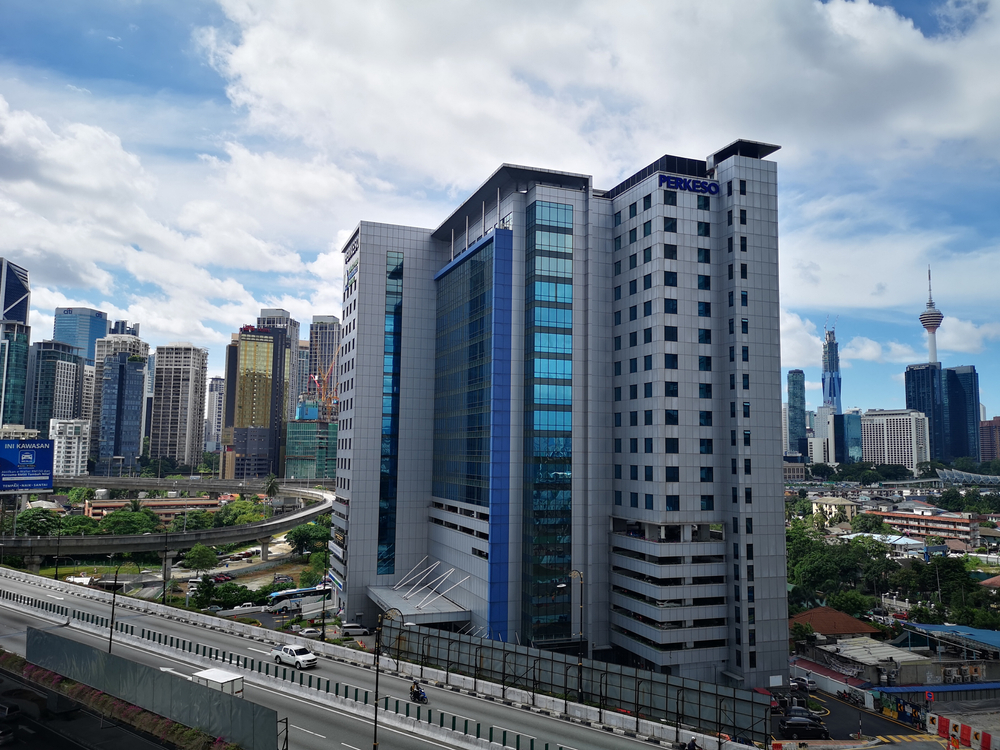 This article will guide you through the process of making a SOCSO claim for critical illness in Malaysia, ensuring you have the support you need during a challenging time.
Eligibility for SOCSO Claim for Critical Illness
To be eligible for a SOCSO claim for critical illness in Malaysia, you must meet specific criteria:
You should have been contributing to SOCSO before your critical illness diagnosis;
Your illness must be certified as a critical illness by a qualified medical practitioner;
There may be a waiting period from the date of your first contribution to the date of your claim. Ensure you check the latest guidelines.
5 Steps to Make a SOCSO Claim for Critical Illness
Making claims under SOCSO claim for critical illness involves following a specific process. Here is a general guide on how to make claims under critical illness schemes:
1. Notify Your Employer
Inform your employer as soon as you receive a critical illness diagnosis. They will help you initiate the claim process.
2. Medical Certification
Your doctor will need to provide a medical certificate that confirms your critical illness status. Make sure this certificate includes all relevant details.
3. Complete SOCSO Forms
Your employer will assist you in completing the necessary SOCSO claim forms, including Form 34.
4. Submission
Submit all required documents to your nearest SOCSO office. Be sure to double-check that you've included everything to avoid delays in processing.
5. Waiting Period
Understand that there might be a waiting period before your claim is approved and processed. During this time, SOCSO will evaluate your application.
Once your claim is approved, you will receive financial assistance to help cover your medical expenses and provide for your family during your illness.
Things You May Not Know About SOCSO Benefits in Malaysia
You might have noticed in your monthly pay slip that a segment of your earnings is deducted and directed toward SOCSO contributions. Just like EPF contributions, your employer is also required to make contributions on your behalf. The rate of SOCSO contribution will depend on your salary.
What Are Other Benefits of SOCSO?
The Social Security Organization (or SOCSO) offers a range of benefits to eligible individuals, which primarily focus on providing financial protection and support during specific life situations. Here are some of the key benefits of SOCSO other than SOCSO claim for critical illness:
1. Employment Injury Benefits
SOCSO provides financial assistance and support to employees who sustain injuries or disabilities due to work-related accidents. This includes medical expenses, disability benefits, and vocational rehabilitation.
Types of accidents being covered are:
Industrial accident;
Commuting accident;
Accident during emergency;
Occupational diseases such as loss of hearing due to excessive noise exposure, occupational asthma due to exposure to dust or harmful chemicals at work.
2. Invalidity Pension
If an employee becomes permanently disabled or suffers from total and permanent incapacity due to any cause, SOCSO offers an invalidity pension to provide ongoing financial assistance.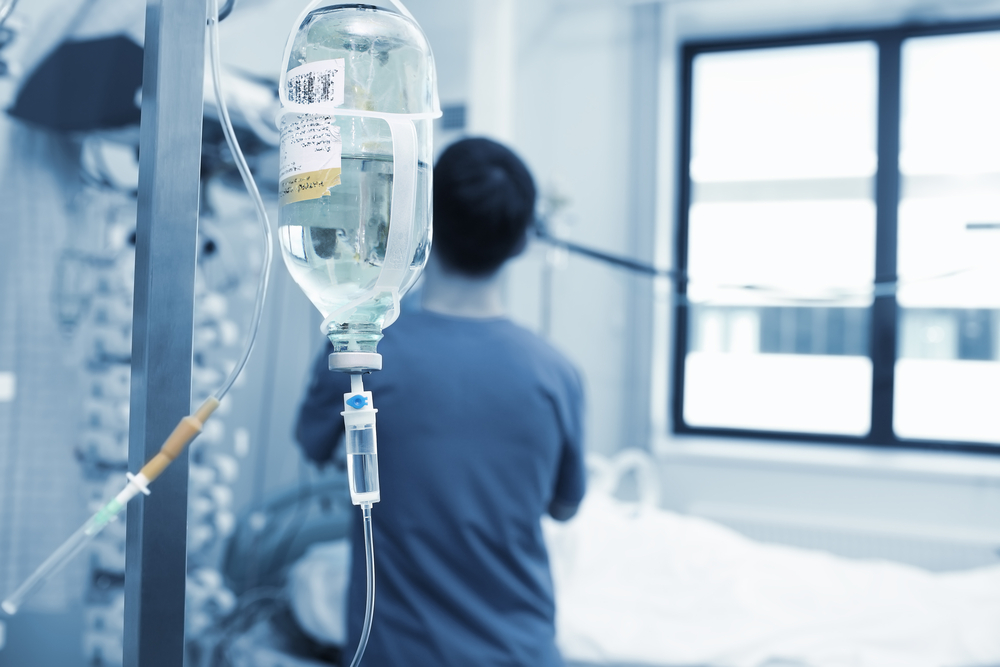 3. Survivor's Pension
In the unfortunate event of an employee's death due to employment-related causes, SOCSO provides financial support to the deceased employee's dependents or beneficiaries.
4. Funeral Benefits
SOCSO offers funeral benefits to help cover the expenses associated with the burial or cremation of an insured employee in case of their demise.
5. Invalidity Gratuity
In cases of permanent disability, SOCSO may provide a lump-sum gratuity to the insured individual to help with immediate financial needs.
6. Dependent's Benefit
SOCSO extends financial assistance to dependents of insured employees who have passed away or become permanently disabled, ensuring they receive necessary support.
7. Return to Work Program
For those who have been injured or disabled at work, SOCSO offers vocational rehabilitation programs to help them return to gainful employment.
8. Employment Insurance Scheme (EIS)
Employment Insurance Scheme or EIS under SOCSO offers unemployment benefits to employees who have lost their jobs involuntarily, providing temporary financial support during their job search.
9. Sickness Benefits
Employees who are unable to work due to temporary illness or injury receive financial aid from SOCSO to compensate for their loss of income during this period.
10. Training and Education Benefits
SOCSO offers various training and education programs to enhance the skills and employability of insured individuals.
Remember that SOCSO's policies and procedures may change over time, so it's crucial to stay updated with the latest information from their official website or contact them directly for the most accurate and current details regarding SOCSO claim for critical illness in Malaysia.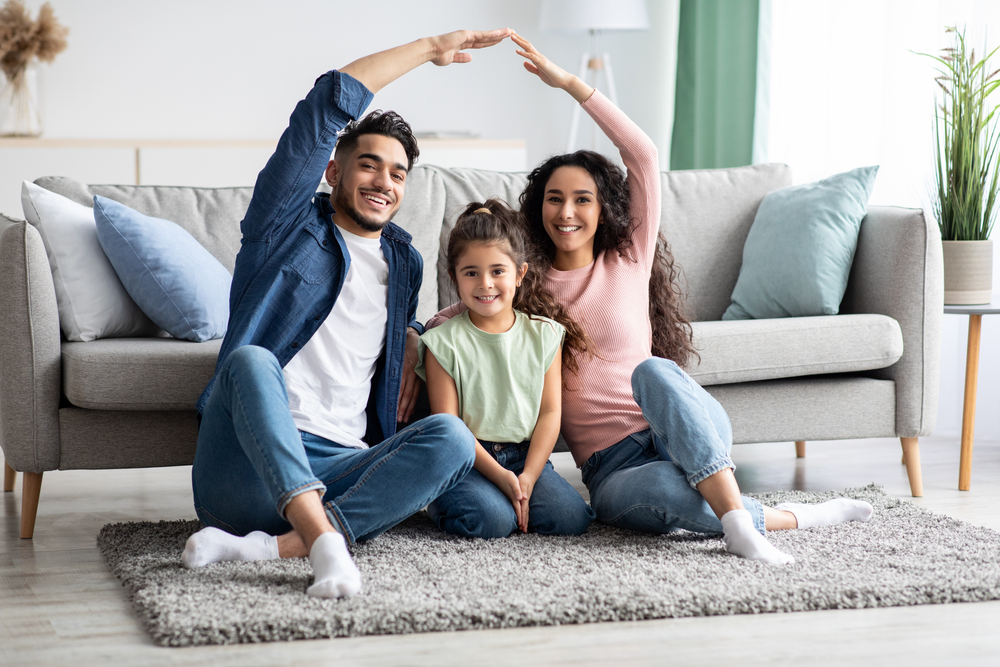 Navigating SOCSO Claim for Critical Illness: Your Vital Lifeline in Malaysia
Facing a critical illness is a challenging time, both emotionally and financially. However, in Malaysia, SOCSO is there to provide essential support to employees during such difficult circumstances.
By understanding the eligibility criteria and following the steps to make a SOCSO claim for critical illness, you can access the financial assistance you need to focus on your recovery.
Ensuring your financial well-being during critical times is essential. While SOCSO provides valuable support, considering comprehensive health insurance is equally vital.
Explore your options, find the best health insurance for your protection, and make informed choices by visiting Qoala.my. Here, you can compare and select the best health insurance plans tailored to your protection needs. Don't wait until it's too late – safeguard your health and your future today with Qoala.