Waiting period for medical card is basically the time span where you cannot claim some or all the policy benefits from your insurer. The duration of the waiting period varies depending on the types of illness and benefits of the medical cards. Sometimes, it slightly differs for each insurer – typically, the waiting period for medical cards is around 30 to 120 days.
What Is Waiting Period for Medical Card in Malaysia?
The regulation on waiting periods for medical cards is basically the same for all insurers as issued by Bank Negara Malaysia (BNM) through the Guidelines on Medical and Health Insurance Business. The waiting period becomes significant when hospitalization is required, as the hospital will ask for a Guarantee Letter (or GL) from your insurance provider.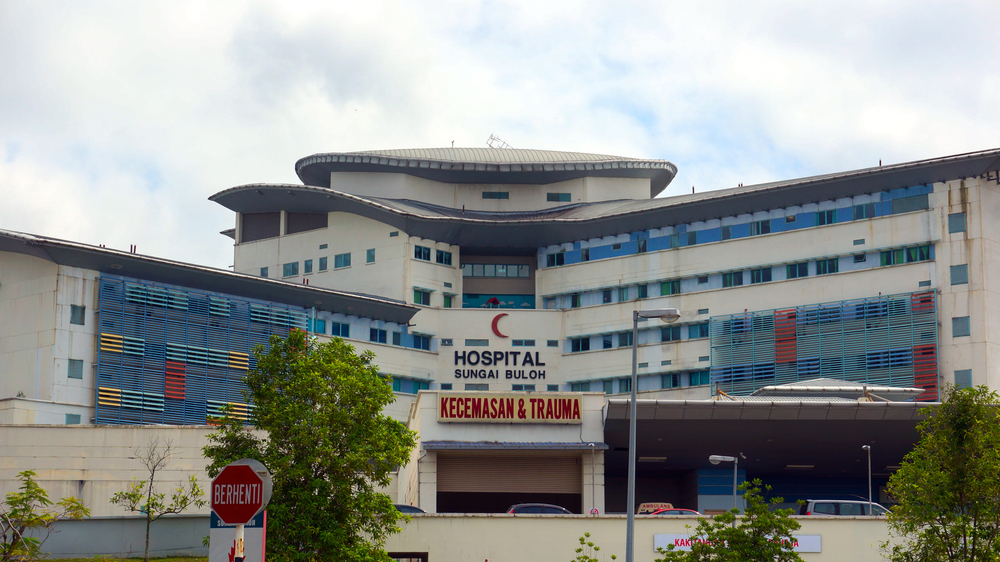 Now, what exactly is Guarantee Letter? The Letter of Guarantee is provided by the insurer to the hospital confirming that the insurance company will cover the cost of treatments for the patient. The waiting period starts from the policy commencement date, and it is categorized as follows:
0 to 30 Days
Medical benefits can only be claimed in cases of hospitalization due to accidents and emergencies. However, even for such situations, the request for a Guarantee Letter for these cases may require clients to provide supporting documents and answer some questionnaires in order to investigate any underlying pre-existing illness.
For example, the admission to a hospital for backache pain due to an accident could be a prolonged condition. The request for a Guarantee Letter may be approved or declined after they determine the actual cause of the condition.
From 31 to 60 Days
The medical benefits may be claimable after 30 days subject to review. If you have to be hospitalized for illnesses other than specified illnesses such as fever, dengue and diarrhea, then you have to pay for your own medical bills and claim later. Specified illnesses such as:
Hypertension, diabetes mellitus and cardiovascular diseases;
All tumors, cancers, cysts, nodules, polyps, stones of the urinary system and biliary system;
All ear, nose (including sinuses) and throat conditions;
Hernias, hemorrhoids, fistulae, hydrocele, varicocele;
Diseases of the reproduction system including endometriosis;
Vertebra-spinal disorders (including disc) and knee conditions.
The claim for reimbursement must be submitted with all supporting documents.
From 61 to 90 Days
You have to pay for your own medical bills first and make a claim from the insurer if you need to be hospitalized for illnesses other than specified illnesses. The claim usually will take effect as early as 14 days, depending on the illness.
From 91 to 120 Days
The medical benefits are claimable except for the specified illnesses. This also includes accident cases, common illnesses, and also outpatient cancer treatments. You can now use your medical card in cashless mode.
121 Days Onwards
You can now use your medical card for accident and emergency cases, common illnesses, specified illnesses and also outpatient cancer treatments. Guarantee Letter can be issued to all cases covered under the policy. However, any doubtful case will undergo thorough investigation. During this phase, you do not have to pay first for the admission to hospital anymore.
Some insurers will only approve GL for four types of acute illnesses within the first two years. These include acute influenza infection, gastroenteritis, dengue infection, and accidents. You can check with your insurer for further details. Claim for illnesses other than these four can be made through pay and claim method within the first two years.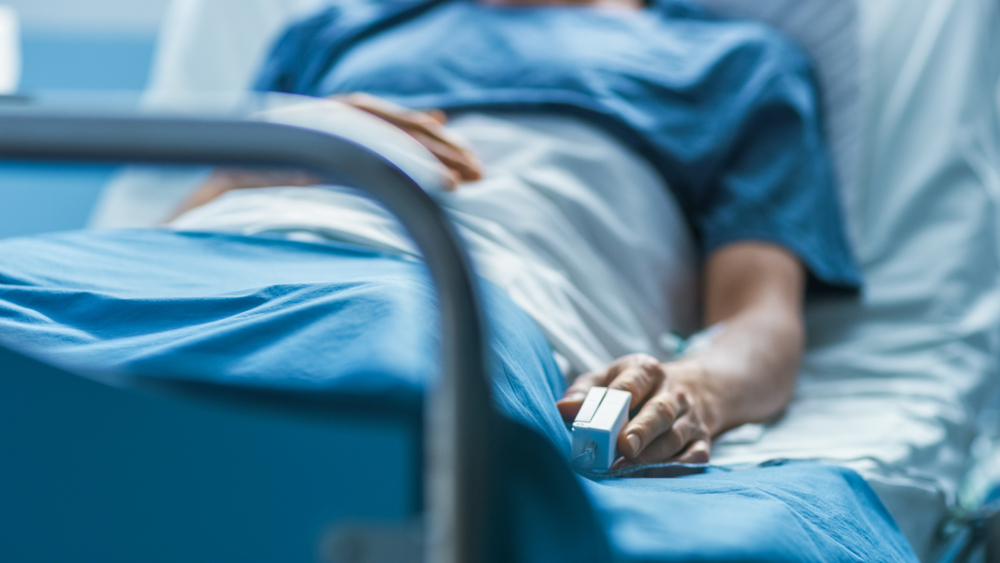 And What About The Contestable Period?
The first two years after policy commencement is also called 'contestability period'. During this phase, the insurance provider possesses the authority to scrutinize claims related to uncertain medical conditions, conducting comprehensive investigations as necessary. Additionally, they retain the prerogative to decline claims that raise suspicions.
Basically, claim cannot be initiated:
If the illness is diagnosed while the waiting period is still ongoing; or
When the waiting period has concluded, but the condition is related to a condition that existed or was diagnosed during the waiting period; or
In case there were any signs or symptoms present before or during the waiting period that would prompt a person to seek medical attention, regardless of whether a diagnostic result is obtained before or after the waiting period's conclusion.
For instance, if you have a condition like having a 5-centimeter cyst within just six months of obtaining the policy, the insurer will conduct an investigation into your pre-existing illness. This inquiry aims to determine the feasibility of issuing a Guarantee Letter.
You might need to cover your hospitalization costs yourself while awaiting the completion of the investigation, and later, you can file a claim with the insurer. If the investigation finds no evidence of a pre-existing illness on your part, the Guarantee Letter can then be approved, enabling you to make a claim.
However, if the investigation reveals that you had a pre-existing illness before obtaining the medical card, your claim for medical expenses will be declined.
What Happens After the Medical Card Has Been in Force for More Than 2 Years?
Your medical card will be fully functional and the policy shall be incontestable after it has been in force for more than 24 months from the commencement date. However, if there's evidence of a pre-existing illness which are not disclosed by you such as diabetes in the medical records before contributing, the claim will still undergo investigation.
To prevent such situations, you should ensure that you provide all the necessary details and information about your health status to the insurer while filling out the application form. It is strongly advised for you to enroll in health insurance or Takaful early and while you are still in good health.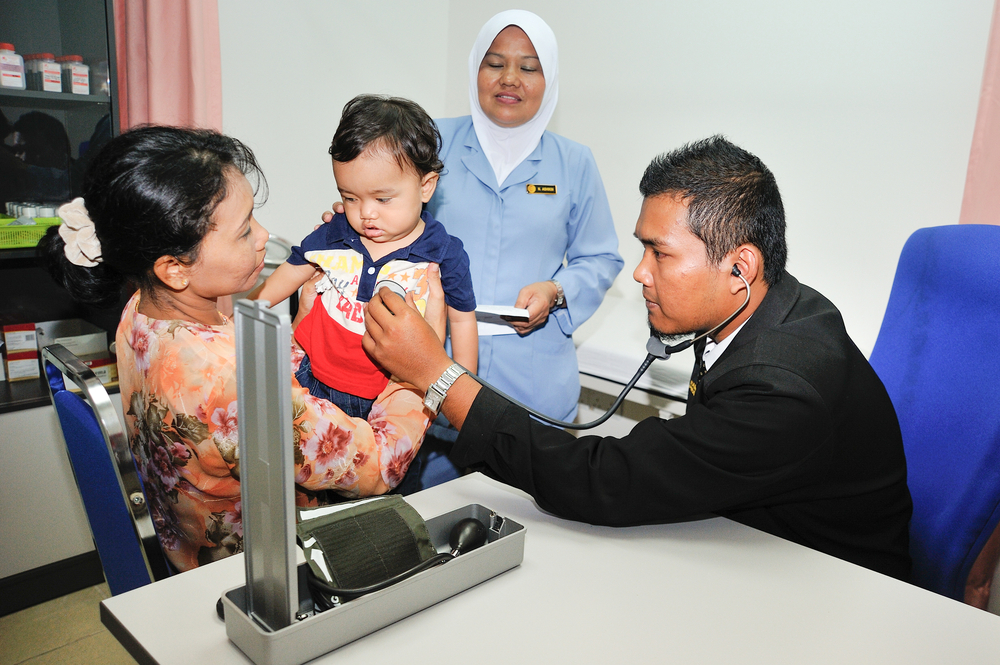 Understanding Waiting Periods for Your Medical Card, Explore Qoala for Further Details
Medical insurance plays a crucial role in providing financial security during times of healthcare needs. However, it's essential to be aware of the waiting period associated with medical insurance policies. This waiting period varies depending on the insurer and the type of coverage.
Certain benefits, such as coverage for specific medical conditions or treatments, may not be immediately accessible after purchasing the policy. Hence, it's important for you to thoroughly understand this aspect before making a decision. This way, you can avoid having your claim rejected for not being fully aware of this matter.
To gain a better understanding of waiting periods and how they affect your medical insurance, consider exploring resources like Qoala. Qoala is an insurance comparison and renewal platform. Here, you can find comprehensive information and insights to make informed choices about your health insurance coverage.