With various car insurance options available in the market, you may be confused about how to choose car insurance that is suitable for your needs. Making the wrong choice can result in inadequate coverage. Imagine being involved in an accident, but your car is only covered by third-party insurance. You would have to bear the costs of repairing your own vehicle, and you wouldn't be able to make any accident claims with the insurance company. Don't take risks with your car's protection—learn how to select the right car insurance for comprehensive coverage and peace of mind.
How to Choose Car Insurance: Understanding the Importance of Car Insurance for Your Protection
Car insurance plays a crucial role in protecting your vehicle and providing peace of mind while on the road. It offers financial protection against damages or losses that may occur due to road accidents, theft, and more. Here are five things you should consider on how to choose car insurance for your vehicle:
1. Assessing Your Protection Needs
Before you study on on how to choose car insurance, it is important for you to assess your protection needs. Individuals fundamentally have different needs based on their driving habits and financial budget. Determine the level of coverage you require, whether it is comprehensive insurance or third-party coverage only.
Comprehensive insurance is typically offered at a higher premium rate because it provides more extensive coverage compared to third-party insurance.
Comprehensive Car Insurance Coverage
Comprehensive insurance coverage provides protection for your own vehicle as well as third parties. This means that if you are involved in an accident, the insurance will protect your vehicle from damages and losses.
At the same time, the insurance company will also cover the costs of repairs and losses for the third parties involved in the accident.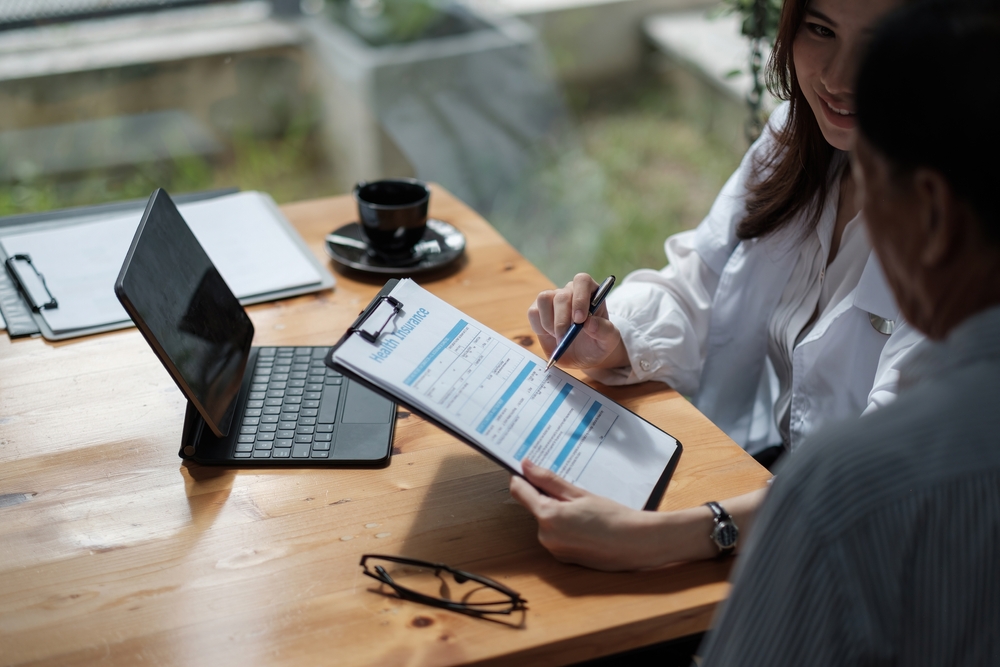 Third-Party Car Insurance Coverage
Third-party car insurance coverage only protects damages that occur to third-party vehicles, excluding your own vehicle. You will need to bear the costs of repairing damages to your own vehicle.
Therefore, it is important for you to assess your financial situation and choose the level of coverage that suits your needs and budget.
2. Comparing Insurance Companies
To find the best car insurance policy, it is important for you to compare several best insurance companies. You are advised to choose an insurance company with a good reputation. Additionally, pay attention to their track record in handling customer car insurance claims.
Most insurance companies may offer different car insurance prices, even for the same car model. This is influenced by various factors. Insurance companies assess risk based on factors such as the car's market value, age, and the type of coverage offered. Therefore, you need to compare prices from various insurance companies before making a decision.
One easy way to compare insurance prices and policies is by using insurance comparison and renewal platforms like Qoala. You simply need to enter information about your vehicle, and the system will compare quotes from multiple insurance companies.
With Qoala, you can see the price differences and policy benefits from various insurance companies in one place. This indirectly facilitates your decision-making process based on your needs and budget on how to choose car insurance
3. Understand Policy Exclusions and Conditions
If you want to know the right way on how to choose car insurance, it is important to carefully review the policy exclusions and conditions. Exclusions refer to situations that are not covered by the insurance company, while policy conditions may involve vehicle maintenance or usage restrictions.
Understanding these exclusions and policy conditions allows you to take appropriate measures to protect yourself and your vehicle. Additionally, you should also understand the claims process and the timeframes set for reporting claims. This can help prevent situations where insurance claims are denied due to non-compliance with the established terms and conditions of the policy.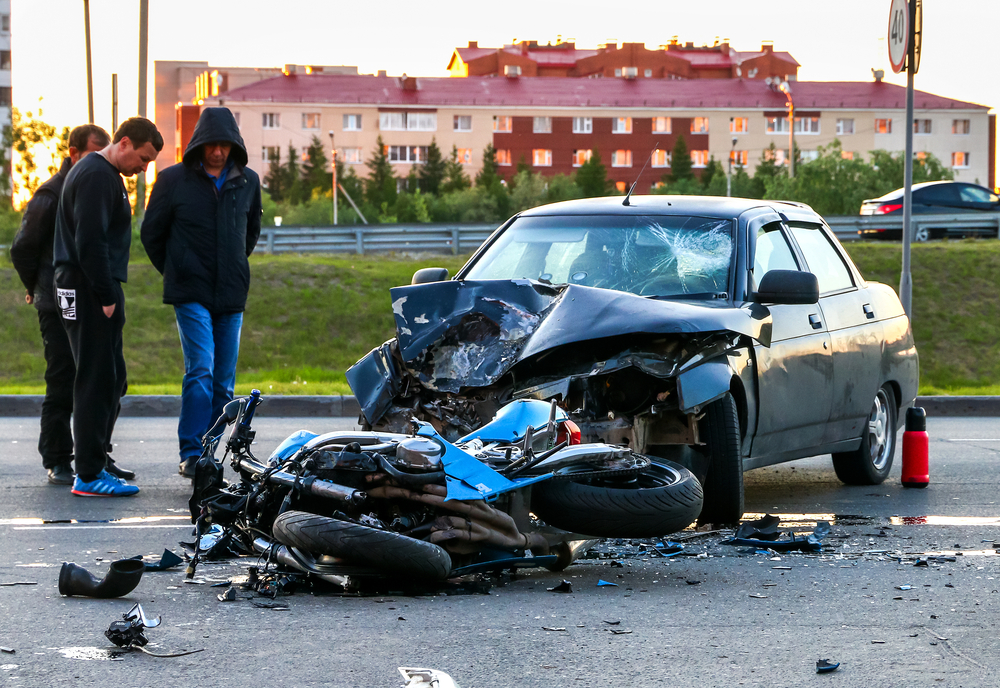 4. Identify Additional Coverage Offered
In addition to basic coverage, many insurance companies offer additional benefits and extra protection. These additional coverages may include roadside assistance, vehicle glass damage coverage, personal accident protection, and more.
To study on how to choose car insurance and obtain the best protection, you can compare the free benefits offered by insurance companies in Malaysia. For example, some insurance companies provide car towing services or free personal accident insurance to policyholders.
You can consult a sales agent or carefully read the product disclosure sheet to obtain detailed information. Take the time to compare and select car insurance that offers suitable coverage at an affordable price.
5. Check Panel Workshops
You are advised to check whether your chosen insurance company has panel workshops located throughout Malaysia. This is important because some insurance companies only allow the repair process to be carried out at their designated panel workshops.
Furthermore, it is recommended to select car insurance that offers a wider network of panel workshops. This will facilitate getting repair services regardless of your location. You can check the list of panel workshops on the insurance company's website before making a decision.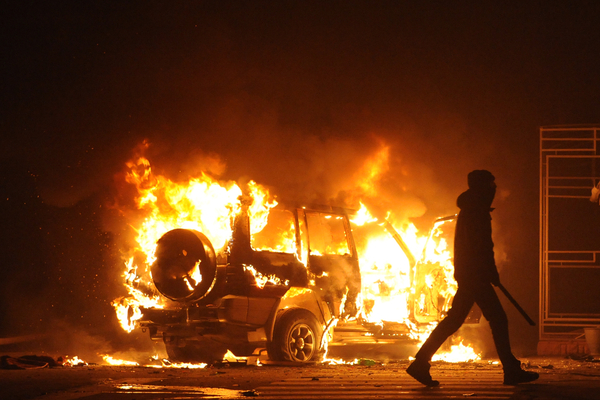 Understand the Type of Coverage You Need, Buy from Qoala for Peace of Mind
After you already figured out on how to choose car insurance for you, make sure you understand on the type of coverage you need. For example, the amount of car coverage is crucial. If your car is under-insured, it can cause problems for the car owner. In the event of an accident, you may not receive full compensation from the insurance company. Moreover, you may have to use your own money to cover the costs of repairing your car.
In Malaysia, there are many top car insurance companies to choose from. However, not all insurance providers offer the same level of coverage. Conduct thorough research and choose an insurance company that offers comprehensive protection.
If you want to get the best car insurance policy, visit the Qoala website for more information. Qoala is a car insurance platform that allows you to compare and select affordable car insurance from several top insurance companies. The process of renewing car insurance can be done faster, easier, and securely with just one simple click!