As a vehicle owner in Malaysia, it is important to regularly check your car insurance to ensure that the policy you have is valid and sufficient. This not only protects your assets but also safeguards you from any unwanted risks of accidents or damages.
Car Insurance in Malaysia: How to Check Car Insurance and Important Information to Know
Checking car insurance is a wise step for vehicle owners to take. It helps ensure that the insurance policy provided for your car is always active and adequate. Insufficient or invalid car insurance can lead to serious financial losses and difficulties in making insurance claims in the event of an unforeseen incident.
How to Check Car Insurance in Malaysia
When checking car insurance, vehicle owners need to ensure that important information in the insurance policy is accurate and complete. Pay attention to the following aspects:
Vehicle owner details
Additional driver details (if applicable)
Insurance policy details such as effective date, expiration date, coverage amount, and type of insurance coverage
Vehicle owners also need to understand the terms and conditions stated in the insurance policy, including what is covered and not covered by the insurance, as well as the procedures for making insurance claims in case of accidents or unforeseen incidents.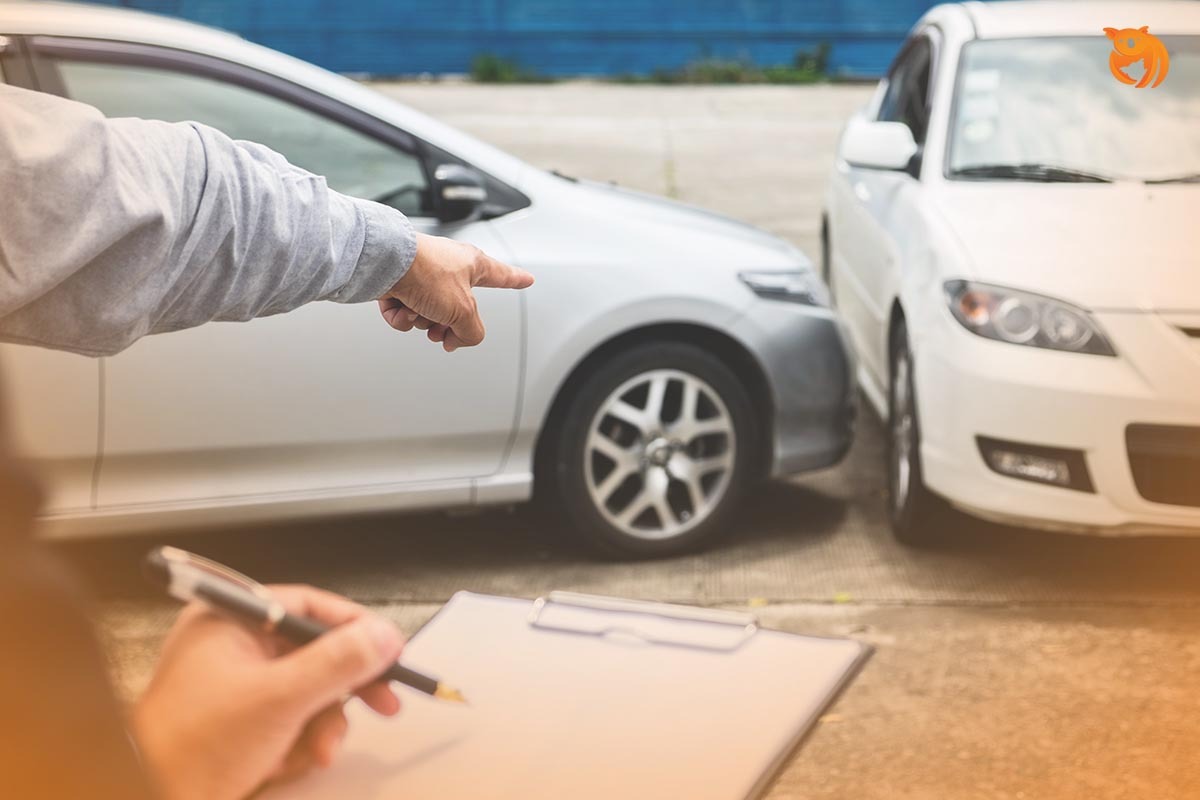 Checking Car Insurance Online through MyCarInfo
Fundamentally, checking car insurance is a straightforward process. There are several ways to check the status of your car insurance. Vehicle owners simply need to enter vehicle details such as the car registration number, and relevant insurance information will be displayed.
For example, you can check your details through the MyCarInfo portal. Websites like MyCarInfo provide essential details related to your car insurance policy, such as:
Insurance policy plan;
No Claim Discount (NCD) details;
Policy duration
Here is how to check car insurance online through MyCarInfo for your reference and guidance:
1. Visit the MyCarInfo website.
2. Select the service you need, such as Vehicle Market Value, NCD Inquiry, Vehicle Search, and Insurance Verification.
3. To check car insurance, choose Insurance Verification.
4. Fill in the required information, including the car registration number, your name, and email. Then click Enquire.
5. Information regarding your car insurance will be displayed.
Checking Car Insurance through Insurance Companies
Apart from checking car insurance online, you can also check your car insurance by referring to the copy of the car insurance policy provided to you during the insurance renewal process. You can also contact your agent or insurance company.
Toll-Free Hotline List of Insurance Companies in Malaysia
Here is a list of toll-free hotlines for insurance companies in Malaysia that you can contact to obtain information and conduct checks regarding your car insurance policy:
Allianz – 1 800 22 5542
Tokio Marine – 1 800 88 1301
MSIG – 1 300 88 0833
Zurich – 1 300 88 6222
Liberty – 1 300 88 5005
Lonpac – 1 300 88 1138
Pacific & Orient – 1 800 88 2121
RHB – 1 300 88 0881
MPI Generali – 1 800 22 2262
AIG – 1 800 88 8811
Kurnia – 1 800 88 3833
Generali Malaysia – 1 800 88 1033
AmAssurance – 1 800 88 6333
AIA Insurance – 1 800 88 8733
Berjaya Sompo – 1 800 18 8033
Takaful Malaysia – 1 800 88 8788
Etiqa Takaful – 1 800 88 6491
Takaful Ikhlas – 1 800 88 1186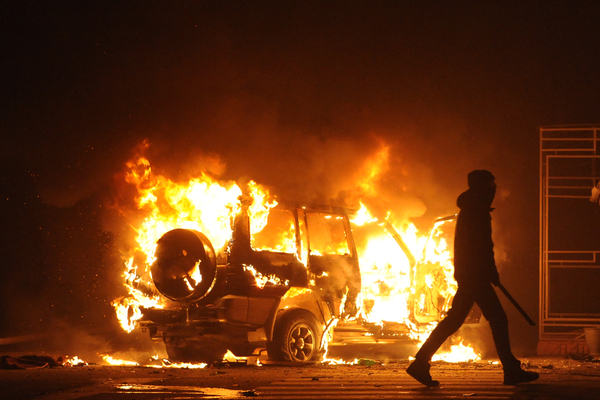 Check Your Car Insurance for Peace of Mind
Vehicle owners need to understand the information in their insurance policy correctly to avoid any confusion or misunderstandings that may cause issues during insurance claims. It is recommended to always check the expiration date and other important details in your insurance plan to ensure that you have the necessary protection.
For instance, if you are late in renewing your car insurance or overlook important details, there is a possibility that your insurance claim may be rejected by the insurance company. To conveniently obtain appropriate insurance coverage, you can renew your car insurance and road tax through Qoala.
Qoala is the best insurance comparison platform in Malaysia, providing a guarantee of an easy, secure, and fast process. You can compare quotes from various top insurance companies in Malaysia and receive quick, free quotes.