In recent years, installment payment options such as Easy Payment Plan (EPP) and Buy Now Pay Later (BNPL) have become increasingly popular in Malaysia. Installment plans can make it easier for you to manage your cash flow when purchasing big-ticket items such as electronics, furniture, and home appliances that may not be affordable in a single payment. With so many options to pay in installments, which one should you choose? This article will explore the differences between Easy Payment Plan and Buy Now Pay Later.
Understanding the Differences Between EPP and BNPL
While you might be familiar with BNPL, you might not have heard of EPP before. The main distinction between these two payment options is that BNPL doesn't require a credit card, which makes it appealing to younger customers who may not meet the income requirements for a credit card. On the other hand, EPPs are linked to bank credit cards, and the amount you can charge is determined by the bank that manages your credit card.
What Is EPP? Everything You Need to Know About Easy Payment Plan
The Easy Payment Plan (EPP) or Flexi Payment Plan offers users a flexible and convenient way to manage their expenses, especially for large purchases. With EPP, you can break down your payment into smaller, manageable amounts over a fixed period, while still enjoying the product or service you want. With EPP, you can enjoy zero percent interest for the entire repayment period when you shop at merchants that offer Easy Payment Plan services.
However, keep in mind that the repayment period typically ranging from three to 36 months and interest rates can vary depending on your bank. Assuming you have used a zero percent EPP for a 12-month period to buy an item worth RM2,000, your credit card payment would be RM166.67 every month for 12 months, which is the result of dividing the total amount by the number of months.
EPP allows users to make big purchases without worrying about high credit card debt. Most banks in Malaysia offer this service. So, how do you sign up for Easy Payment Plan? First, make sure the merchant has an EPP system for your credit card and supports your purchase amount. Here are some things to consider:
The category of items eligible for repayment facilities;
The eligible amount;
The repayment plan period;
Check for any additional fees that may apply (such as service fees).
Once you are clear and satisfied with the plan's features and terms, you can use your credit card to make the payment. We recommend that you inform your bank that you will choose zero percent Easy Payment Plan.
| | |
| --- | --- |
| Pros | Cons |
| Accepted at most stores; | Credit check is required to apply; |
| Installment payment plan based on what your bank offers; | Usually has a minimum spending requirement to meet the criteria; |
| Able to manage cash flow better; | Interest charges might accumulate. |
| Some cards offer benefits such as rebates, cashback, and insurance. | |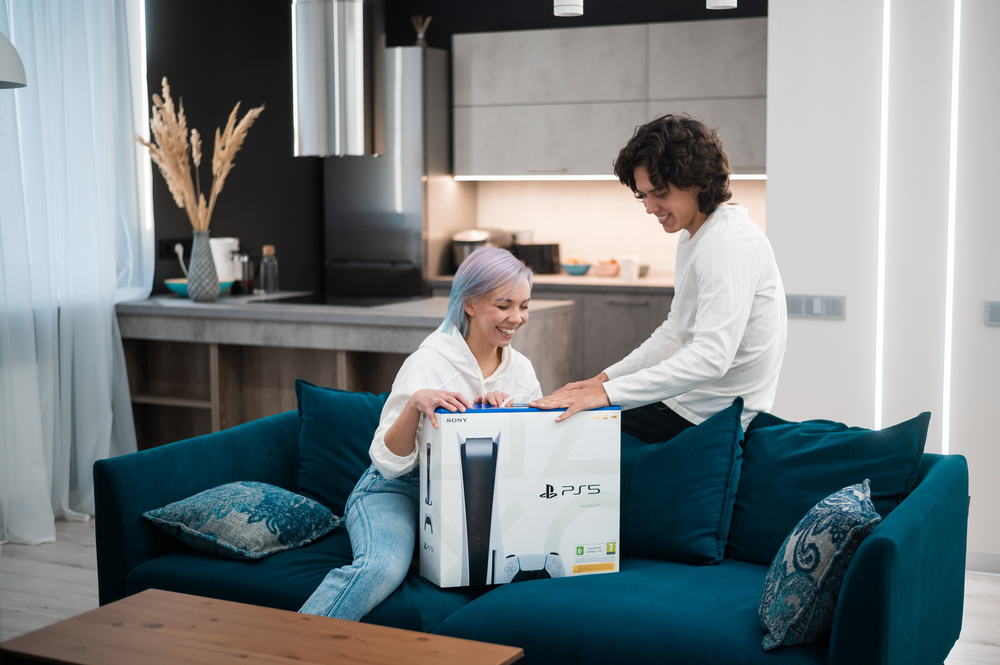 What Is BNPL (Buy Now, Pay Later) and How Does It Work?
BNPL or Buy Now Pay Later is a payment option offered by many online shops and merchants. With BNPL, customers can buy products on installment with flexible payment options. Several installment payment options are usually offered by BNPL service providers to cater to customers' needs.
To make a BNPL purchase, customers can select and register with their chosen BNPL service provider. They will then be directed to the payment page of the platform where they can choose their preferred installment option and link their credit or debit card to make the payment. However, it is important to note that if payments are not made on time, customers may incur fees and late charges.
While the installment payment schemes offered by BNPL providers vary, most offer interest-free installments for a period of three to 6 months. You might have came across some popular BNPL providers in Malaysia such as Atome, Grab PayLater and Shopee Buy Now Pay Later (SPayLater).
| | |
| --- | --- |
| Pros | Cons |
| Minimum credit check required for application; | Not all are interest-free; |
| Zero percent or low interest rates; | Not available at every store; |
| Easy and fast approval process for flexible payment plans. | Late payment or no payment may result in high fees or penalties; |
| | Encourage impulse buying habit; |
| | Difficult to track if you have multiple installment purchases through BNPL. |
Buying in installments can be both good and bad as it mainly depends on your financial situation and spending habits. As mentioned, one of the best things about of buying in installments include being able to spread the cost of a large purchase over a longer period, which can make it more affordable and manageable for those who may not have the funds to make a one-time payment. This can also allow you to make a purchase without affecting your cash flow or savings. Installment payments also offer a fixed monthly payment, which can help with budgeting and planning.
However, on the other hand, installment payments can also lead to overspending and accumulating debt. For instance, if you are late to make the payments or you miss the payments, you will be charged and penalized with high fees and interest charges, which can quickly add up and become difficult to manage. Additionally, installment plans can result in paying more for the purchase over time due to interest charges or fees, which may not be cost-effective in the long run.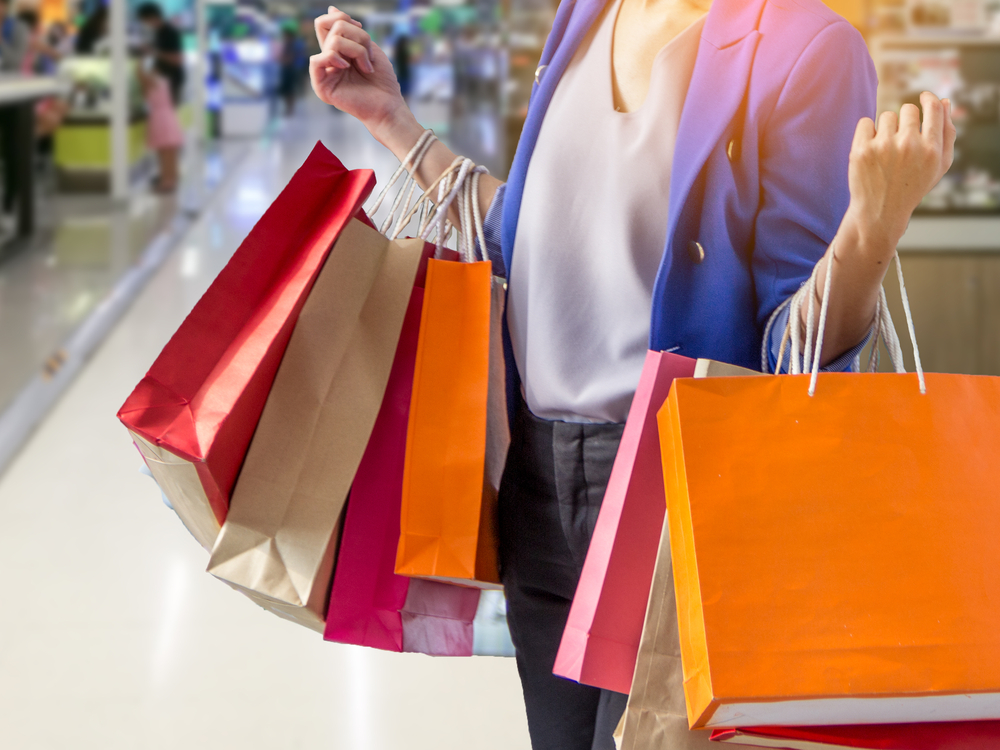 Easy Payment Plan vs Buy Now Pay Later, Which One Is Better?
When comparing Buy Now Pay Later versus Easy Payment Plan, it's important to note that both options offer the ability to make purchases in installments. BNPL typically offers a shorter-term repayment plan with zero-interest, but may come with higher fees and penalties if payments are missed.
EPP, on the other hand, usually has longer-term repayment options up to 36 months with a lower interest rate, but may require a minimum spend and credit check. Ultimately, the better option between BNPL and EPP depends on your financial situation and ability to manage payments effectively.
If you have a credit card and are looking for a way to break down large purchases into manageable payments, EPPs might be a good option for you. If you don't have a credit card and are looking for a convenient, interest-free installment plan, BNPL services might be a better choice. It's important to do your research and carefully evaluate the terms and conditions of each option before making a decision.
And, if you are looking for the best car insurance, do visit Qoala website for more information. Qoala is an insurance platform in Malaysia with a guaranteed safe buying process, affordable and easy.