Car auction offer the best option for individuals with limited financial situations and who are ineligible for car loans, or who want to purchase an affordable car. However, when buying a used car through a car auction, it is important to note that this method comes with higher risks, and buyers may face unexpected losses if proper preparation is not undertaken.
Important Things You Need to Know Before Buying a Used Car Through A Car Auction 2023
The process of buying and selling auction cars is typically carried out by banks or the Road Transport Department (JPJ) in Malaysia. Cars are auctioned off in Malaysia when the owners are unable to make payments or have outstanding loan debts for a certain period of time. Before purchasing an auction car, it is important for you as a buyer to be aware of the inherent risks involved.
1. Risk of Being Deceived
Before buying a repossessed car, make sure to purchase through trusted platforms or channels to avoid the risk of being deceived. There have been cases, such as the one in Penang, where three siblings lost RM27,300 when their intention to buy a cheap repossessed car turned into a scam by a woman disguising herself as a Road Transport Department (JPJ) officer.
Therefore, it is crucial to exercise caution when buying a repossessed car or any used car. Conduct thorough research and ensure that the purchasing agent is trustworthy to mitigate the risks of such fraudulent activities.
2. No Warranty for Auction Car
Repossessed cars are typically sold without any warranty or guarantee of quality. They are different from new cars or used cars sold through trusted car dealerships. If any damage occurs after you purchase a repossessed car, you will be responsible for all repair and maintenance costs on your own.
These costs can be higher if the purchased car is not in good condition. Conduct a thorough inspection to determine whether:
The car has been involved in any accidents;
The car has been flooded or submerged;
There are any damages to the main structure.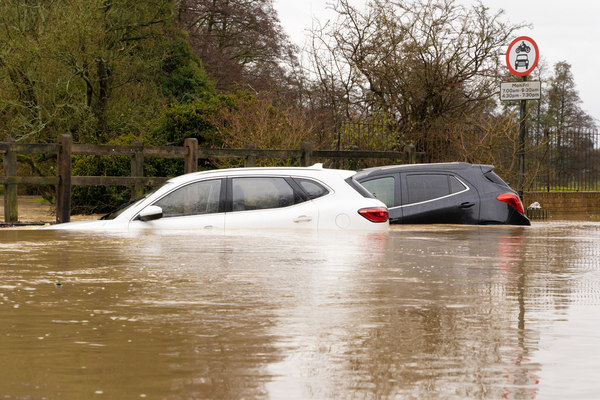 Furthermore, perform a VIN (Vehicle Identification Number) check on the car. The VIN number is the easiest way to avoid fraud from used car sellers. Make sure that the number on the front windshield matches the VIN number on other parts of the car.
Also, inspect the interior cabin and identify any signs of water, mud, or musty odors. These are common indications of a car that has been flooded or submerged.
3. Unassured Quality of the Car
Purchasing a repossessed car carries higher risks because these cars are typically sold "as is," without any guarantees or warranties. Additionally, test drives are not allowed for repossessed cars. As mentioned before, there is no warranty provided by the seller.
This means that you cannot determine the quality of the car beforehand. If you discover any damages or issues with the car after purchasing it, you will be responsible for covering the repair costs yourself.
4. High Repair and Maintenance Costs
You may consider yourself fortunate if the auction car you purchase doesn't require extensive repairs. However, imagine if the car suddenly breaks down on the road while driving it home; you won't be able to make any claims.
It is important to consider the additional costs that may be incurred for repairs and maintenance at a workshop, which can potentially be higher than expected.
Before buying a repossessed car, factor in the estimated costs for routine repairs for the model you intend to purchase, including other hidden expenses that may need to be covered. Make sure you are prepared to bear these costs.
5. Bidding Value Exceeding Market Value
The process of buying and selling auction cars usually involves a fast-paced and competitive bidding process. Therefore, potential buyers can sometimes get caught up in the environment and tend to bid higher than the current market value of the car. To avoid this situation:
Conduct Online Research
Before participating in a car auction, gather information on the maximum market price for the car you intend to purchase. Conduct online searches to avoid overbidding or paying more than the market value.
In Malaysia, there are several platforms for buying and selling used cars that can help you survey the current market value of cars.
Seek Advice from Family and Acquaintances
Consult with friends or family members who have experience with car auctions. They can provide valuable insights into the auction process.
Try to gather preliminary information about the condition of the car you intend to buy through the auction process. If you make a wrong move, you may face higher repair costs or serious car damage.
Set Your Own Budget
Determine your maximum bidding budget. Ensure that the bid for the repossessed car does not exceed the budget you have set. This will prevent you from overspending beyond your means and the current market value of the car you wish to purchase.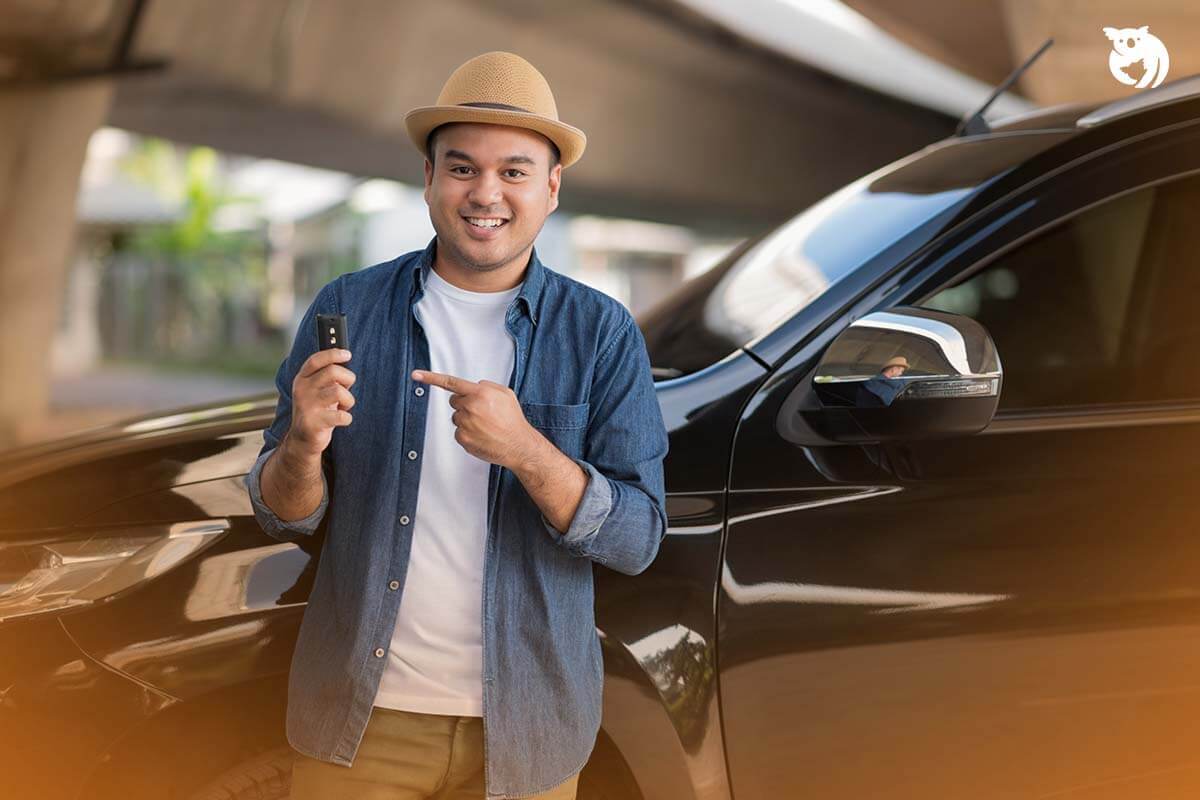 Car Auction Malaysia: Purchase Car Insurance from Qoala for Future Protection
The process of buying an auction car can be daunting and exhausting, especially if you end up with a low-quality vehicle. It's important to think carefully before making a decision.
For peace of mind, you can consider any platform that offers used cars with quality guarantees. In addition to quality, focus on car insurance coverage for peace of mind.
You can renew your car insurance with Qoala for comprehensive protection without compromising your finances. Qoala is a platform for insurance comparison and renewal that helps you choose the best car insurance that fits your budget and needs. Get a free quote today!