Home insurance or house insurance plays a crucial role in protecting your property and valuable belongings from any unexpected losses or damages. Without housing insurance, you could potentially face significant financial risks.
What Is The Difference Between Home Insurance and House Loan Insurance Malaysia?
Some of you may be confused about home insurance and mortgage insurance (also known as MRTA or MLTA). Both housing insurance and mortgage insurance offer different forms of protection.
Home insurance protects against losses and damages to the house and individual assets within the house. There are three type of house insurance in Malaysia: Homeowner policy, householder policy, and basic fire policy. The specific details and coverage provided by each type of home insurance will be explained in the following section.
On the other hand, mortgage insurance or house loan insurance is normally offered by banks to protect your housing loan. If something happens to you, this insurance will repay the remaining home loan to the bank.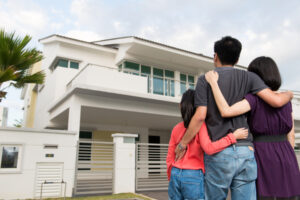 What You Need to Know About Property Insurance Malaysia
Home insurance (or property insurance) serves as a financial safety net – its protecting your property from unforeseen situations, loss or damage. Our property are exposed to risks such as fire, lightning, explosions, theft, vandalism, burst pipes, floods, and more.
With the right house insurance coverage or home loan insurance plan, it can safeguards your finances from these risks. To assist you in selecting the best house insurance Malaysia for optimal protection, here are what you need to know before buy house insurance.
1. Type of House Insurance
Malaysia house insurance offers different level of coverage and protection. Additionally, they come with varying insurance costs. What does home insurance cover? Malaysia home insurance consists of three types of protection: homeowner policy, householder policy, and basic fire policy.
Basic Fire Policy
This home insurance policy offers the most basic protection for your property. It only covers the building value and does not include the contents of the house in case of loss or damage caused by fire or lightning.
Moreover, the coverage of this policy can be extended with additional protections such as damage caused by storms or floods.
Homeowner Policy
The homeowner policy provides additional protection for your property, in addition to the coverage provided by the basic fire policy. It covers the exterior parts of the house or the physical structure of the property, such as walls, roof, fittings, building fixtures, exterior structures, and more.
This home insurance policy also includes coverage for damages caused by severe weather, floods, fire, burst pipes, and other unforeseen incidents that may affect your property.
Householder Policy (Home Content Insurance Malaysia)
The household policy offers extra protection for the contents within your home. In the event of an insurable incident, this policy covers the loss or damage to the contents of your home. This means your losses can be claimed with the insurance company.
This policy can also provide additional coverage for registered homeowners in the event of accidental death.
Note: Please consult with an insurance professional or refer to specific policy details for comprehensive information about coverage, terms, and conditions.
2. Type of Compensation
The home insurance policy that you choose indirectly determines the level and type of compensation you will receive. Therefore, it is important to ensure that the insured policy value covers the cost of rebuilding or replacing the contents of your home.
There are two basic principles of compensation that can be utilized:
Reinstatement Basis
In the event of an insured incident, the policyholder will receive full compensation for the damaged or lost items.
Indemnity Basis
The policyholder will receive compensation for the lost items taking into account the current depreciated value compared to the original value at the time of purchase.
3. Home Insurance Premium Prices
What is the price of home insurance for the protection of your property? The premium price of home insurance depends entirely on the specific coverage plan you choose. The price of home insurance is also typically influenced by:
Gender;
Age of the property owner;
Residential status;
Property value;
Loan amount from the bank; and
Repayment period.
Similar to car insurance, the more comprehensive the coverage you have, the higher the premium price of your home insurance. If you want to buy insurance for home get an estimate prices of home insurance, you can visit the Qoala website. You can compare home insurance premium prices and choose a home insurance policy that fits your budget.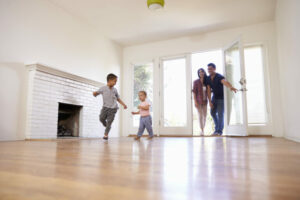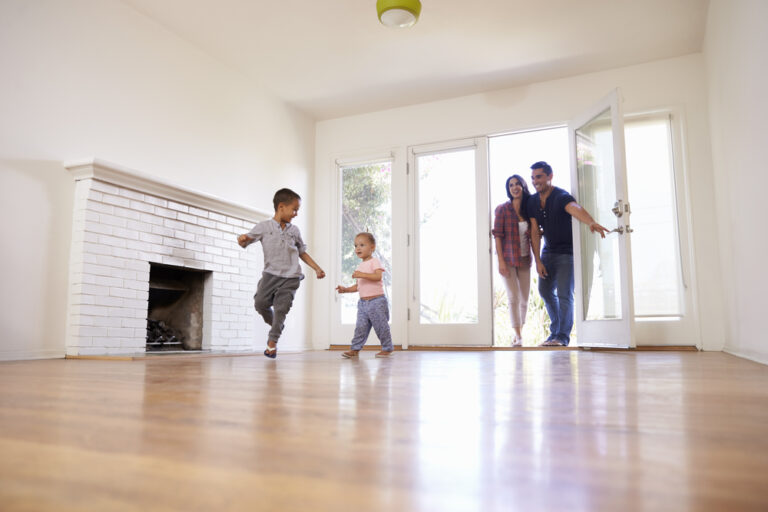 4. Best Home Insurance: Additional Protection
As a homeowner, you undoubtedly want optimal protection for your property. You can consider additional home insurance coverage that suits your needs. Here are some additional home insurance protections you can consider:
Landlord Insurance Malaysia
Rental insurance or landlord insurance protects you as the owner from income losses due to specific events. For example, let's say you have a house that is rented out to tenants.
The tenant didn't pay rent and left, fails to pay monthly bills, or damages your property – this insurance provides coverage and prevents you from bearing these losses.
Home Maintenance Insurance
This policy provides insurance coverage to help resolve maintenance-related issues. This means that if your house has electrical problems (faulty sockets) or water disruptions (leaking pipes), the insurance will cover the cost of repairs and maintenance.
With home maintenance protection, you no longer need to worry because all these costs since it will be covered by the insurance company without affecting your savings.
Kampung House Insurance
If you own a rumah kampung, you can also consider kampung house insurance. Just like other houses, kampung house are also exposed to risks such as fire, landslides, floods, and more.
Additionally, kampung house insurance coverage also provides protection against damages caused by fire and lightning. This insurance offers a lump sum compensation payment if you experience loss, personal injury, accidental death, and burial costs.
Home Loan Insurance
Many first-time homebuyers often take out a housing loan from a bank. Housing loan offers additional protection for the repayment of your home loan in the event of unforeseen circumstances.
This means that your home loan financing will be covered by the insurance company if you pass away or become unable to work due to an accident. Home loan is divided into two types:
Mortgage Reducing Term Assurance (MRTA)
Mortgage Reducing Term Assurance or MRTA home insurance will cover the outstanding debt if anything happens to the policyholder. For example, if your house is purchased for RM300,000, after seven years, the remaining home loan balance is estimated to be around RM230,000.
If the policyholder passes away or experiences total and permanent disability (TPD), the insurance company will only pay the outstanding loan balance, which is RM230,000. MRTT is the takaful version of MRTA.
Mortgage Level Term Assurance (MLTA)
Mortgage Level Term Assurance (or MLTA) refers to home loan insurance with a fixed insured amount throughout the plan's duration. This means that the coverage amount remains unchanged during the policy period.
Let's say your MLTA protection plan is valued at RM300,000. If the policyholder passes away or experiences total and permanent disability (TPD), the insurance company still will pay RM300,000. Depreciation does not affect the payout amount. 
If the remaining home loan balance after 10 years is RM200,000. During the claims process, RM200,000 will be paid by the insurance company to the bank to settle the loan debt. The remaining balance will be given to the named beneficiaries, typically family members.
Due to the comprehensive protection offered, MLTA home insurance premiums are usually higher compared to MRTA. Home insurance MLTT is the takaful version of MLTA.
To learn more about these home loan insurances, you can refer to this article to help you understand the differences between MRTA and MLTA in Malaysia.
5. Check Home and Property Insurance
To get the best home insurance, you need to compare and check home insurance policies offered by several insurance companies. Each insurance company offers a certain level of coverage at different costs.
In Malaysia, you can consider insurance companies such as Etiqa home insurance and Takaful Malaysia home insurance.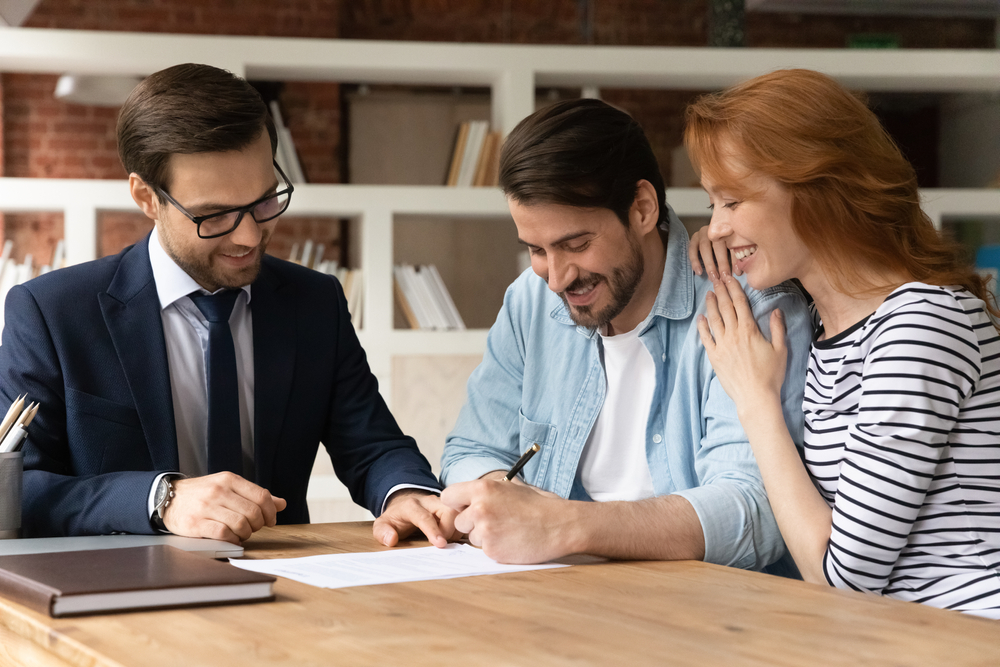 Home Insurance Malaysia: Financial Protection for Homeowners
House insurance and Takaful provide financial protection and peace of mind for homeowners. House insurance policy plays a crucial role in safeguarding the structure of your home and its contents. It also protects your personal belongings from losses or damages caused by various risks, including fire, floods, lightning, theft, or other incidents.
Therefore, it is advisable for you to get house insurence coverage for your home and its contents to have a peace of mind. This will prevent you from having to bear the expenses of repairing damages or losses out of your own pocket.
How to buy house insurance or where to buy home insurance? If you are planning to get best home insurance Malaysia, visit Qoala's website for more information.
Qoala is the best insurance comparison and renewal platform in Malaysia. You can compare and choose affordable and suitable insurance prices that fit your budget and needs.