There are a lot of costs that parents need to consider to raise children from maternity costs and raise children until they take education insurance to cover the cost of tuition. Education insurance is one of the best alternatives for you to consider as you are encouraged to start saving for your child's education. Follow this article to find out everything you need to know about educational insurance.
How Can Education Insurance Help?
The cost of studying depends on the type of university you choose either IPTA or IPTS. In general, the cost of studying at the IPTS is much more expensive with tens of tens of tens of up to hundreds of thousands of dollars than the cost of studying at the IPTA.
One of the most common ways to practice parents is to encourage their children to take PTPTN loans to cover the cost of tuition. This means that their child will have to repay the loan debt upon graduation.
In addition to encouraging children to take a loan, you as parents can also take the first step to finance your child's education by taking education insurance. There are two types of educational plans: endowment policy and investment policy. Here are the differences between endowment policies and investment policies:
| | |
| --- | --- |
| Endowment Policy | Investment Policy |
| Combination of Savings Plan and Protection  | Investment and Protection Plan Based on Policy Holders' Needs |
| It is divided into two categories participating or non-participating. | Offers flexibility that allows you to increase your insurance premium payments if you want to do so. |
| For participating plans, only part of the insurance benefits will be guaranteed but the full amount of benefits at the maturity of the insurance will not be fully guaranteed as it depends on the performance of the insurance company | Policy holders are free to choose the type of investment either low risk investment or high risk investment. |
| For non-participating plans, the policyholder does not share in the profits but all insurance benefits remain fully guaranteed |   |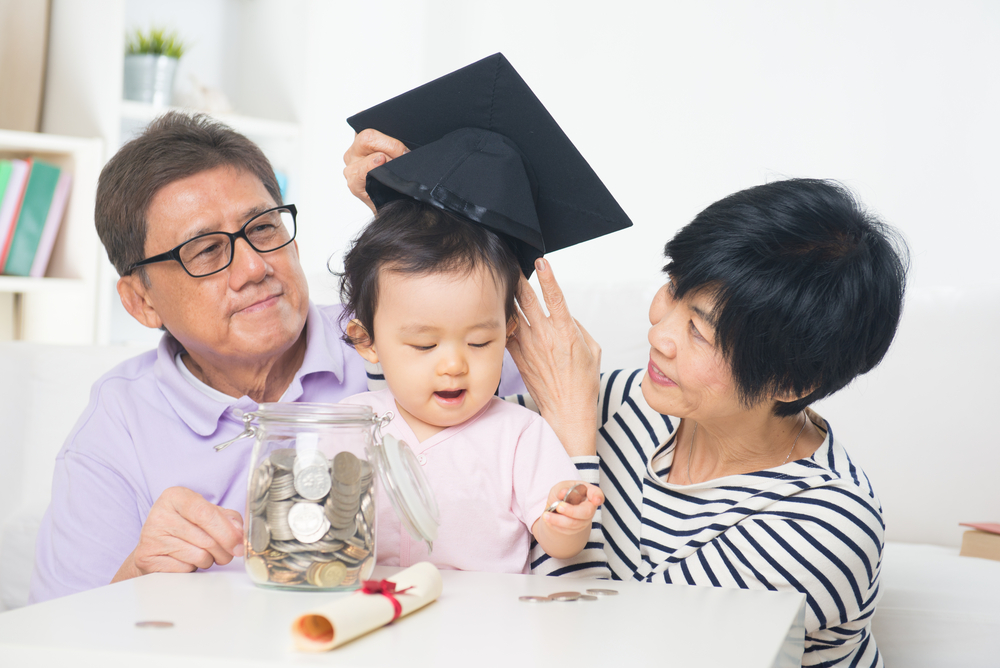 6 Reasons For You to Consider Educational Insurance
You may already have other insurance plans such as health insurance, personal accident insurance and so on. In addition to these insurance insurance, educational insurance is also one of the types of insurance you recommend.
This is because, it can be an early preparation to help you make savings for your child to continue studying one day. Here are six educational insurance advantages you need to know:
1. Opportunities to Get Bonuses and Add Value
By taking educational insurance, you have the opportunity to get bonus payments and add value from your insurance company. This bonus and value -added will be added to your child's education fund throughout your policy period.
The amount offered varies according to your company and your insurance plan. For example, there are insurance companies that offer bonuses up to 15 times premiums that will be given to your child in preparation for the university through the products offered.
2. Start Making Educational Savings for Children
Most of these policies can be activated once your child is 14 days old. If you consistently make premium payments to the insurance company, your child will be able to use funds from educational insurance to cover higher education.
3. Can Get Tax Relief
In addition, the educational insurance you take for your child can also be used to claim tax relief up to RM3,000 a year. This way, you are subject to lower income tax payments and at the same time can provide your child's education. Win-win!
4. Payor Rider
This protection will help cover the payment of insurance premiums if one or both parents died or suffered a comprehensive disability.
In other words, premium payments for your child's education insurance policy will still continue as both parents are no longer able to work to work. This will allow your child to use funds from educational insurance when they want to continue studying.
5. Access to Make Withdrawal If Necessary
If you are facing financial difficulties or are facing contingent situations and needing money during emergency, you can withdraw money from this savings fund. You can remove the amount according to your requirements without the production charge. However, if possible, avoid using funds from this savings to prevent your child from facing money shortages to continue their studies.
6. Additional Assistance
Your educational insurance plan will also offer additional benefits such as helping children prepare for university or college. However, this depends on your insurance company and you are advised to check with them for more info.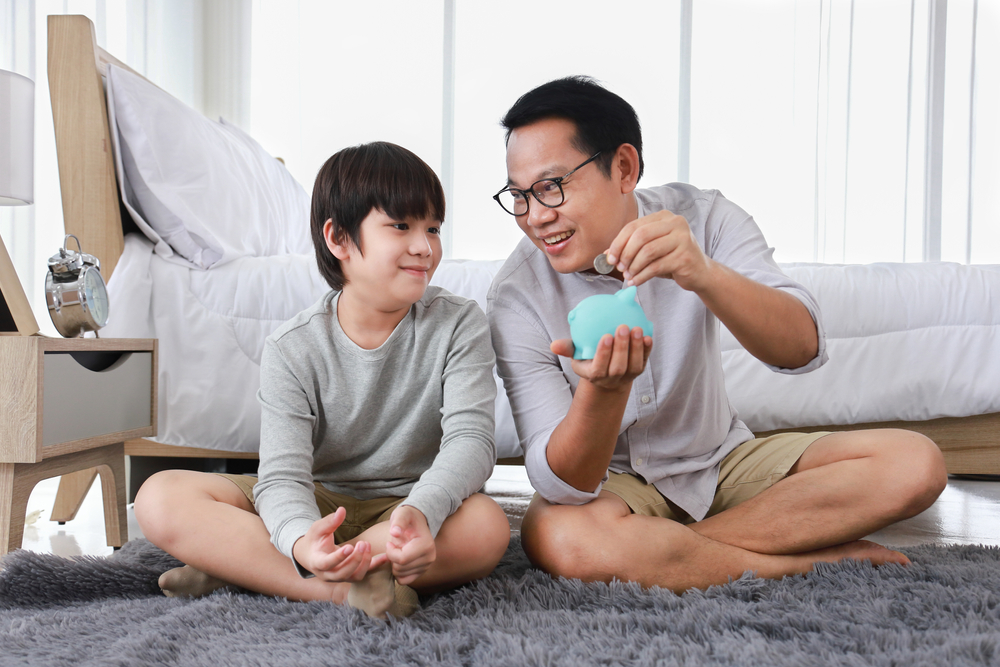 Choose the Best Educational Insurance to Secure a Brighter Future
Before you choose to take educational insurance, you need to set a clear goal before adding your monthly commitment. In addition, also determine the educational insurance policy that suits your needs by looking at the duration and allocation of payments.
Most insurance policies are flexible and offer additional advantages that can increase your child's savings. If you are looking for the best educational insurance in Malaysia for your children, refer to the plans below that you can consider:
Sspn plus
Aspire (Etiqa)
Prusaver kid
A-Eduachieve 2 (AIA)
ASB 3 Learn
Educational insurance will help you plan and make better preparations for your child. Remember, the cost of continued study will increase over the years due to inflation and so on.
There are parents out there who have to use EPF savings or take personal loans solely to take on their children's studies. Therefore, you can be prepared from now on to secure your child's future by taking educational insurance.
Also, if you are looking for the best car insurance, visit the Qoala website for more info. Qoala is the best insurance platform in Malaysia with a guarantee of safe, affordable and easy insurance process.