The Employees Provident Fund (EPF) has launched the i-Lindung EPF platform under the Member Protection Scheme (PPA). This self-service platform is implemented to facilitate the purchase of Insurance and Takaful products, including life protection and critical illness coverage, using members' EPF Account 2 funds.
i-Lindung EPF: Special Insurance and Takaful Protection Plan for EPF Members
The ownership of insurance policies and Takaful certificates among the Malaysian population, especially among low-income or B40 groups, is still relatively low. The i-Lindung facility indirectly helps members obtain affordable Insurance and Takaful protection.
1. What is i-Lindung EPF?
i-Lindung is a self-service platform available within the member's i-Account. It can be accessed for the purpose of purchasing protection products under the Member Protection Scheme (PPA). Through PPA, EPF members are allowed to make withdrawals from their EPF Account 2 to purchase Insurance or Takaful products approved by EPF.
2. Key Features of i-Lindung
In essence, the i-Lindung scheme offers members the option to obtain Insurance and Takaful protection at affordable prices. It also serves as a preparation to help members face any unforeseen incidents in the future.
Easy alternative to acquire protection products without the need for medical examinations;
Online quotation for each Insurance or Takaful product offered;
Ease of access and analysis of all product information before making a choice;
Comprehensive examination of purchased policy or certificate information;
Ability to obtain products at any time and from anywhere.
3. Types of Protection
The protection offered under the i-Lindung scheme includes life protection and critical illness coverage. Currently, the protection offered is for a period of one (1) year.
What is Life Protection Insurance?
Life insurance provides a payment to beneficiaries in exchange for the premiums paid. It acts as a financial protection guarantee for your family in the event of your (policyholder's) death. Life protection insurance can be used for:
Loss of income;
Debt repayment;
Healthcare expenses;
Childcare expenses;
Household expenses;
Daily expenses (or monthly commitments);
Funeral expenses.
The amount of money received depends on the policy and premium amount.
What is Critical Illness Insurance?
Critical illness insurance policies provide a lump-sum payment if you are diagnosed with life-threatening health conditions such as cancer or heart disease. The compensation received from critical illness insurance allows you to:
Pay for medical treatment and expenses;
Cover daily living expenses – so you don't have to worry about working to pay your bills;
Pay for transportation costs to treatment centers;
Cover vacation packages if you need a quiet place to recover.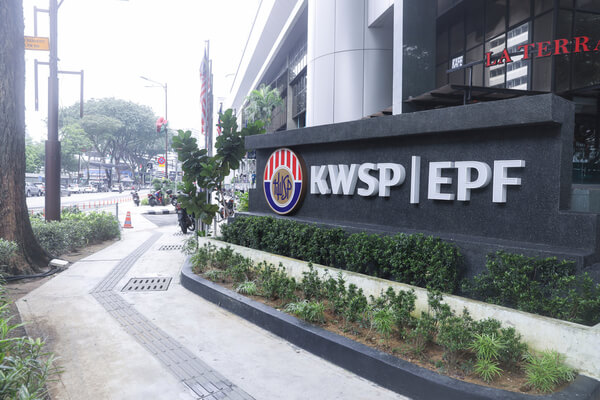 4. Eligibility Criteria for i-Lindung EPF
If you wish to apply for the i-Lindung scheme, you need to meet the following eligibility criteria:
Malaysian citizen;
Sufficient balance in your Account 2 of EPF*;
User of i-Account (member).
*Members aged 55 and above can choose to make partial withdrawals from their savings under the Age 55 Withdrawal to 60 (i-Lindung). Withdrawal applications can only be made online through the i-Account (member).
5. Premium or Contribution Price
The premium or contribution rate depends on the selected Insurance or Takaful product. Generally, insurance premium prices are influenced by factors such as:
Age (age at the next birthday/age at the last birthday, depending on the Insurance or Takaful company);
Gender;
Smoking status (if applicable);
Selected coverage amount during the application.
For the basic i-Lindung coverage, you can enjoy a coverage amount of RM10,000 with an annual premium as low as RM30. It is indeed a worthwhile social and financial security protection to have.
6. How to Apply
For detailed information on how to apply for i-Lindung KWSP, you can refer to the following application steps:
1. Log in to KWSP i-Account
Simply "Log In" to your KWSP i-Account portal. If you haven't registered, you need to "Sign Up" first.
2. Select i-Lindung
Click on the "i-Lindung" section and choose any Insurance or Takaful product or protection plan offered by Insurance or Takaful companies that suits your needs. Some of the best insurance companies you can choose from are:
Takaful Berhad;
Prudential Assurance Malaysia Berhad;
Prudential BSN Takaful Berhad;
Etiqa Life Insurance Berhad; and
Etiqa Family Takaful Berhad.
3. Register for Protection Plan
Complete all the required information. Give consent for payment through deduction from your KWSP Account.
4. Make Payment
Make the contribution payment to complete the transaction. The payment for this Insurance and Takaful protection will be deducted from your Account 2 of KWSP.
Once the application is approved, the payment will not be processed immediately and may take several days. However, your policy or certificate status will remain active unless your payment is rejected.
If the payment is rejected, the purchased policy or certificate will be canceled. You can check the payment application status under i-Lindung in the "Transaction History" section.
5. Receive Policy
The coverage will start from the day your policy or certificate is issued by the Insurance or Takaful company. Your policy or certificate will be sent via email. It can also be accessed under i-Lindung in the "My Protection Plan" section.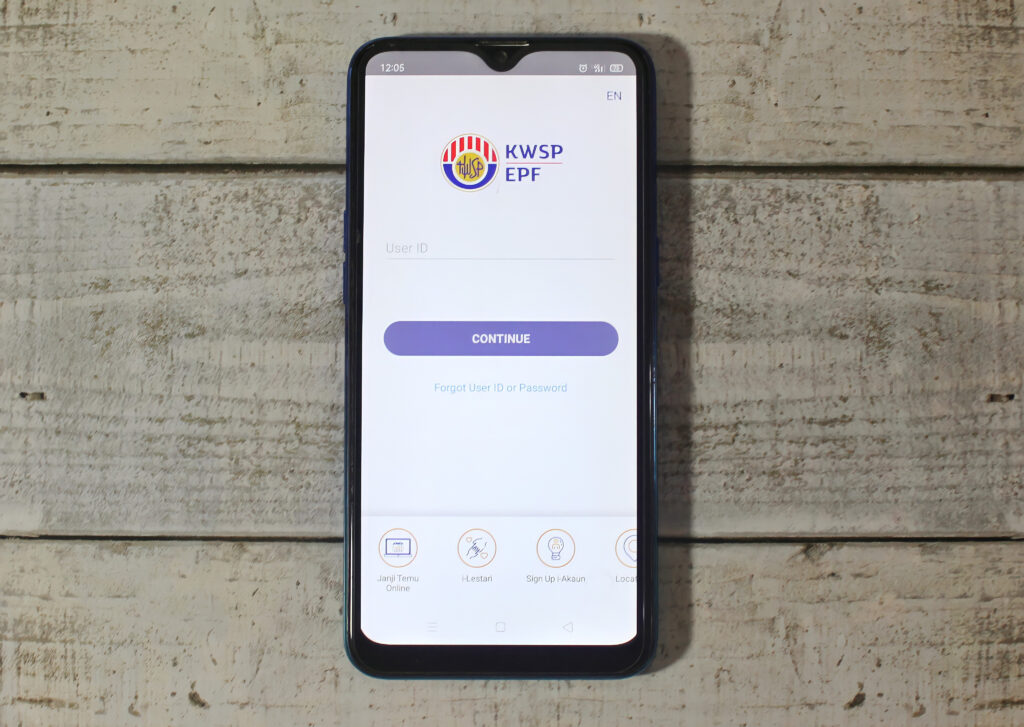 i-Lindung EPF: Affordable Protection Plan for Future Protection
The i-Lindung facility undoubtedly provides significant benefits in protecting KWSP members from financial uncertainties. It serves as retirement protection and enables members to obtain affordable Insurance or Takaful coverage.
In addition to i-Lindung EPF, you can also get affordable life and critical illness insurance through Qoala. Qoala is the most popular insurance comparison and renewal platform in Malaysia. You can get the best insurance policies in Malaysia with competitive and excellent offers.