Looking for cheap car insurance in Malaysia? Qoala is here to help! Before we dive into finding affordable car insurance, it's important to understand the importance of having car insurance in the first place. Qoala has got you covered with a guide on how to calculate car insurance prices as well.
What Is Car Insurance?
Car insurance or cheap car insurance is a type of protection that can be purchased by car owners. Its purpose is to help reduce the costs associated with car accidents. In addition, this insurance also provides financial protection against physical damage or bodily injury caused by road accidents.
Moreover, this insurance can also offer financial protection against vehicle theft and damage caused by any incident other than road accidents, such as weather or natural disasters.
Types of Car Insurance
In Malaysia, generally, there are three types of car insurance that you can choose from. From the most standard type of insurance to the one that offers full coverage against various risks.
1. Third-Party Insurance
Third-party insurance is the most basic type of car insurance available in Malaysia. It provides coverage for third parties involved in any accidents, including drivers, passengers, and vehicles. In other words, if you are involved in an accident, third-party insurance will help cover the cost of repairing damage to the other party's car or any medical expenses incurred by them.
2. Third-party Insurance, Fire and Theft
This insurance policy does not differ much from third-party insurance. This cheap car insurance provides limited protection for your own car. Additional coverage in this insurance also includes protection against injuries and death, damage, and loss of property that occur to your own car.
3. Comprehensive Insurance
Comprehensive protection is the most comprehensive insurance among the three types of insurance. Comprehensive insurance not only covers third-party liability, accidental theft and fire of your car, but also covers all damages to your car in the event of an accident, and damage/loss of personal belongings in your car. In addition, injuries, deaths, and injuries to you and your passengers are also covered.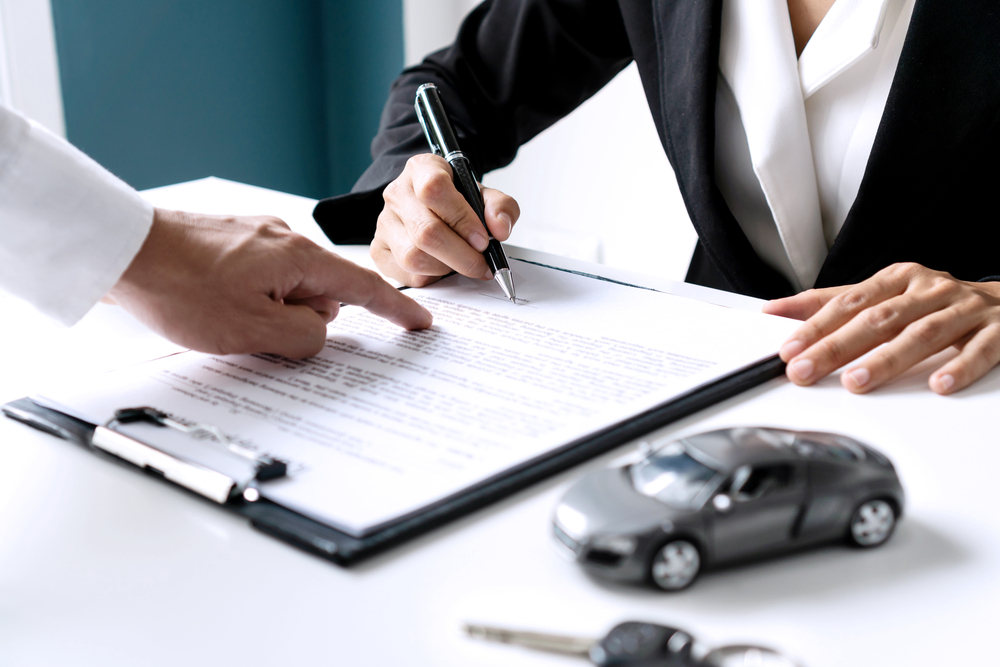 Car Insurance Benefits
It has become a mandatory requirement for every car owner to have car insurance or cheap car insurance. In addition, it is also a very good investment for yourself and your family. There are many benefits of this insurance that you can get, including:
1. You Are at Risk of Getting Into an Accident
Accidents happen all the time on every street and road. This is a big problem because most accidents result in significant losses.
In May 2020, there were 231 deaths out of 25,251 reported accident cases, which translates to an average of 8.25 deaths per day, as reported by the Royal Malaysian Police Traffic Investigation and Enforcement Department (JSPT) Bukit Aman. Considering this, you are at risk of getting into an accident every time you operate a vehicle. Without car insurance, you will be personally responsible for the losses.
2. You Will Pay Less if an Accident Occurs
The biggest benefit of coverage is that you only need to pay a small amount now for protection. However, if a major accident occurs, your car insurance policy will cover the repair costs. If you have to bear the cost of car damage due to an accident yourself, you may potentially lose thousands of ringgit.
3. This Helps You Avoid the Depreciation of Your Car's Value
There are several types of policies on the market that benefit you by helping to extend the lifespan and value of your car. You never know when a tree might fall and hit your car window.
You cannot prevent a thunderstorm from damaging your car. However, if you have comprehensive car insurance or cheap car insurance, it will protect you from the losses you incur from these risks. In the long run, you will be able to save a lot of money. It also helps you reduce your car depreciation rate if you want to sell it someday.
4. Peace of Mind
Are you able to make payments to repair your vehicle without financial assistance? Will that put your family at risk of facing financial problems in the event of a disaster? Cheap car insurance will help you avoid experiencing a large financial loss. Knowing that you have a policy that protects your family can give you peace of mind.
5. This Protects You Against Claims
Even if you make a mistake and cause significant damage to someone else's property, it does not mean you have to lose money to cover it.
With cheap car insurance, you get assistance with claims made against you in an accident. This includes legal defense if you need it.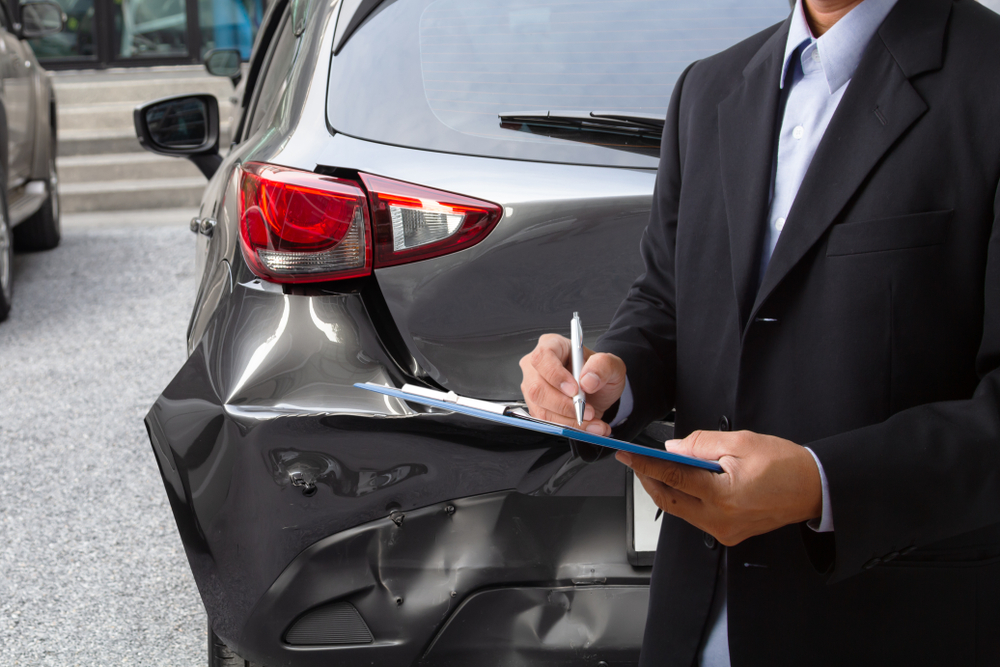 Determining Factors for Cheap Car Insurance Prices
What are the determining factors for car insurance prices? Here's the explanation.
1. Market Value of the Car
Usually, vehicles with higher market value will have higher insurance prices. For example, the market price for a Mazda CX-5 car is around RM132,403 and above, compared to the market price for a Perodua Myvi which is around RM41,000 and above, depending on the variant and specs of both cars.
From this, we can conclude that the higher the market value of the car, the higher the insurance price.
2. Year of Manufacture of the Car
In addition, the determining factor for your car insurance price is the year of manufacture of your vehicle. Simply put, the older your vehicle, the cheaper the car insurance price.
For example, insurance for a Perodua Axia SE 1.0 AT (2018) car is around RM1,222, while the same car made in 2019 has an insurance price of around RM1,258.
This means that if your car is newly registered, the insurance price will be slightly higher.
3. No Claim Discount (NCD)
NCD is a government incentive for customers to have cheaper car insurance, and the NCD percentage will increase every year starting from 0% up to 55%. No Claim Discount is a reduction in car insurance costs if you don't make any claims (responsible driving). In the first 12 months, if you don't make any claims, you'll receive a 25% discount, for the second year, you'll receive a 30% discount, and this discount will increase up to 55% if you don't make any claims for up to five years.
Cheap Car Insurance: Choose the Best Car Insurance for You
Qoala is always here to help you with the easiest, fastest, and best insurance services that suit your needs. So don't wait any longer; get your insurance policy on Qoala today! In addition to car insurance, Qoala also offers cheap motorcycle insurance. Visit the Qoala website for more info.