Recently, Malaysia was shaken by a flood disaster that struck several states across the country until "Abang Viva" came. This includes the severely affected Shah Alam district, where the rising waters caused significant damage.
The sudden and massive flooding in Shah Alam trapped thousands of residents, who urgently sought assistance as the water levels rose rapidly.
Upon observing social media platforms, there is an overwhelming amount of messages, videos, and images circulating, appealing for immediate emergency aid due to the rapidly rising floodwaters.
Abang Azwan ni datang dari Melaka bawak bot dia turun bagi bantuan dekat Shah Alam pagi tadi lepastu dia turun backup Puchong, and sekarang dia nak ke Sri Muda pulak untuk bantu mangsa disana.#unsunghero #rakyatjagarakyat pic.twitter.com/S2G54WA6CH

— Esan Manan 🏴 (@KulupKudin) December 19, 2021
Abang Viva's Bravery
Numerous NGOs and volunteers stepped forward to provide assistance tirelessly in order to rescue the stranded victims in the flood-affected areas. This includes a man from Melaka who went above and beyond, using his Perodua Viva car and a budget of RM50 to transport a boat.
Azwan Omar, widely known as Abang Viva, made headlines as he embarked on a solo mission from Melaka to Shah Alam, bringing his Viva car and a boat to aid the flood victims.
Abang Viva gained popularity through a tweet stating that he immediately headed to Shah Alam upon hearing about the urgent need for assistance.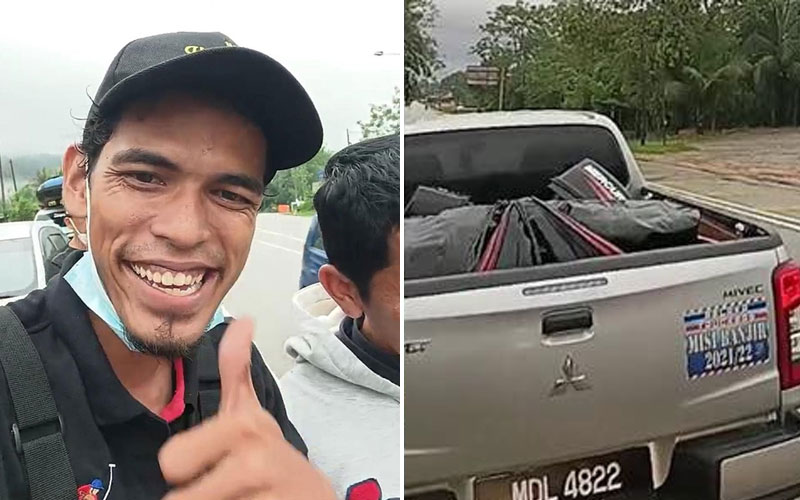 According to a report by FMT, Abang Viva mentioned that he only had RM50 but spontaneously decided to take emergency leave to rescue the flood victims in Shah Alam.
To be honest, I'm from Melaka and I only had RM50. With that RM50, I purchased boat fuel for RM20, and the remaining RM30 was used to buy food such as bread and water to sustain myself.
Despite subsisting on bread and water and sleeping in the boat for the past five days, Azwan stated that his hardships could not be compared to the suffering of the flood victims.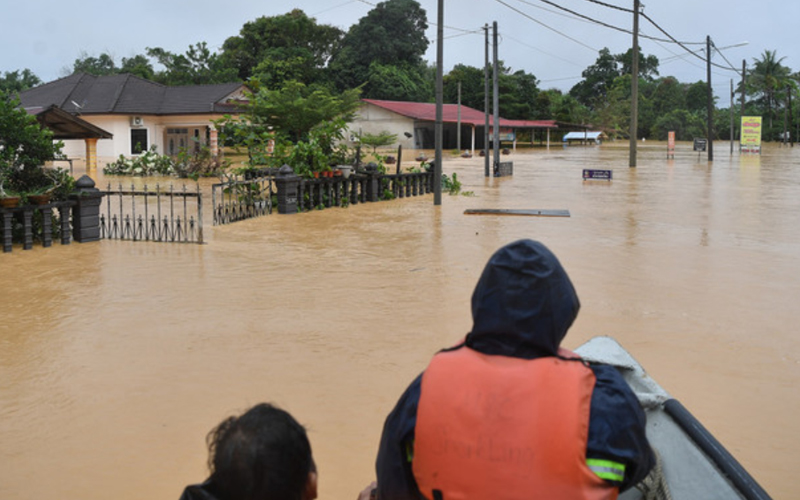 Furthermore, Azwan expressed a deep sense of sorrow upon arriving at the flood site last Saturday, witnessing the victims sitting in despair on the roofs of their homes, awaiting assistance.
The most heartbreaking moment was seeing a mother who had recently given birth wading through the floodwaters with her newborn baby.
That's something I can't forget. When I rescued that mother, if I'm not mistaken, she had just given birth and had been discharged from the hospital with her baby two days prior.
For your information, as this article is being written, the rescue mission in the Sri Muda area is still ongoing. Let us all pray that those who are trapped can be safely rescued and given strength to overcome this ordeal.