Have you ever faced a situation where your salary runs out by the end of the month, leaving you poor again after paying all your monthly commitments such as rent, water bills, PTPTN education loan repayments, credit card payments, car loan debts, and so on? Basically, high and uncontrolled monthly commitments can become a financial burden if not properly planned.
When Debt Commitments Exceed Monthly Income, Effective Ways to Minimize Monthly Commitments
Personal loans and credit card debts are among the bad debts that should be avoided. Both categories of debt are subject to high interest rates. If left uncontrolled, these commitments can burden you with high monthly installment payments for a long period of time.
Many young people, in particular, choose to take out personal loans or use credit cards without strict discipline. Some use them as an easy way to shop while traveling abroad, renovating their homes, or buying luxury items for personal satisfaction.
As a result, they spend beyond their ability to repay the loan, reach the maximum debt limit, and ultimately become burdened with high monthly installment payments. For those who are already trapped in bad debt, here are seven ways you can reduce your monthly commitments.
1. Assess Your Financial Situation
Evaluate your current financial situation – this assessment indirectly provides a clear picture of your financial situation. List all your expenses including education loan debts, living costs, rent, utilities, and so on. From there, you can allocate funds for your commitments, and any excess money can be used to make monthly commitment payments. This way, you can have a better understanding of the total monthly commitments, types of loans, and existing loan repayment schedules. This information is crucial in helping you consider the best alternatives to reduce your commitments.
2. Prepare a Financial Plan to Reduce Monthly Commitments
To reduce monthly commitments, you need to allocate your monthly income wisely. Prioritize any financial loans that have a larger impact. In other words, focus on loans with higher interest rates and outstanding balances.
Additionally, reduce the use of credit cards to avoid getting trapped or accumulating new debts. Uncontrolled spending can increase the risk of bankruptcy or insolvency.
For example, if you use credit cards without restraint and only pay the minimum amount due each month, it will become a heavy financial burden. Your outstanding balance or monthly commitments will increase due to the higher interest rates typically imposed on credit card balances.
3. Engage in Discussions with Lenders
You can also discuss with your lender or bank to find the best solution in reducing your monthly commitments. You can consider consolidating your debts or restructuring your monthly payment schedule (refinancing your loans).
If necessary, you can obtain a personal loan from a bank or cooperative that offers a lower interest rate than your existing loans. This method can help settle your financial loan balance as all outstanding debts will be consolidated into one account, reducing your monthly commitment.
This technique, also known as a personal loan overlap, allows borrowers to negotiate with lenders to reduce their monthly financial burden.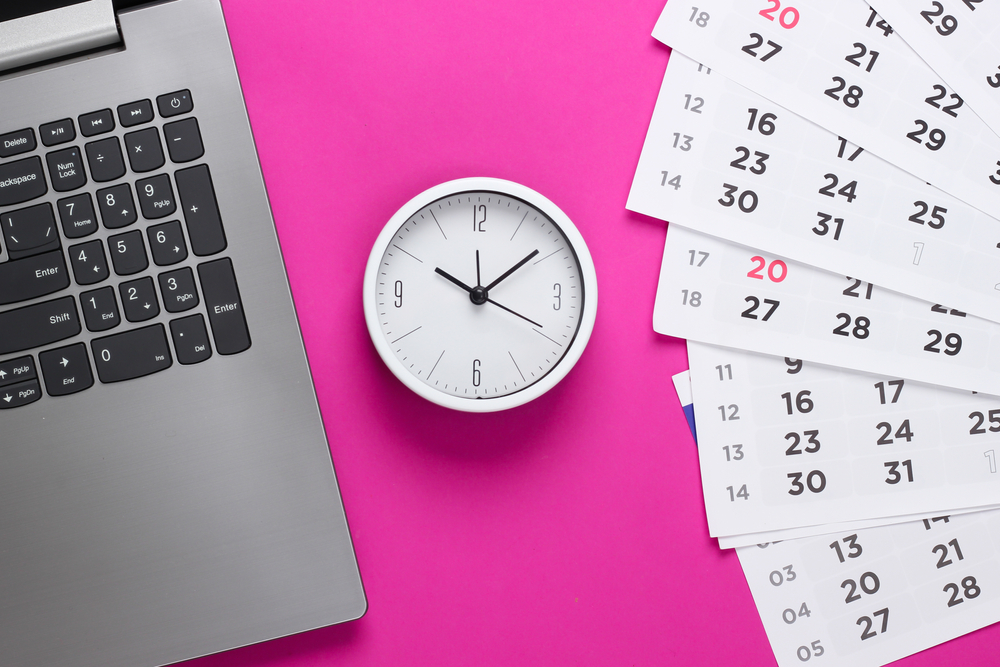 4. Differentiate between Needs and Wants
Identify your monthly commitments – determine which ones are needs and which ones are wants. Essentially, the most efficient way to reduce monthly commitments is by minimizing necessary expenses and reducing discretionary spending. Subscriptions to premium TV channels or expensive daily coffee runs may need to be scaled back to strengthen your financial situation.
For example, if you allocate a significant portion of your expenses to daily coffee purchases, try reducing it to at least four times a month. Instead, make your own coffee at home or in the office for more savings.
5. Lower Your Lifestyle Standards
Every cent you spend can indirectly impact your financial situation. Take steps to save money and reduce unnecessary expenses. By doing so, you may realize that you have been spending on things that are not essential.
If spending is not properly controlled, it can lead to a high monthly financial commitment burden. Any surplus money can be saved in Tabung Haji (Islamic pilgrimage fund), low-risk investments, or fixed deposits. When you lower your lifestyle standards and embrace a more frugal way of living, it indirectly helps improve your cash inflow and outflow.
6. Establish an Emergency Fund
Essentially, you need to establish an adequate emergency fund. Financial experts recommend setting aside funds for an emergency reserve that covers at least three to six month's worth of income. However, it ultimately depends on your ability and commitments.
For example, if your monthly commitments amount to RM5,000, you should aim to have an emergency fund of at least RM15,000 to RM30,000.
Additionally, set a budget and ensure that you are disciplined in sticking to it. Consider every expense and identify areas where you can save money.
You can use the pay check budgeting formula to assist you in better financial planning and managing your monthly commitments.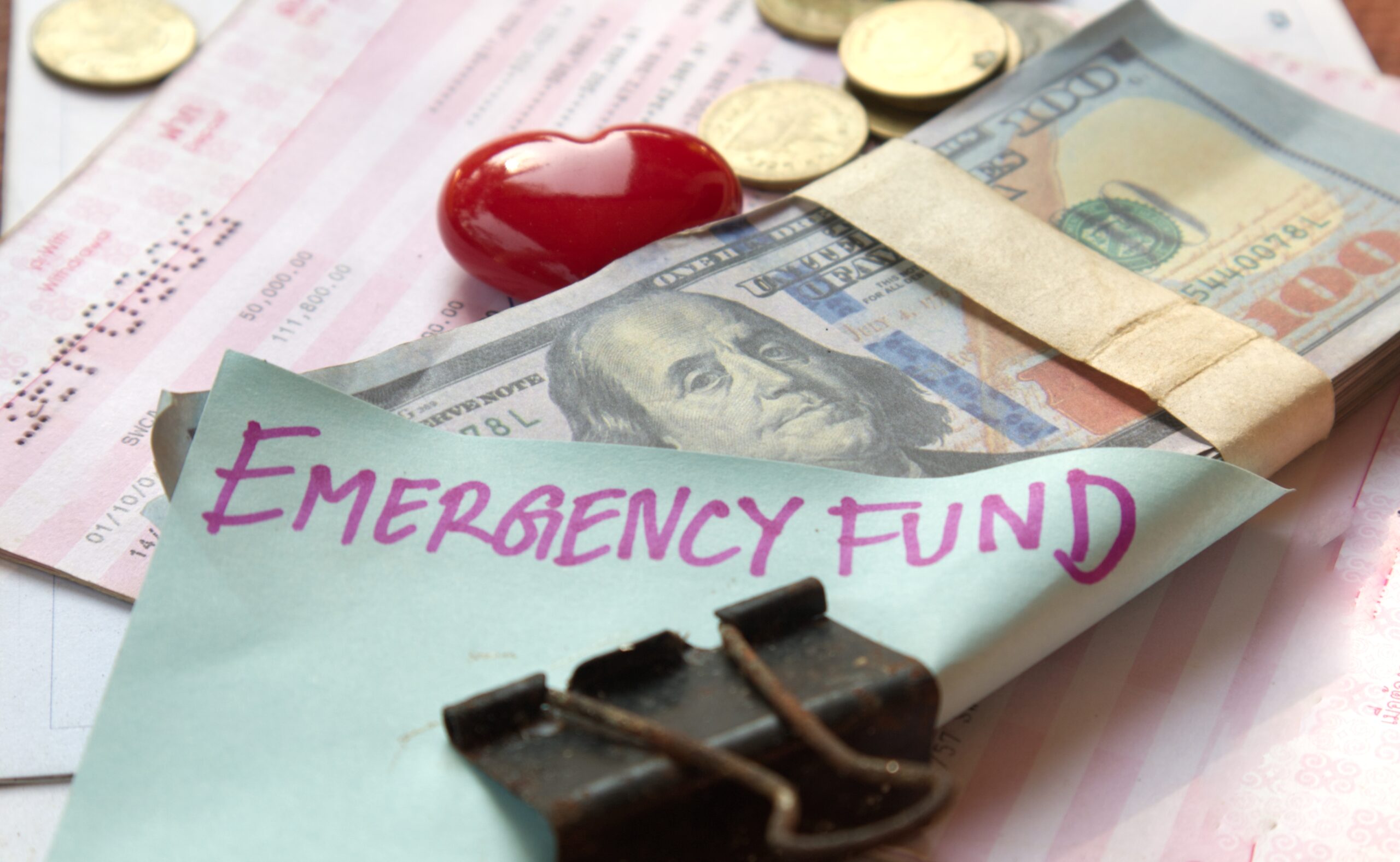 7. Seek Additional Sources of Income
In addition, you can also consider taking on part-time jobs as an additional source of income to meet your monthly commitments. In this rapidly evolving technological era, there are many applications and platforms that can be utilized to help you earn money online.
Becoming a Freelance
You can offer your skills and services online. Some common freelance jobs include article writing, translation services, and more.
Driver or Food Delivery for e-Hailing Services
Popular applications like Grab or FoodPanda allow you to utilize your car or motorcycle. You can become a part-time driver or food delivery person.
Rakan Qoala : Earn Income from Home
You can also earn additional income from home by joining Rakan Qoala. All you need to do is advertise and receive rewards of up to RM25 for every successful referral.
In essence, the success of reducing your monthly commitments lies entirely in your hands. A disciplined action plan will undoubtedly yield results and indirectly help reduce the burden of your monthly commitments.
Additionally, if you are considering the best and comprehensive home insurance for you, you may visit the Qoala website for more information. Qoala is an insurance platform in Malaysia that provides various types of insurance such as car insurance, motorcycle insurance, and medical insurance with a guarantee of a safe, affordable, and easy insurance buying process.