Many homeowners who want to sell their homes have no idea how to sell a house, specifically their house. This unfortunately exposes them to the risk of fraud from third parties. If this is your first time, follow the nine checklists we have prepared in this article. These checklists can be used for all types of homes, whether it is subsale or land ownership, such as freehold, leasehold, Bumiputera lot, etc.
Can You Sell a House Without an Agent? Find Out the Cost of Selling a Home
If you have bought a new, bigger house and want to move soon, you may want to sell your old house. You can also use it for other purposes, such as real estate investment or renting it out. Firstly, you need to know that selling a house is not free because there are many costs involved. Due to this, you need to make sure you know how to manage the process of selling your home.
If you are not careful, you can become a victim of scammers and face the risk of falling into bankruptcy due to high costs. To avoid this, follow our checklist of nine things that you need to know if you want to sell a house:
1. Be Well Prepared
Before selling your house, you need to have information such as its status and type of property ownership. Information such as the type of home ownership such as Bumiputera or non-Bumiputera lot is important. This is because each type of home ownership has certain conditions that must be complied with.
For example, Bumiputera lot houses can only change ownership to another Bumiputera, and the same goes for other types of home ownership. You should check whether the house still has a master title or already has strata or individual title. The land area and other information that will be advertised must also be double-checked. You should also check with the land district office for a background check of your house in case any obstacles arise.
In addition, check the terms of your housing loan agreement, whether there is a lock-in period or a locked period. The lock-in period referred to here is the period the lender has set after your purchase in which the house cannot be sold.
If you do sell your house during the lock-in period, you can be charged a penalty which is usually around two to five percent, depending on your agreement. For example, if your home loan is worth RM550,000 and you sell your home during the locked period, you will be fined by the bank. If the charge is four percent, you will have to pay a penalty of RM22,000 to the bank.
2. Check Market Prices and Set Your Sale Price
Unlike the value of a car which usually drops, the value of the real estate will usually increase after purchase. This will most likely allow you to sell your home for a higher price than you bought it. You can get the professional services of a real estate agent or a home valuer to get the market price of your home.
Another thing you can do is study your competitors. This means finding out the price of similar homes to yours. For example, the bank may value ​​your house at RM500,000, but a competitor is selling the same type for RM440,000. Buyers will probably opt for the house that has a lower price.
Due to this, you need to price your home well so that it suits the current real estate market. Not many people will be interested in buying if the price is too high. However, if the price is too low, you may get a buyer quickly but not get the return you deserve.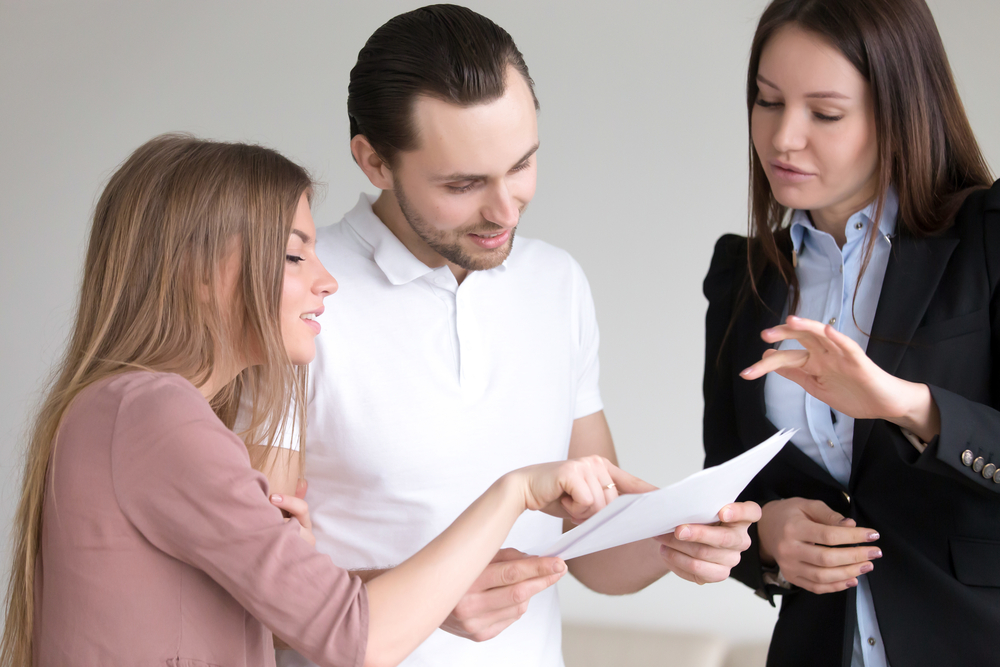 3. Advertise Your House
You don't need the services of a real estate agent because you can sell the house without professional help. You can start advertising your house on websites such as PropertyGuru and iProperty or spread it through Facebook groups, WhatsApp or other media platforms. You can also hang banners to attract the attention of buyers.
However, you should hire an agent if you do not want to do everything yourself. They will manage all matters related to selling a house, such as advertising, negotiating with prospective buyers, dealing with banks, lawyers, etc., and ensure that you get the best price. But remember that appointing an agent is subject to certain costs.
Cost of Real Estate Agent
As mentioned, agents facilitate the process of selling your home. This service will require you to spend money. Make sure you choose someone registered with The Board of Valuers, Appraisers, Estate Agents and Property Managers (LPPEH). You can get the services of a real estate agent (Real Estate Agent (REA)) or a real estate consultant (Real Estate Negotiator (REN)) from a trusted real estate agency.
You can negotiate with your agent to determine the commission rate. Usually, the agent will charge a commission of around two to three percent of the sale price. Another important thing that you need to know is that the maximum commission rate for an agent is three percent.
Let's say that you sell a house for RM600,000; the highest commission they can get is RM18,000, which is three percent of the sale price. You only need to pay your agent after the house is sold and a sale and purchase agreement is signed. If you do everything yourself, RM18,000 can be saved, and can be used to renovate your new home or go on vacation with your family.
4. Hire a Real Estate Lawyer
There will be many legal procedures involved when selling a house, especially in matters relating to ownership. Due to this, you should get the services of a real estate lawyer from the initial process to the final sale process. Their services can help you manage processes involving the sale of your property, especially sales and purchase agreements. Your lawyer will also provide legal advice for you..
You should hire someone skilled so the process can accelerate. Otherwise, something that should be completed within six months may drag on for over a year. Each of these lawyers often has their area of ​​expertise. Some specialize in low-cost homes, some in auction houses and more. The skills possessed by a lawyer can help speed up the process.
Real Estate Attorney Costs
Aside from the cost of the real estate agent mentioned above, you will also need to pay legal fees to your real estate attorney. How is this cost determined? Simply put, it depends on the price of your home. The higher the price, the higher the fee rate will be. The following are the fees set by the Solicitors' Remuneration Order:
| | |
| --- | --- |
| Home Sale Value | Legal Fee Rate |
| First RM500,000 | 1.0% (Minimum RM500) |
| Next RM500,000 | 0.8% |
| Next RM2,000,000 | 0.7% |
| Next RM2,000,000 | 0.6% |
| Next RM2,500,000 | 0.5% |
If the house's selling price exceeds RM7,500,000, you can consult with a lawyer to determine legal fees. Usually, it does not exceed 0.5 percent.
5. Make Sure the House Is In Great Condition
Before someone buys your house, they will probably visit to see its condition. Therefore, you must ensure that it is in the best possible condition and ready to be visited. A beautiful house in great condition can attract the interest of many buyers.
Also make sure that the pictures of the house uploaded on online platforms look beautiful and tidy, especially the interior and exterior of the house. This is because buyers are more attracted to clear and well-arranged pictures.
This can indirectly give some insight into the atmosphere of your home and can help buyers imagine themselves living there. In addition, make sure basic equipment such as light switches, water pipes and are working correctly.
6. Negotiating the Price and Accepting the Purchase Offer (Letter of Offer)
If buyers are interested in your home, they will likely negotiate to get a lower price. Usually, during the negotiation process, the buyer will try for the lowest possible price while the owner will naturally want the highest possible price. This negotiation depends on factors such as the final offer, the state of the market and the time needed for the sale.
For this reason, it is recommended that you set the minimum selling price of (the lowest price you are willing to drop) before you advertise it. If this situation happens, ask for the opinion of a family member or friend who is an expert in real estate, or identify the market price by doing research to avoid selling your house for too low.
Once the price has been agreed upon, both parties need to sign a Letter of Offer from the bank. The letter ensures that the agreement is not violated. For example, the terms can state that you cannot sell to another party despite a higher offer. This Purchase Offer contains the following information:
Name of buyer and seller
Full address of sold home
Agreed price
Deposit amount
Any amenities sold
Last date of Sale and Purchase Agreement that can be signed
During the agreement of the Offer Purchase, buyers will often pay a two to three percent home deposit to the agent or attorney involved. This is to show that the buyer is committed to the agreement.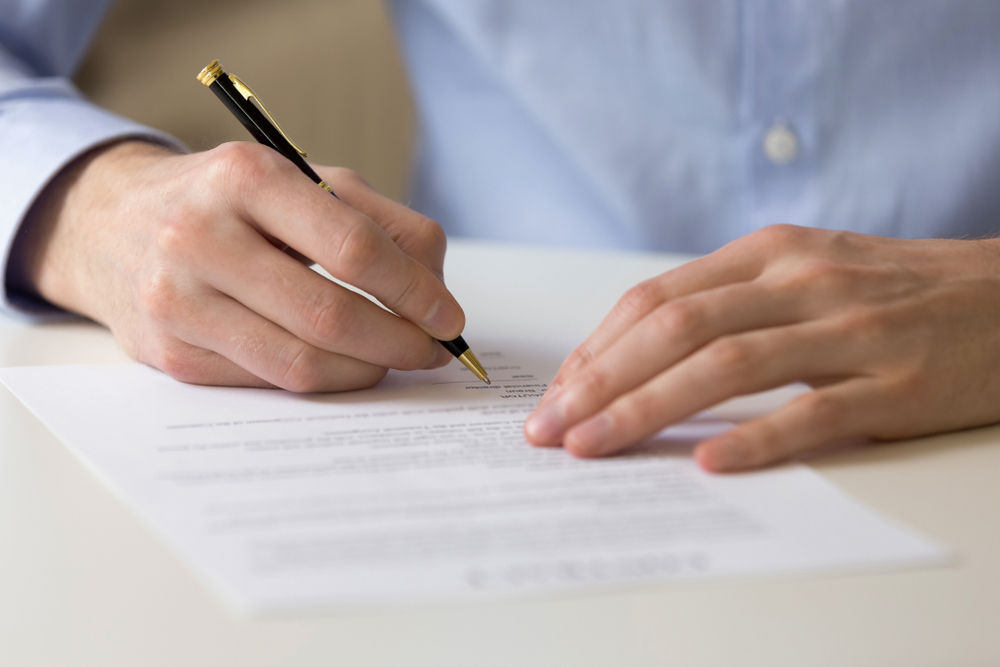 7. Signature of The Sale And Purchase Agreement (SPA)
Once the sales price is agreed upon, your lawyer will manage the Sales and Purchase Agreement (SPA) process. An SPA is a legally binding contract outlining the sale details between you and the buyer.
When the SPA is signed, the buyer will pay a downpayment of 10 percent. You will also receive documentation in which a stamp is needed. This process needs to be completed within 14 days after the Letter of Offer is signed. According to the SPA, you will receive the remaining 90 percent of the payment from the date the agreement is signed. However, this period depends on the agreement between you and the buyer.
8. House Is Successfully Sold
Once all the documentation and payment processes have been completed, your house is now officially sold. This means that the ownership will be transferred to the buyer. The transfer period depends on the type of house grant. Here are the expected times for each type of ownership:
Freehold Homes with Individual or Strata Grants
Completed within 90 working days from the day of signing the sale and purchase agreement.
Leasehold Homes with Individual or Strata Grants
Completed within six to seven months from the day of signing the sale and purchase agreement.
Each case is however unique, and the duration may vary due to certain factors. Therefore, seek the advice of a lawyer to manage these matters. Once the transfer process is complete, hand over the keys to the buyer and make sure you close the utility account and get your utility deposit back.
9. Don't Forget To Pay Tax
As a home seller, you must pay Real Property Gain Tax (RPGT) after completing the sale and purchase transaction. This is based on real estate laws in Malaysia. One of the most important things you need to know before paying this tax is that it is only charged if a profit is made from the sale. If that isn't the case, you don't have to pay. The following are the RPGT tax rates for permanent residents and Malaysian citizens:
| | |
| --- | --- |
| Duration of Property Ownership | RPGT Rate |
| 0-3 years | 30% |
| 3-4 years | 20% |
| 4-5 years | 15% |
| More than 5 years | 5% |
If this is your first time selling a house, you can get this RPGT tax exemption. However, you can only get this tax relief only once, and is subject to terms and conditions. If you want to sell a house a second time, you must pay this tax.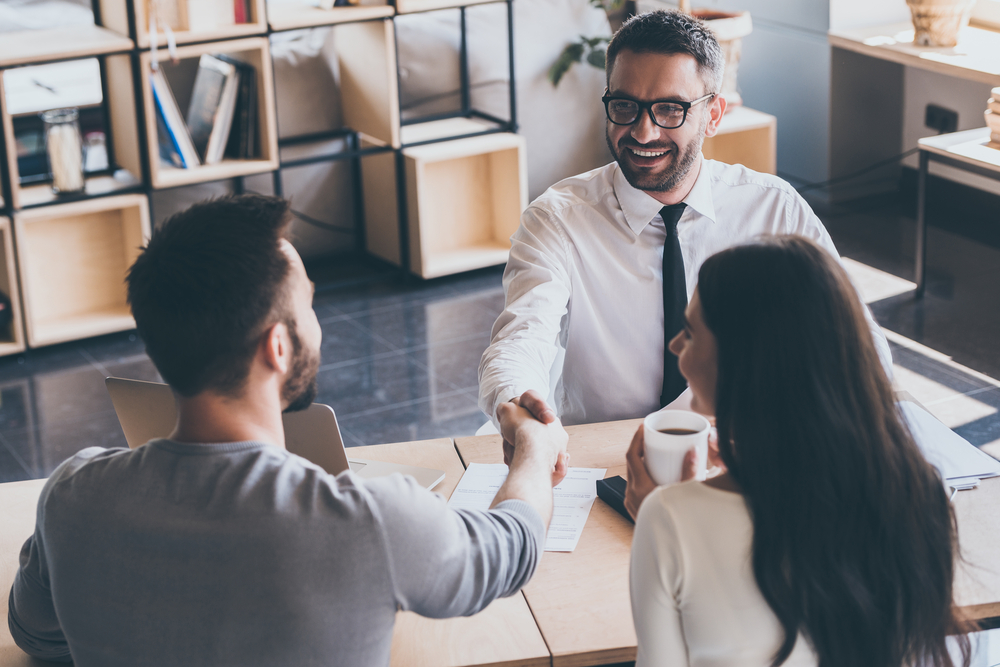 Understand the House Selling Process to Avoid Being Scammed
It cannot be denied that the process is complicated, especially if you don't have enough knowledge. It will be much easier if you choose to get help from an agent. However, you will need to spend a lot of money on this.
You can sell your house without an agent to save money. Even so, it doesn't mean you can save a lot. You still have to pay costs such as land search, legal, and advertising costs. Therefore, homeowners who choose to sell properties by themselves are advised to prepare in terms of time, money and energy.
If you are considering getting the best home insurance in Malaysia, look no further; get the best home insurance coverage at Qoala! Besides home insurance, you can also get cheap motor insurance and the best car insurance on Qoala.