Kuala Lumpur, 15 November 2022 – Qoala is committed to revolutionizing insurance for Southeast Asia. Being the first insurtech in the region with a license to operate in Indonesia, Malaysia and Thailand, Qoala is optimistic that its omni-channel presence will transform how insurance can be experienced.
The success of its four business units, Qoala App, Qoala Plus, Qoala for Enterprise and FairDee, in respective countries is evident that its omni-channel presence has made insurance more convenient, transparent and affordable.
Speaking to the media in Kuala Lumpur, Harshet Lunani, Co-Founder and CEO of Qoala, said that at its core, Qoala aims to make insurance seamless by simplifying insurance to all, regardless of demographic and psychographics.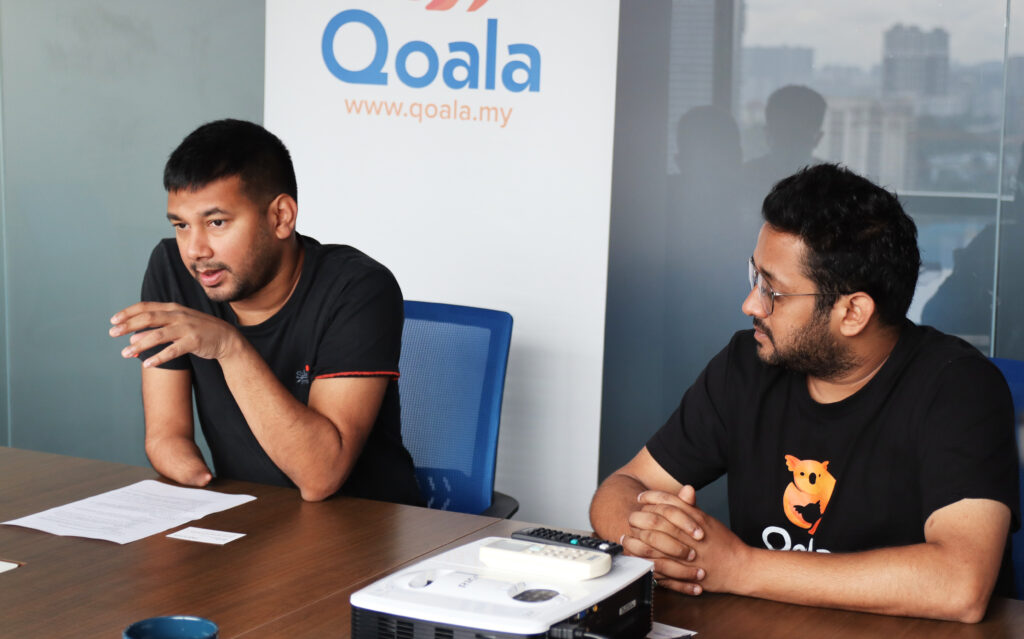 "This is achieved by tailoring specific products that meet the customers' needs. We realized that there is no one-size-fits-all insurance. We each have different needs and ways of taking care of them, more can be done to make insurance personalized" said Lunani.
"Our omni-channel presence has played a big role in allowing us to provide the best insurance policies to the countries we operate. This has enabled us to specially curate policies that meet the needs of our customers with our insurance and takaful partners" he added.
Qoala's strong focus on deploying technology in simplifying the process of e-policy submissions and claims, and an instant commission to insurance marketers have led to the acquisition and servicing of consumers at a lower cost. This helps further solidify its position as the leading insurtech in the region.
About Qoala
Qoala is a startup in insurance technology (insurtech) with a mission to democratize insurance through a combination of an omni-channel presence and new product development. Qoala operates in three countries; Indonesia, Malaysia, and Thailand offering various insurance and takaful protections ranging from cars, motorcycles, property, personal accidents, travel, and health that can be accessed quickly, easily and transparently through the Qoala application or website.
Media Contact
Jeremy JEESANDARAN | PR Associate, Qoala Malaysia | jeremy@qoala.my | +6016 312 7360