Shafiq Wahab
A professional writer and translator who is now dedicated to educate Malaysians on financial literacy.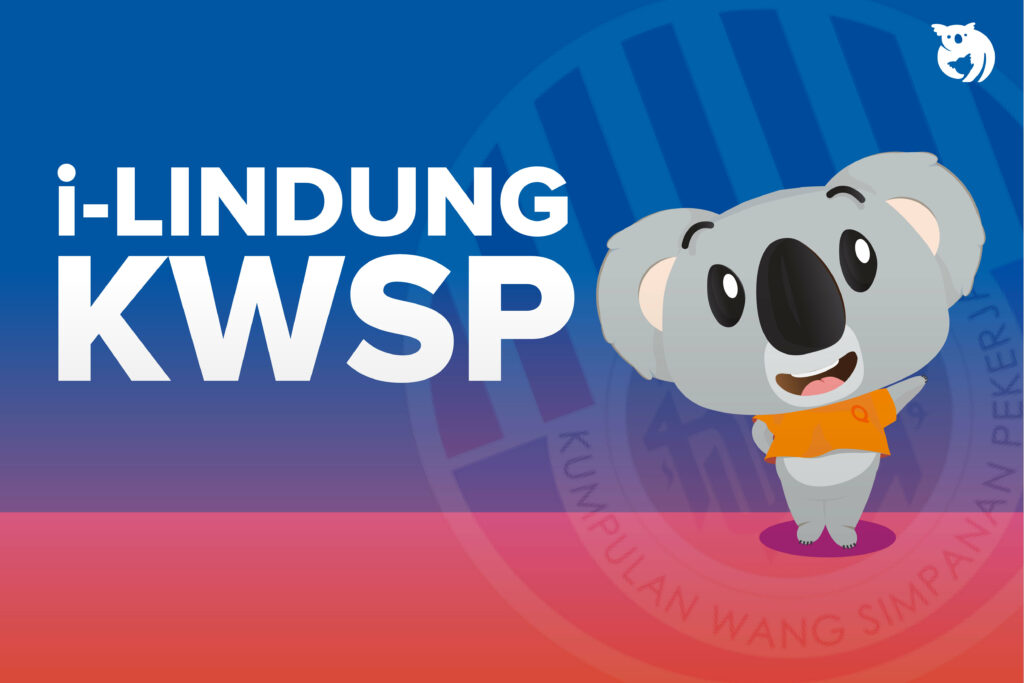 i-Lindung EPF 2023, Securing Your Future Against Uncertainty
Secure your future against uncertainty with i-Lindung EPF 2023. Explore comprehensive protection options to safeguard your financial well-being.
Shafiq Wahab
April 13, 2023
4 mins read
Step-by-Step Guide: How to Transfer Car Ownership in Malaysia 2023
Discover the seamless process of transferring car ownership JPJ with our step-by-step guide. Learn how to transfer car ownership in Malaysia hassle-free here.
Shafiq Wahab
November 20, 2021
12 mins read